Unify financial, sales, operational and strategic planning with CCH Tagetik Integrated Business Planning software
Break down barriers between finance and operations. CCH Tagetik Integrated Business Planning is a comprehensive platform that aligns financial, sales, operational, and strategic planning. By using our single solution to complete all types of planning, centralize corporate data, and collaborate via built-in tools, you can plan at the granularity you need, while dynamically aligning plans with corporate goals.
CCH Tagetik processes volumes of fluctuating data in real-time, automatically updating models, plans, and forecasts with the latest information. This unified approach to enterprise planning gives you unprecedented visibility into corporate performance so you have the agility to respond in step with changing market conditions. By connecting cross-functional plans and operational groups in CCH Tagetik, you'll make decisions that are smart today and in the long term.
3 reasons why CCH Tagetik Integrated Business Planning let's you focus on your business
Read what our customers have to say
Many companies get the potential benefits of IBP, but they struggle with making it happen because of technology obstacles, as well as internal challenges. But the pay-offs are well worth it, ranging from decreasing operational costs to increasing sales. Additionally, IBP is the only way companies can truly look ahead to make informed decisions related to growth and risk mitigation.
CCH Tagetik enabled us to develop a cloud reporting solution that delivered on all Randstad requirements. It is great to see all aspects of the planning and control-cycle integrated into one source of truth.
We have been able to unify our entire consolidation and reporting processes – from collecting and adjusting data to making intercompany reconciliations and financial reports – within a single solution. In addition, we can now produce integrated corporate reporting, by collecting annual budgets, quarterly forecasts as well as weekly and monthly actual data on sales, orders, assets and KPIs for the individual companies in our group.
Create dynamic plans, budgets and forecasts
Adjust to changing market and internal operating conditions. CCH Tagetik enables you to model variances and business drivers so you can then update, reforecast and adjust all impacted plans, financial statements, and budgets. Everyone and every plan works toward the most desirable outcome.
Enterprise planning with end-to-end visibility
Collaborative financial & operational scenario planning
Shared calculations for modeling, plans and actuals
Built-in financial intelligence and embedded logic
Synchronized operational and financial processes
Enable collaborative planning enterprise-wide
CCH Tagetik enables planners to communicate within plans and follow a process workflow that streamlines collaboration and updates plans in real-time. To monitor performance, planners can set up alerts, create scorecards, customize dashboards, and produce analytics ad hoc.
Streamline submissions, revisions and approval processes
Monitor KPIs through scorecards and dashboards
Refresh ad hoc analytics and reports with the latest metrics
Get real-time visibility into performance at any level
Expedite planning with built-in automation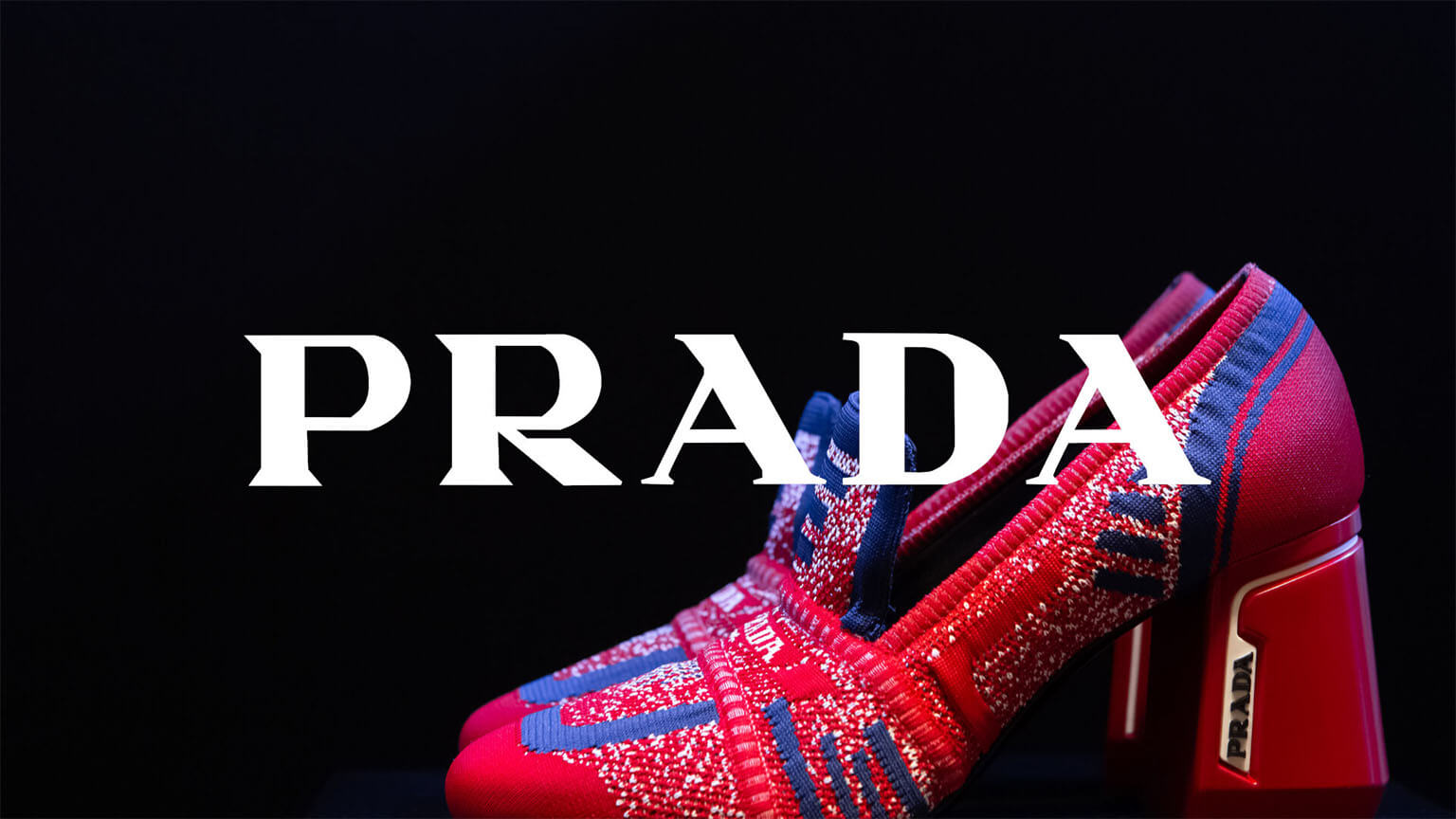 Happy Customers
CCH Tagetik's Integrated Business Planning is trusted by leading companies across all industries.
Explore related solutions