Improve supply chain outcomes with CCH Tagetik for Sales & Operations Planning software
With the growing threat of disruptive competitors, today's organizations need end-to-end visibility. From market demands to manufacturing products to shipping logistics, CCH Tagetik for Sales & Operations Planning (S&OP) connects every link of the supply chain. By centralizing all you plans and data, our single solution aligns your trading partners to enable a rapid response to customer demands.
Our integrated planning platform pulls together teams to collaborate and synchronize departmental plans and operational activities to work towards achieving top-line financial goals. With a holistic view over the supply chain, you'll do more than optimize and speed up your planning processes. From troubleshooting production bottlenecks to resolving delivery issues, CCH Tagetik gives you the power to act — quickly and proactively.
3 reasons why CCH Tagetik Sales & Operations Planning let's you focus on your business
Read what our customers have to say
Within a single solution, we can now produce integrated corporate reporting, by collecting annu-al budgets, quarterly forecasts as well as weekly and monthly actual data on sales, orders, assets and KPIs for the individual companies in our group.
CCH Tagetik enabled us to develop a cloud reporting solution that delivered on all Randstad re-quirements. It is great to see all aspects of the planning and control-cycle integrated into one source of truth.
CCH Tagetik has the best reporting engine and is scalable. Our planning is on a weekly, monthly, and annual basis. The weekly one is the most challenging. We input our sales numbers every single week to get a snapshot of how much business we have on the books in comparison to other years. It's a pretty rapid turnaround and it's pretty critical.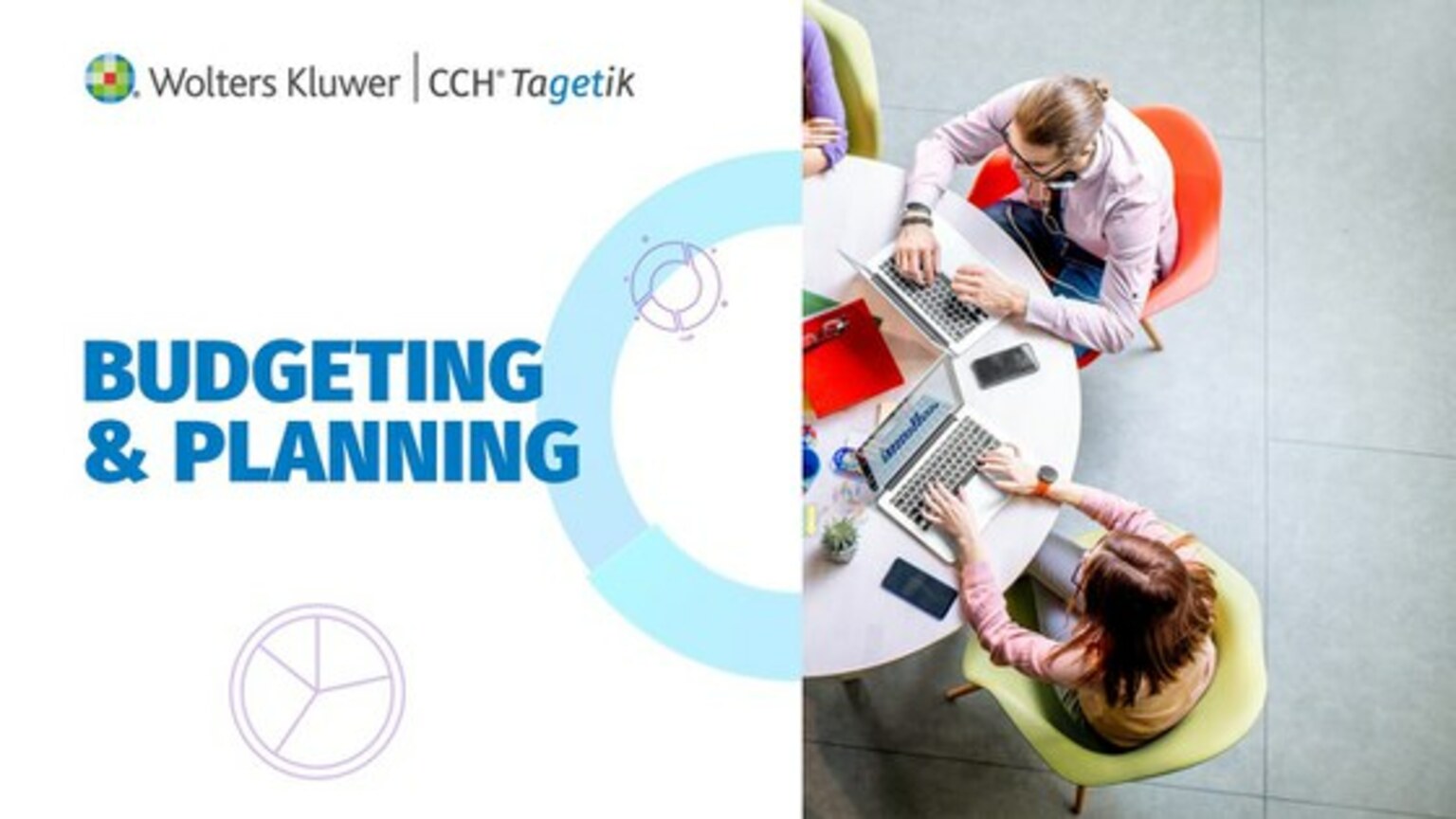 Sales and revenue planning
Plan by customer. Plan by new product. Plan by sales channel, supplier, or project. You name it, CCH Tagetik enables you to plan for it and see the potential impacts on margins — all while aligning the supply chain with a single software solution.
Top-down and bottom-up sales planning
Meet customer demands with pricing scenarios
Monitor revenue, COGS and margin KPIs in real-time
Use driver-based modeling for commission planning
Drill thru to customer orders or shipping schedules
Meet customer commitments with integrated planning
When unexpected events happen like rush customer orders or supply shortages, course correct in real-time by simulating alternative suppliers or contract manufacturers. Meet customer commitments with one version of the truth for your S&OP data.
Perform what-ifs to simulate supply alternatives
Drill thru to production capacity for rush orders
Monitor inventory turns with real-time KPIs
Assess new products margins with full P&L modeling
Fast real-time planning changes with a powerful data hub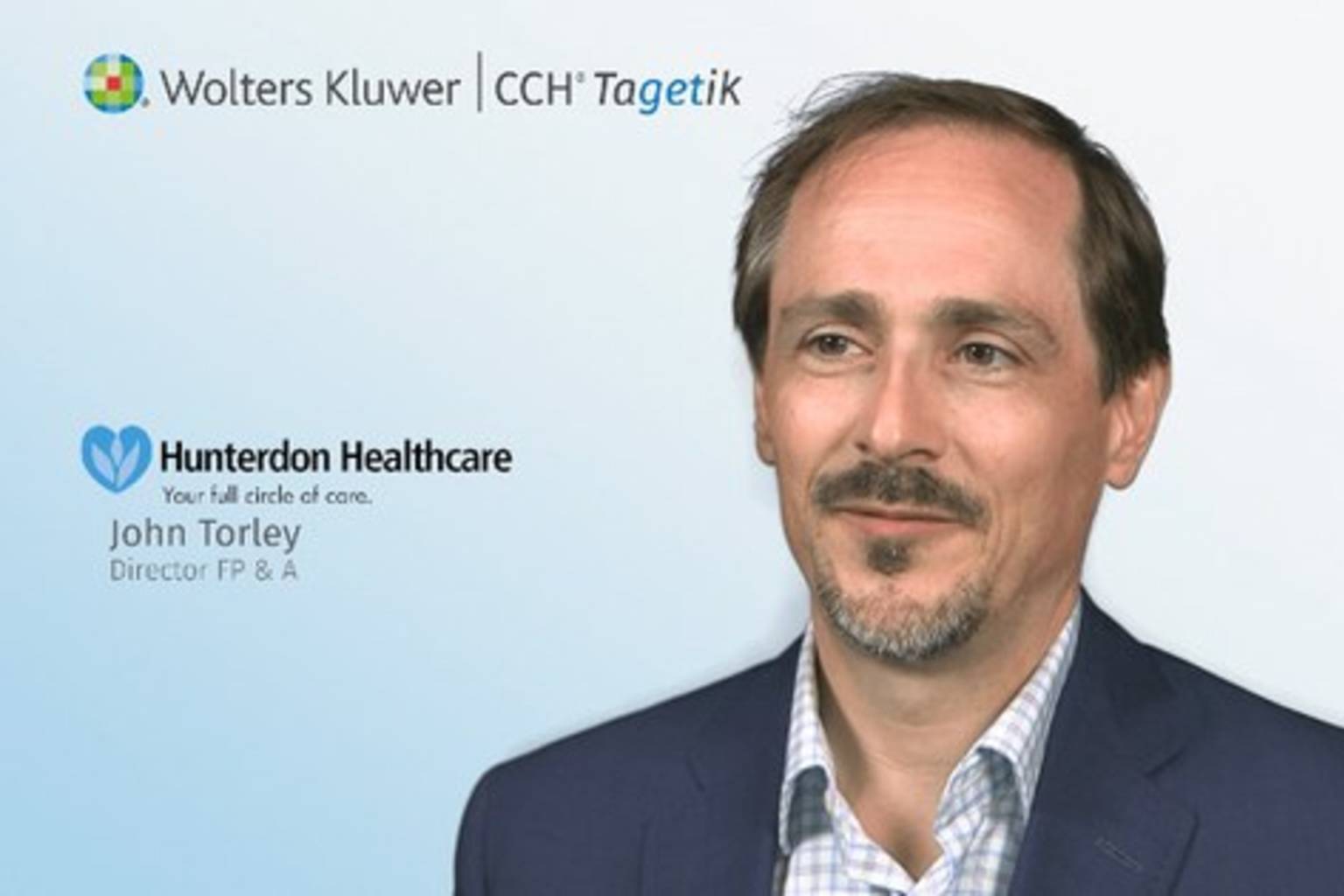 Happy Customers
CCH Tagetik's Sales & Operations Planning is trusted by leading companies across all industries.
Explore related solutions