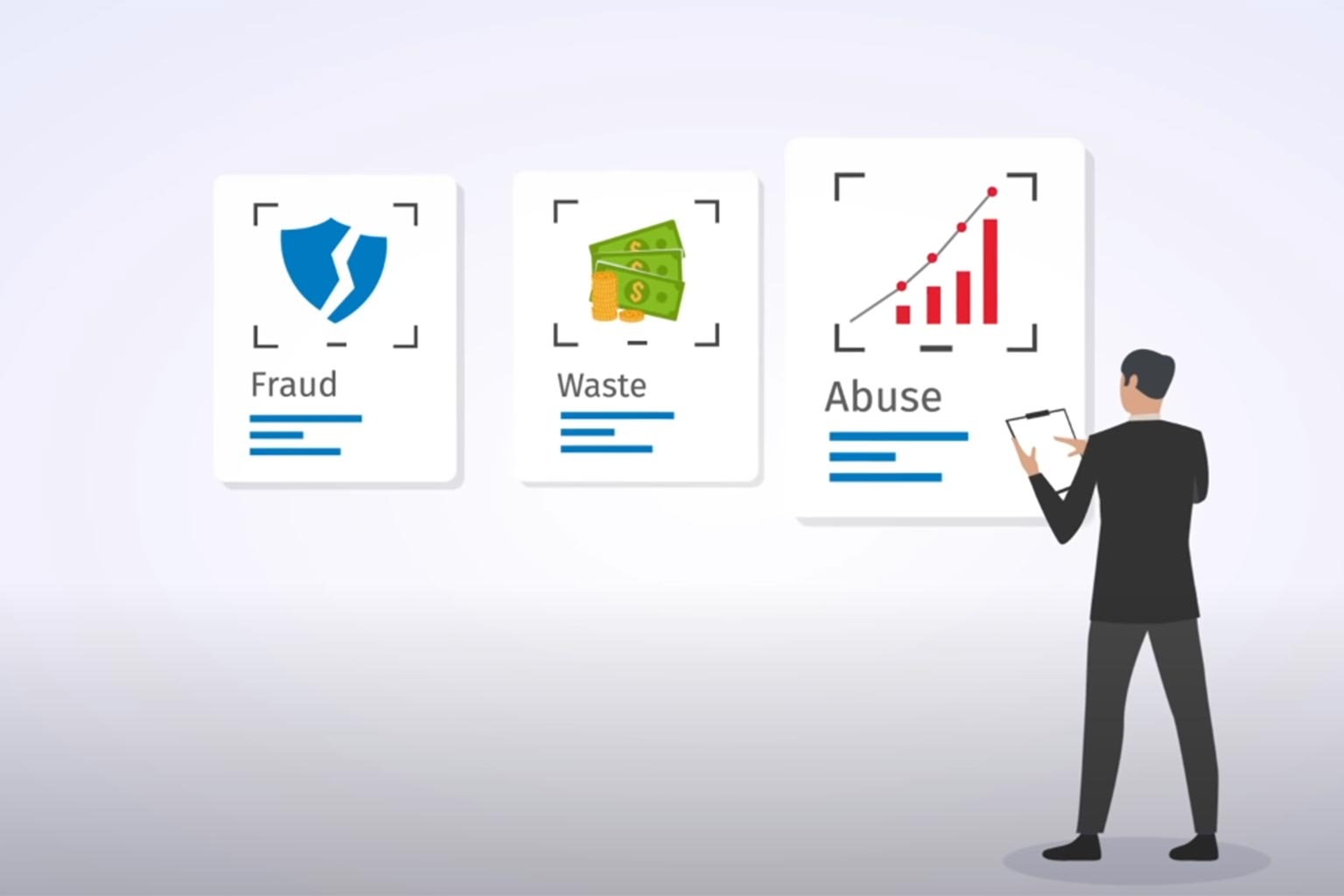 Auditors play a vital role in providing assurance to the public
Watch our video to find out more about how TeamMate+ Public sector helps auditors meet their unique needs.
TeamMate+ Audit Workflow
TeamMate+ is built for purpose to assist audit teams efficiently and effectively move through the audit workflow. From establishing annual plans to planning audits, from fieldwork and execution to reporting, to closing the audit and follow up. TeamMate+ is an end-to-end audit management and workflow solution.
PLAN

Collect risk
and control data
from third-party systems

Reference historical insights

Develop audit plans
mapped to
resource capacity
EXECUTE

100% sample testing

Team-based workflow

Project templates
and content libraries
REPORT

Auto-generate
audit reports

Connect with BI tools
for customizing reporting

Status tracking
for greater agility
FOLLOW UP

Auditee portal for
response tracking

Share issues with
other systems

Store insights
for future use
Core Capabilities
Risk-focused Planning and Execution

Infrastructure Compatibility