Improve firm efficiency with an integrated client collaboration platform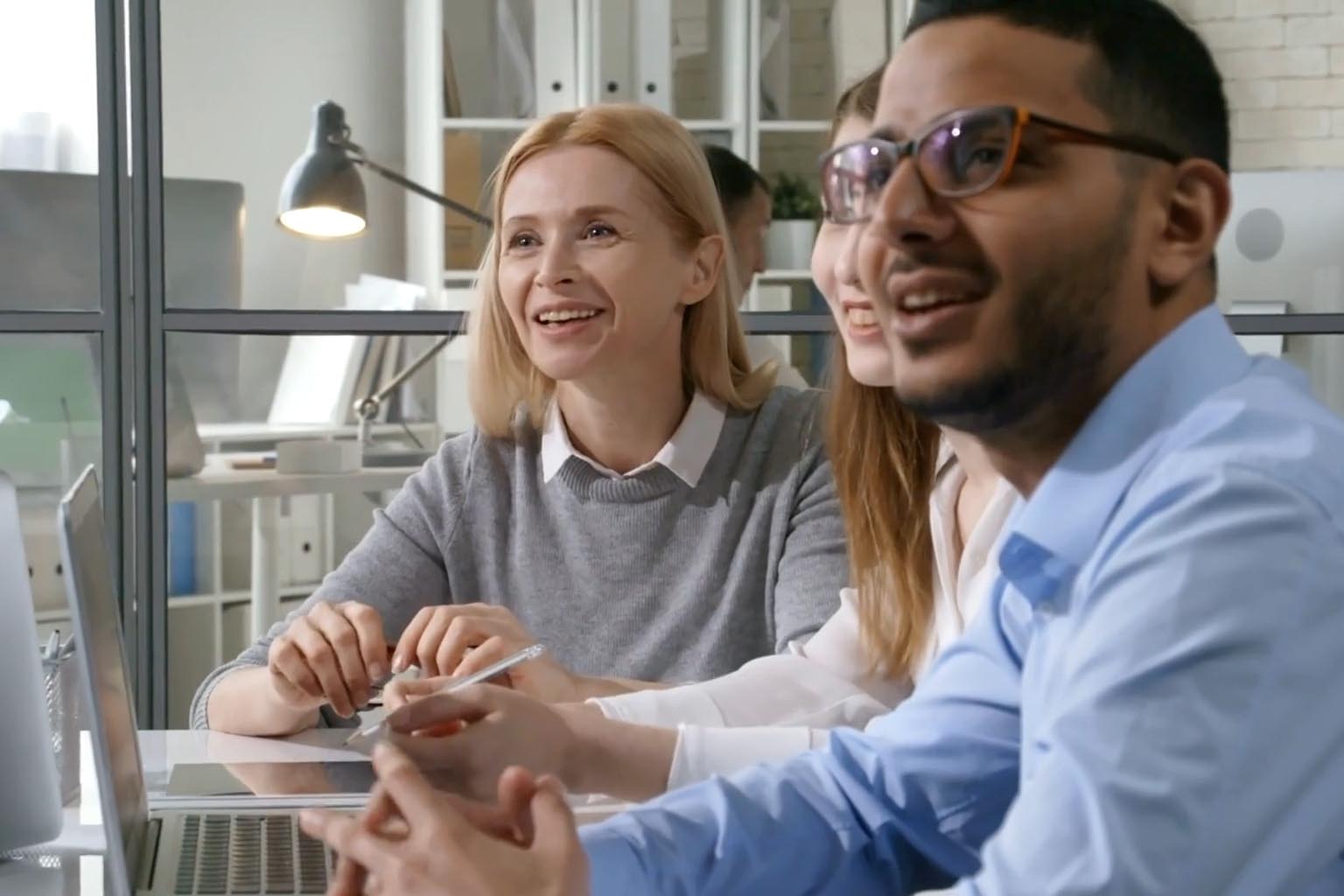 Give clients an easy way to do everything from upload documents and communicate with the firm to track their engagement status, all in a single location. A secure client collaboration platform for firms and their clients, CCH Axcess Client Collaboration is the next evolution of a secure portal.
Firms and clients benefit from electronic engagement letters, customizable tax organizers, automated data connectors, and integrated eSignatures. The straightforward interface provides a frictionless experience between firms and clients, with a step-by-step process that ensures everyone knows what needs to be done and when.
A more personalized collaboration hub improves client relationships and makes busy season easier. Firms that used CCH Axcess Client Collaboration saw organizer completion rates as high as 67%.
Resources for existing customers
Collaborate with all your tax clients in one platform
With nearly identical workflows, you and your clients can get up running quickly with very little training. Supporting clients on a single platform is much easier than trying to teach them to use multiple systems. Your clients can easily switch between requests, keeping information requested neatly organized.
Business tax return data gathering made simple
With CCH Axcess Client Collaboration, you can create and send business tax return requests for Corporations (S-Corp and C-Corp), Partnerships, Fiduciaries, Employee Plans and Non-Profits. Create and use customizable templates for Engagement Letters, Organizer Questionnaires and Document Request Lists for each entity type.
Encourage year-round collaboration with the document locker
Intended for year-round data-gathering, the Document Locker file exchange system gives clients a secure area to store their documents as they become available throughout the year, reducing the scramble to find receipts and documentation at the last minute.
Contact a solution consultant
Recommended CPA firm resources
Check out these white papers and resources to discover how you too can benefit from a digital tax workflow.
Frictionless collaboration between firms and clients
Ready to see what CCH Axcess Client Collaboration can do for your firm?
Nu apare un formular mai jos?
Pentru a vedea formularul, va trebui să vă modificați setările pentru modulele cookie. Faceți clic pe butonul de mai jos pentru a vă actualiza preferințele pentru a accepta toate cookie-urile. Pentru informații suplimentare, consultați Notificarea noastră privind confidențialitatea și modulele cookie.