Full support for each stage of vehicle title management
Electronic lien and title (ELT) storage
As DMV requirements change, vehicle titles need to be maintained. iLien Motor Vehicle monitors ELT and other jurisdictional requirements and manages titles in a streamlined way, allowing you to store both electronic and paper titles safely with easy, on-demand access.
Request paper title
There's no inefficient toggling between different systems for title management — thanks to our API, customers can effortlessly access titles and request title release as needed or in bulk.
Title release (ELT and paper)
The end of a loan can put new demands on your workflow. But with iLien Motor Vehicle, you're able to release even large volumes of titles quickly and efficiently, increasing your organization's productivity.
Get industry-leading title management whenever you need it
With one platform to manage your entire asset portfolio, you can easily maintain both paper and electronic titles for the entire lifecycle of the finance agreement, giving you easy access to whatever you need, when you need it.
How can I remove my interest in a title?

A title release can be performed in the appropriate jurisdiction. This can be done for both ELT and paper titles. Lien Solutions can support the release of large quantities of titles all at once.

How do I handle states where both paper and electronic titles are used?

Some states offer ELT without mandating it. In those states, you may use either paper or electronic titles, and Lien Solutions can help with either. It's also important to keep up with frequent changes as more states adopt and/or mandate ELT.

How can I retrieve a title from storage, or get a paper version of an electronic title?

You simply submit a request for a paper title — iLien Motor Vehicle's options for storage of paper and electronic titles make it easy to access titles whenever you need them.
Work with a trusted partner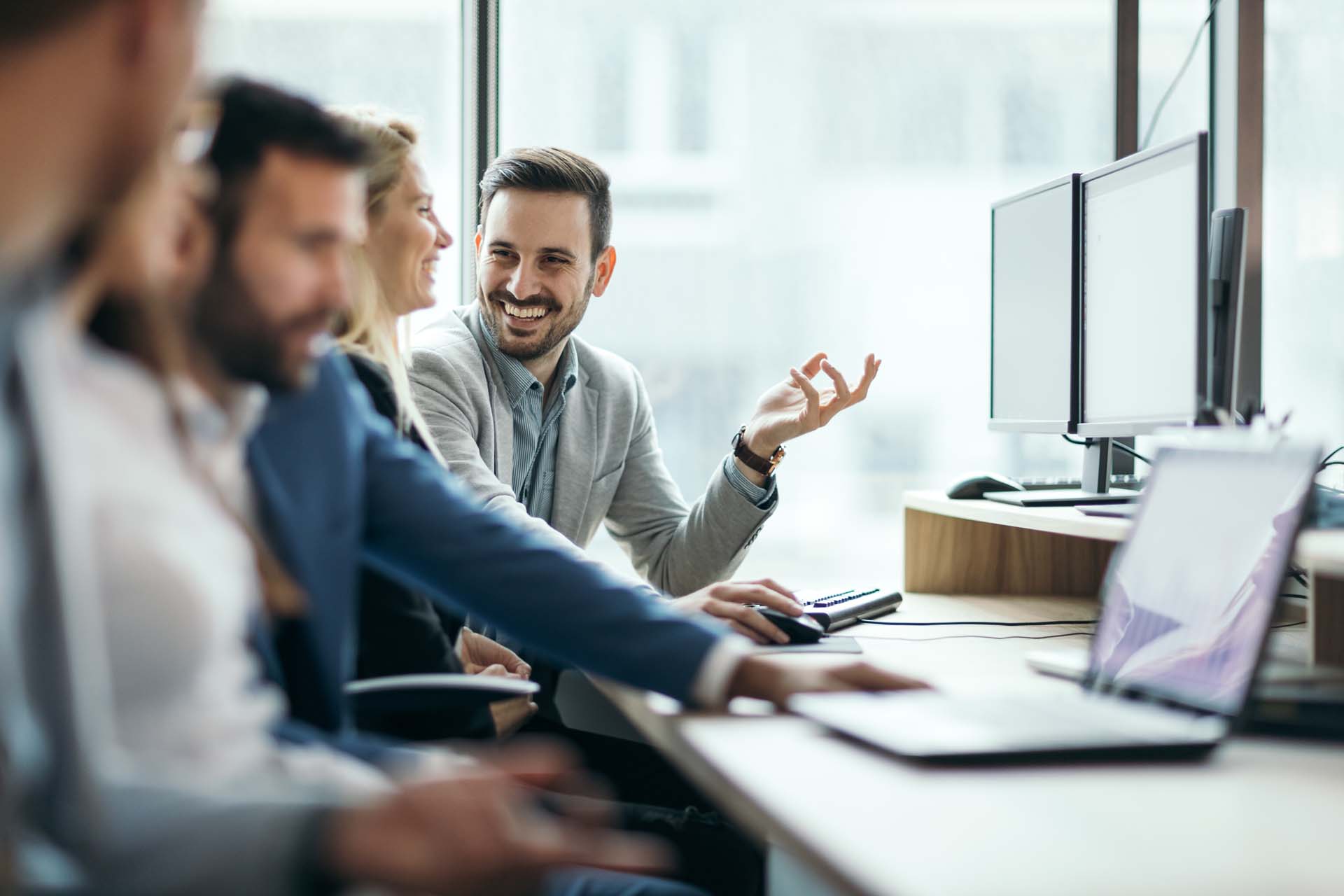 Lien Solutions Professional Services
Lien Solutions professional services offers iLien Motor Vehicle system API integration for seamless transfer of data between iLien and your internal systems. Save time and prevent keying errors in processing lien adds, requesting duplicate titles, and completing VIN searches.
Missing the form below?
To see the form, you will need to change your cookie settings. Click the button below to update your preferences to accept all cookies. For more information, please review our Privacy & Cookie Notice.