Manage and analyze data, predict risk, and ensure safety
The best way to prevent incidents is to be proactive about risks, before they materialize into adverse events. Enablon PulseTM uses an Artificial Intelligence engine to process data, analyze, learn, and predict operational risks in real-time. This integrated, out-of-the-box Industry 4.0 solution helps organizations manage and analyze huge volumes of data to predict operational risk, make actionable decisions, and protect their workers from harm.

Analyze large amounts of data
Centralize millions of data points from different applications and systems in one integrated platform. Leverage this single source of truth to alert to and predict risk.

Predict operational risk
Benefit from data modeling powered by artificial intelligence analytics to predict and learn about operational risks in near real-time. Leverage these predictions to take more informed action.

Ensure safety of workforce
Take advantage of data from people and assets to make critical, preventive, and life-saving decisions. Protect workers from harm by taking timely action generated by predictive analytics.
Our leadership utilizes the dashboard function to find out very quickly if something has happened, and then they can go into Enablon to find out more.
Enablon received the highest overall scores across the functional and technical capabilities assessed in the Green Quadrant study and also maintains its position as the leading vendor for market momentum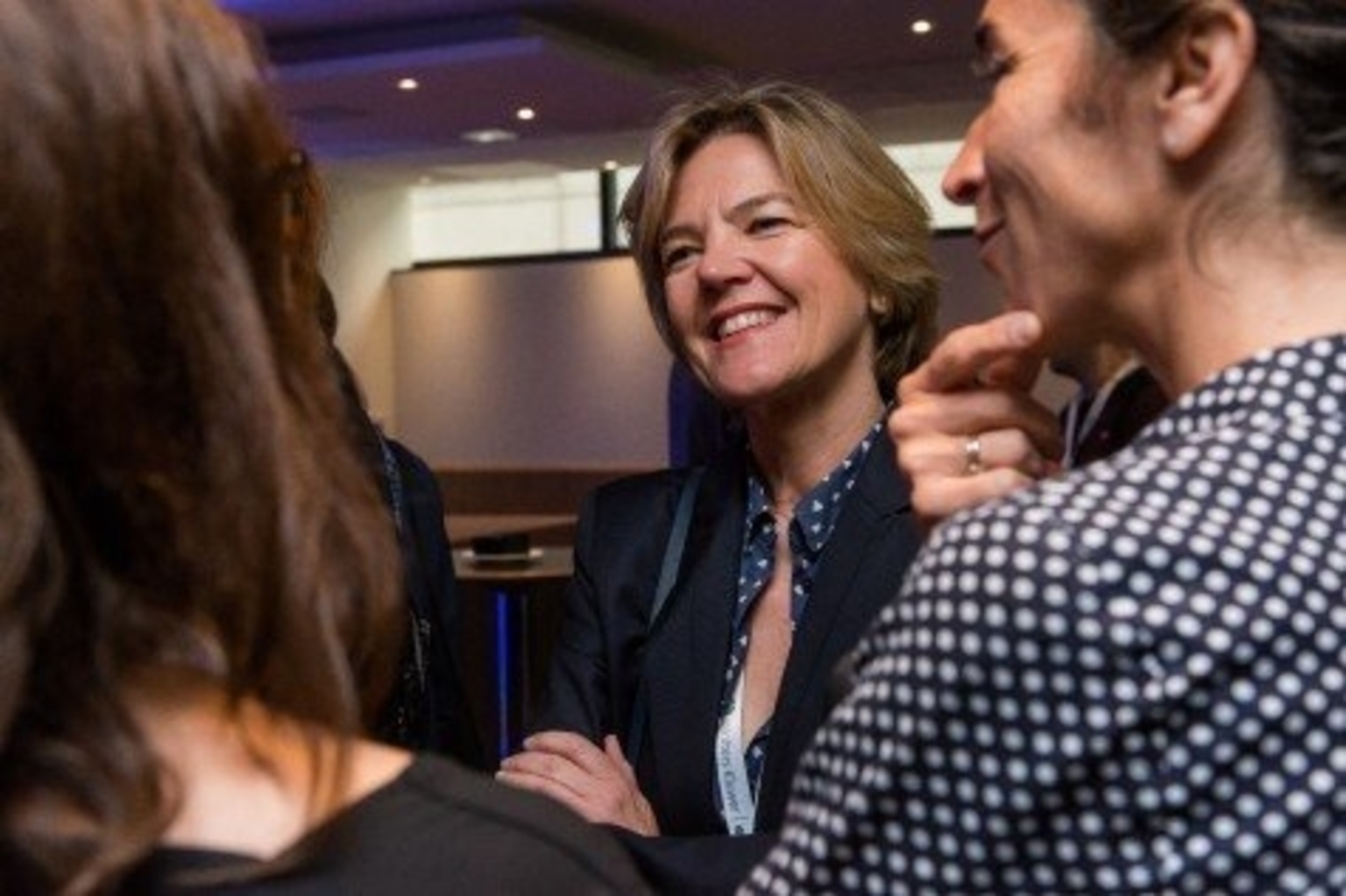 Contact one of our experts