Integrated Digital Procedures Feature


Digital Procedures supports shift teams to have unique approaches for capturing field observations, previously based on legacy forms that were used in their paper-based workflows or based on general working preferences.

Conditional Forms
Dynamically display the relevant steps of the procedure to your field operator, based on his answers to previous questions and measurement thresholds.

Dropdown Selections
With a single click, operators can easily select the options they need from convenient dropdown lists, without having to hard-type a selection. Being presented with standard choices cuts time, helping operators to avoid errors and inconsistencies.

Top-Level Displays
Data fields are immediately displayed in the logbook and handover views, displaying information at a glance, without having to dig for it in the user interface.
With the Control of Work and Field Operations solutions, we are able to gain complete control and visibility on our operations, all while harmonizing our safe way of working across Gassco's assets.
Want to know more?

For additional information, download our brochure or contact us.
Other Applications & Features within the Field Operations Solution
Enablon offers a large set of applications to manage operational risks, ensure compliance, improve performance and engage with stakeholders. Find the ones that fit your needs.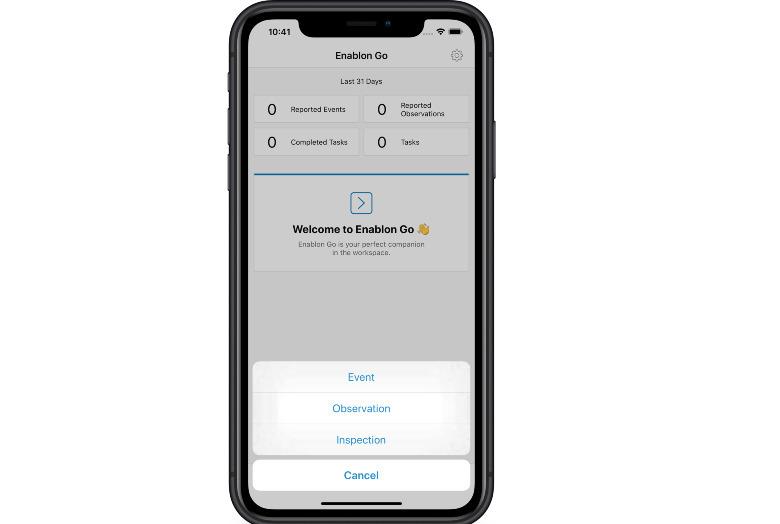 Enablon Go
With Enablon Go, improve EHS performance and reduce risks by easily reporting or accessing information, and performing critical tasks from anywhere and at any time.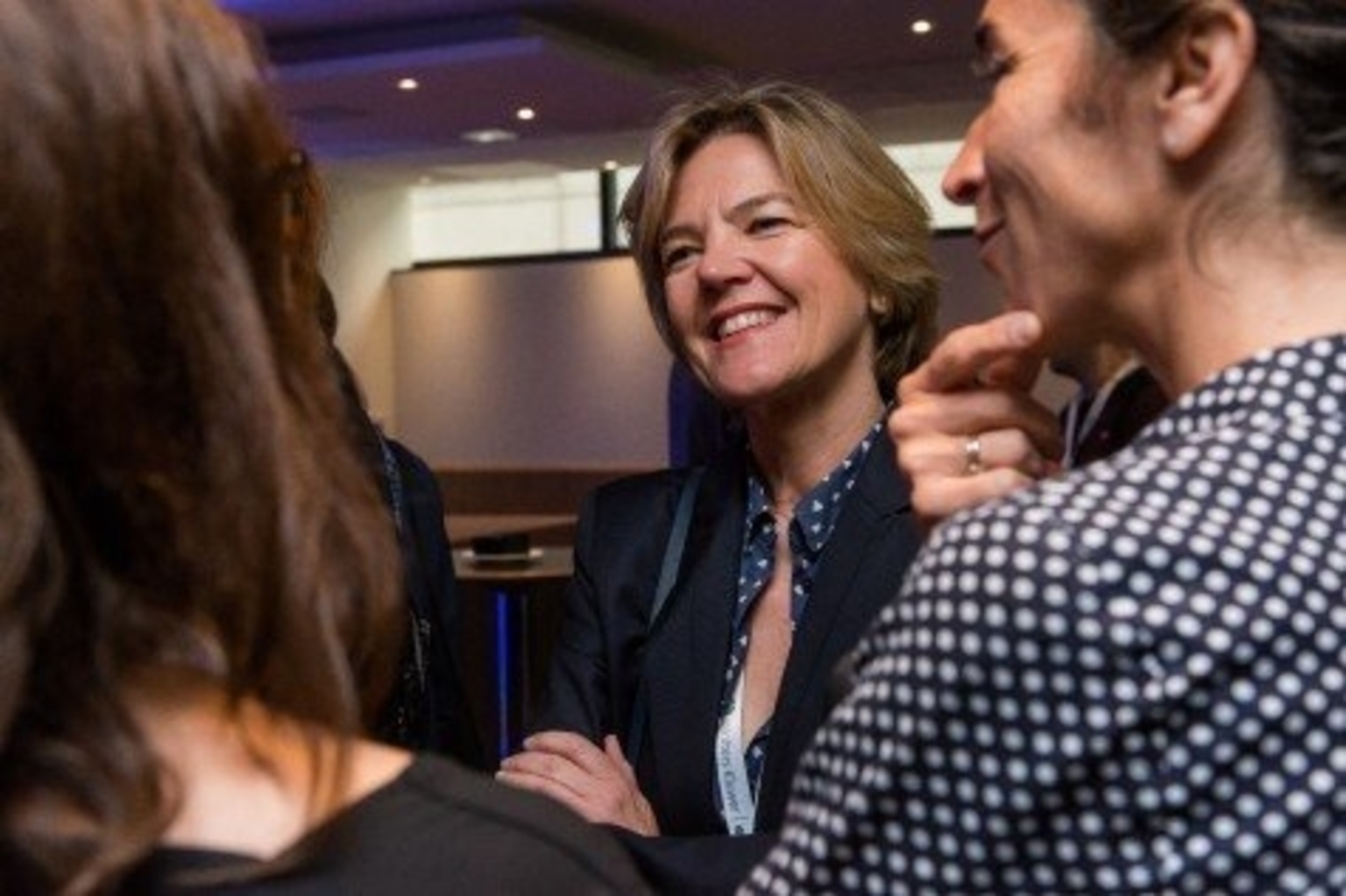 Contact one of our experts