Develop air emissions inventories and comply with regulations
Monitoring emissions of air pollutants is complex. There can be thousands of pieces of equipment across multiple facilities. Each piece of equipment may require very frequent readings on several parameters to ensure compliance. The sheer quantity of data and the scale of air emission calculations are significant challenges. Enablon Air Compliance Management software handles millions of data points and manages requirements from advanced emission sources modeling and calculation, to emissions forecasting and scenario analysis.

Accurate air emissions inventories
Develop inventories, and keep them updated, for many geographies around the world through Enablon's templates and location-specific emission source properties and calculations.

Maintain regulatory compliance
Ensure compliance with the Clean Air Act, GHG MRR, NSPS, NESHAP, NSR, PSD and TRI regulations in the U.S., Australia's NGERS, Canada's NPRI, TA Luft and other regulations around the world.

Save time
Quickly prepare annual emissions inventory reports through Enablon's Report Factory and out-of-the-box reporting templates. Eliminate manual data entry with integrations to process historians and internal databases.

Ensure data quality
Manage high-frequency data for many facilities. Use templates to standardize data collection and calculations. Ensure data quality and accuracy through sophisticated and intelligent validation rules and consistency checks.

Better manage permits
Leverage the full integration with the Enablon Compliance Management application through a single industry-leading platform, and link emission limits to permits and regulations.

Efficient air sampling
Automate and accelerate the process of scheduling and gathering air samples. Compile sample results and compare sampling values against regulatory limits accurately, quickly and easily.
Enablon received the highest overall scores across the functional and technical capabilities assessed in the Green Quadrant study and also maintains its position as the leading vendor for market momentum
Want to know more?
For additional information, download our brochure or contact us.
Other Software Applications
Enablon offers a large set of applications to manage operational risks, ensure compliance, improve performance and engage with stakeholders. Find the ones that fit your needs.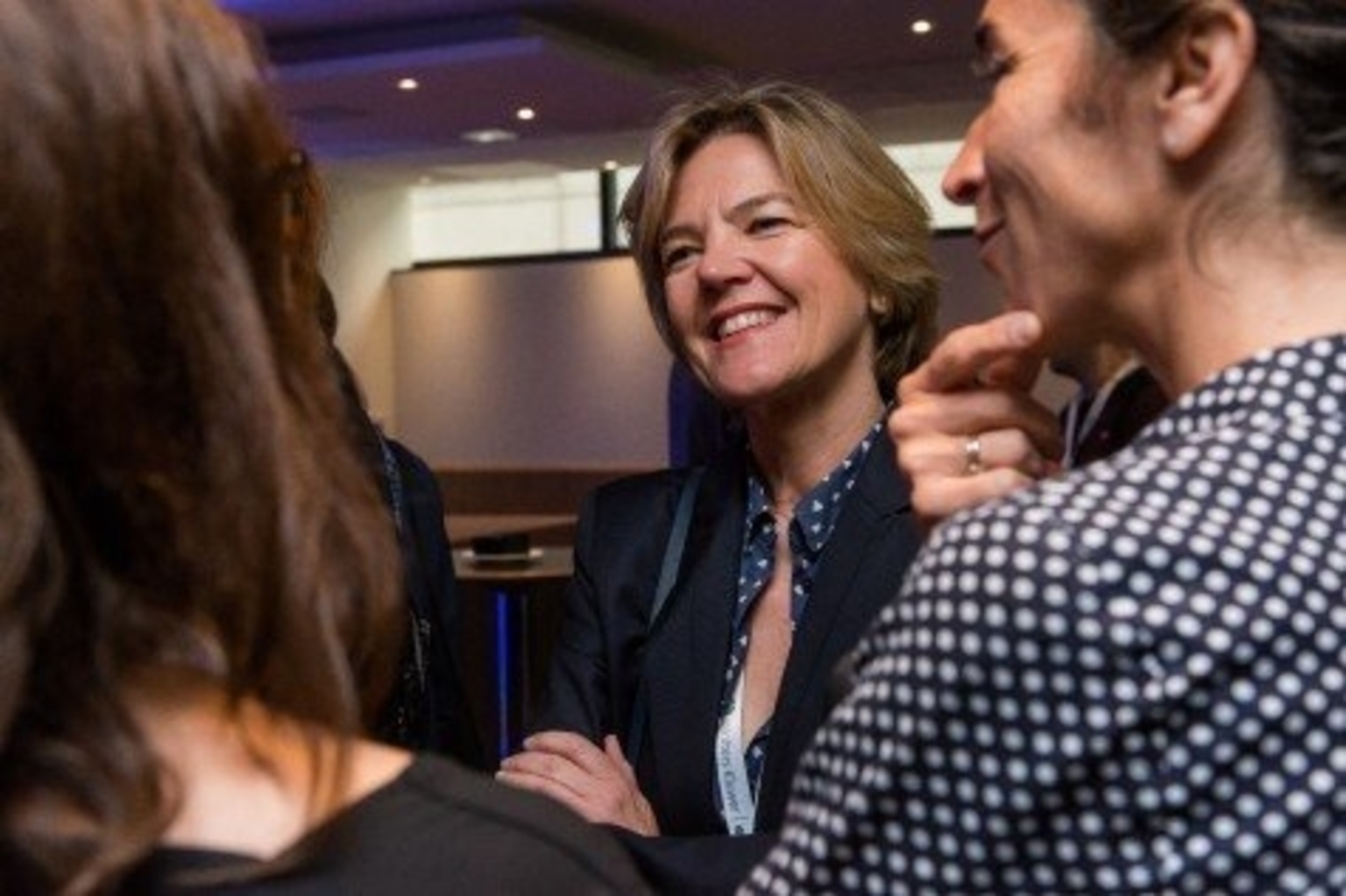 Contact one of our experts