Join WK and DXC for an overview of how our integrated Loss Mitigation solutions can accelerate your digital roadmap.
April 21, 2021
2:30 PM Eastern Time (US and Canada)
Passcode: MBASpring
Learn more about our expert solutions.
Insights digital magazine
Wolters Kluwer Insights digital magazine contains a selection of recent articles and white papers written by our regulatory compliance experts. It covers a variety of topics of significant concern to compliance and risk management professionals.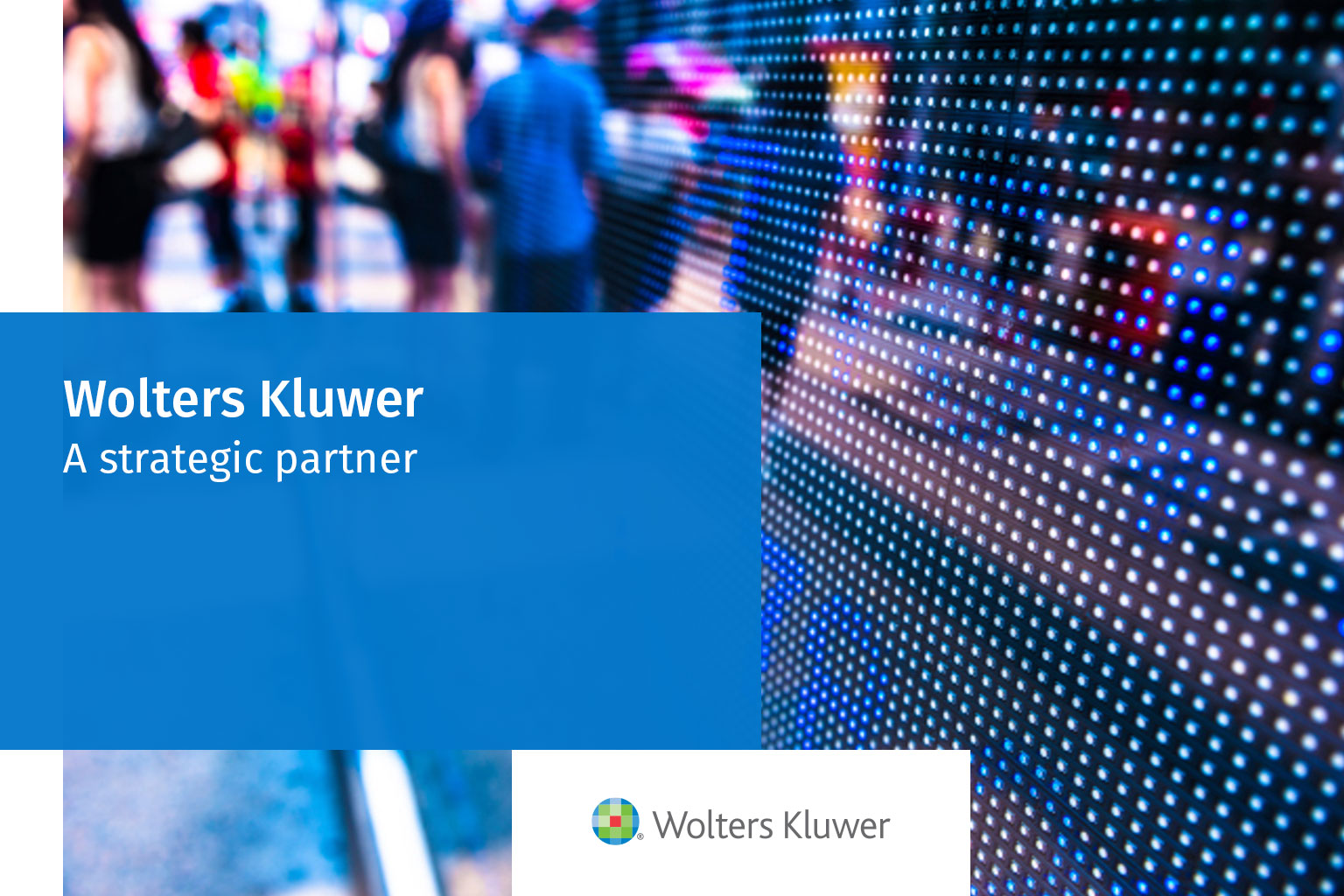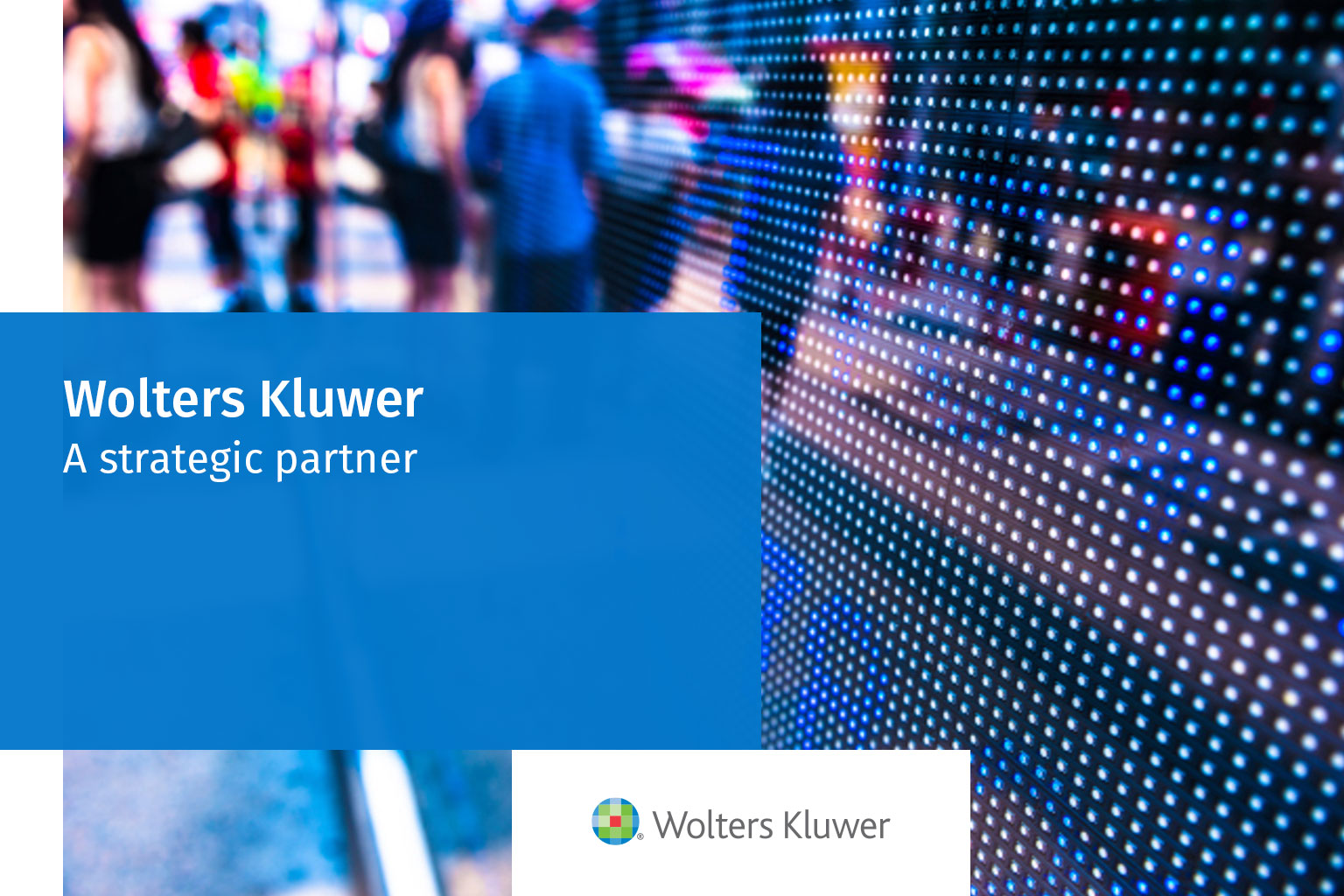 Wolters Kluwer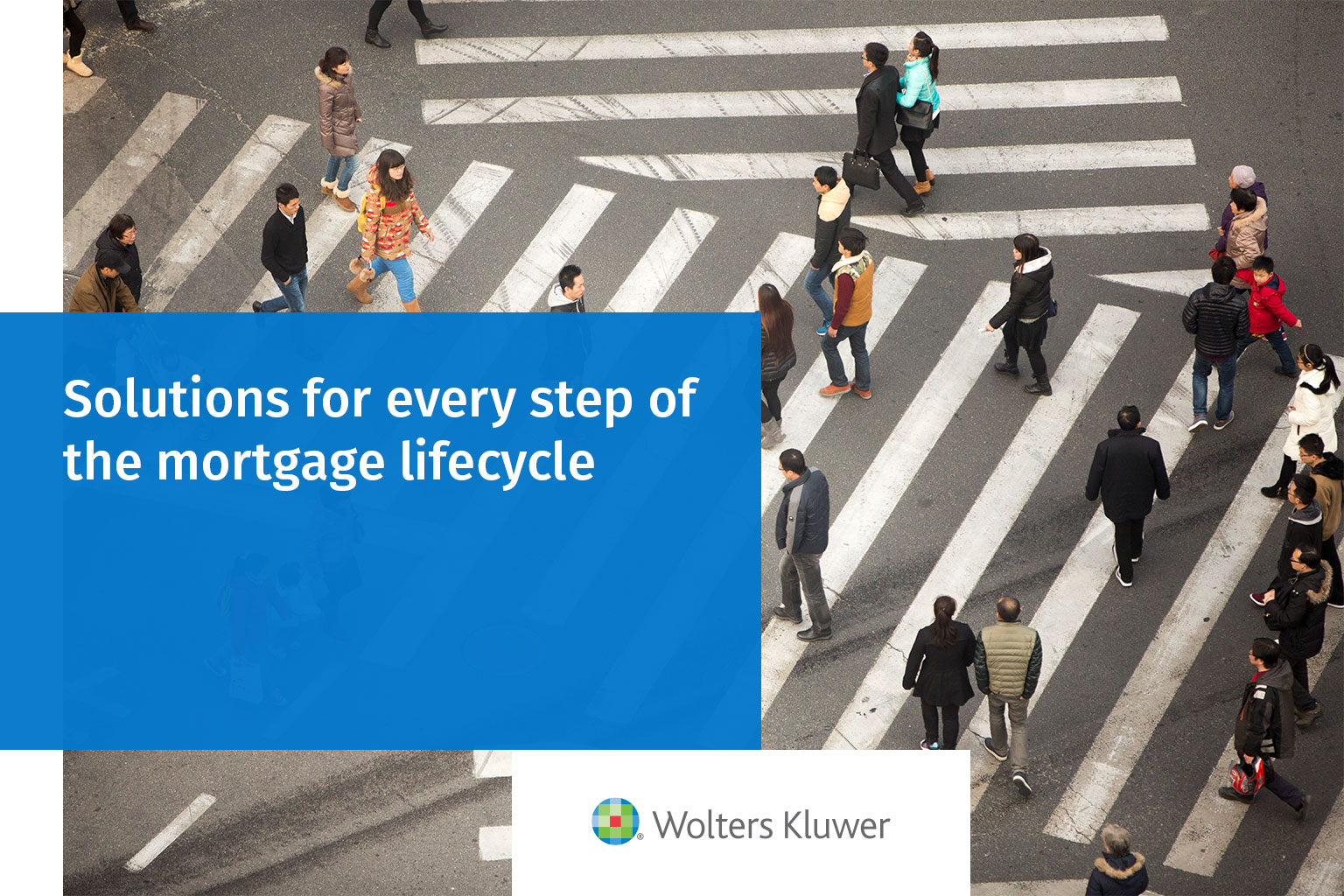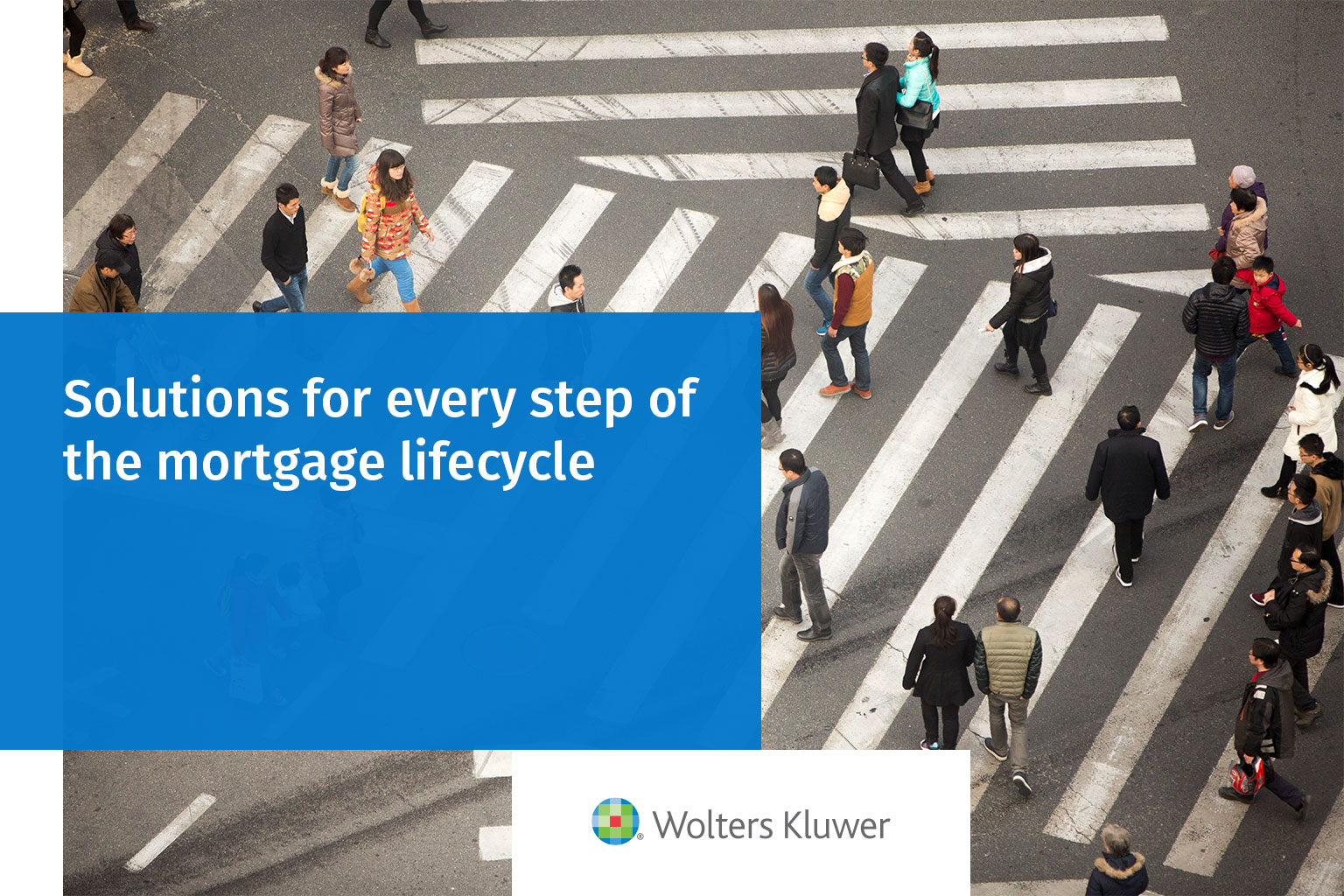 Mortgage Workflow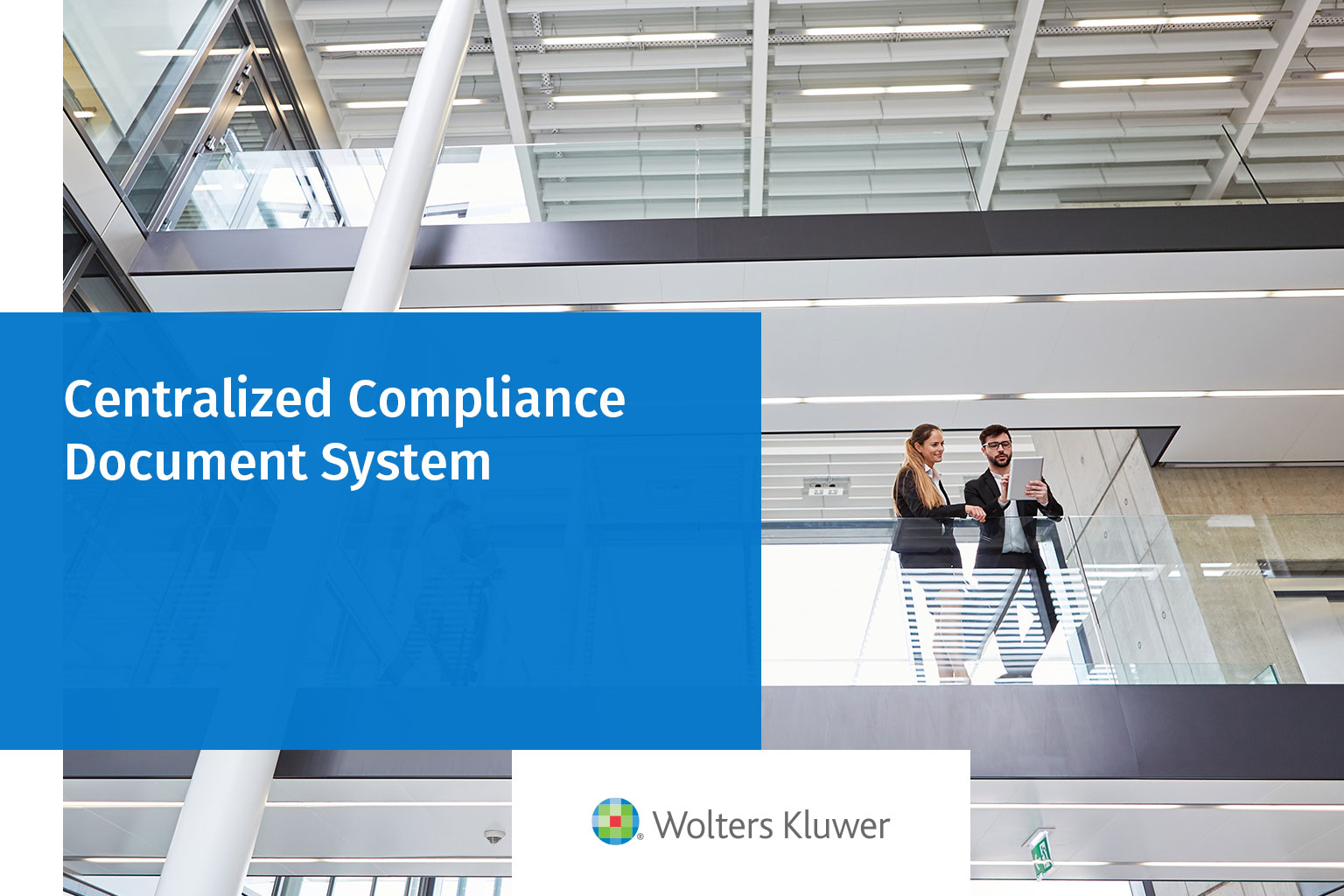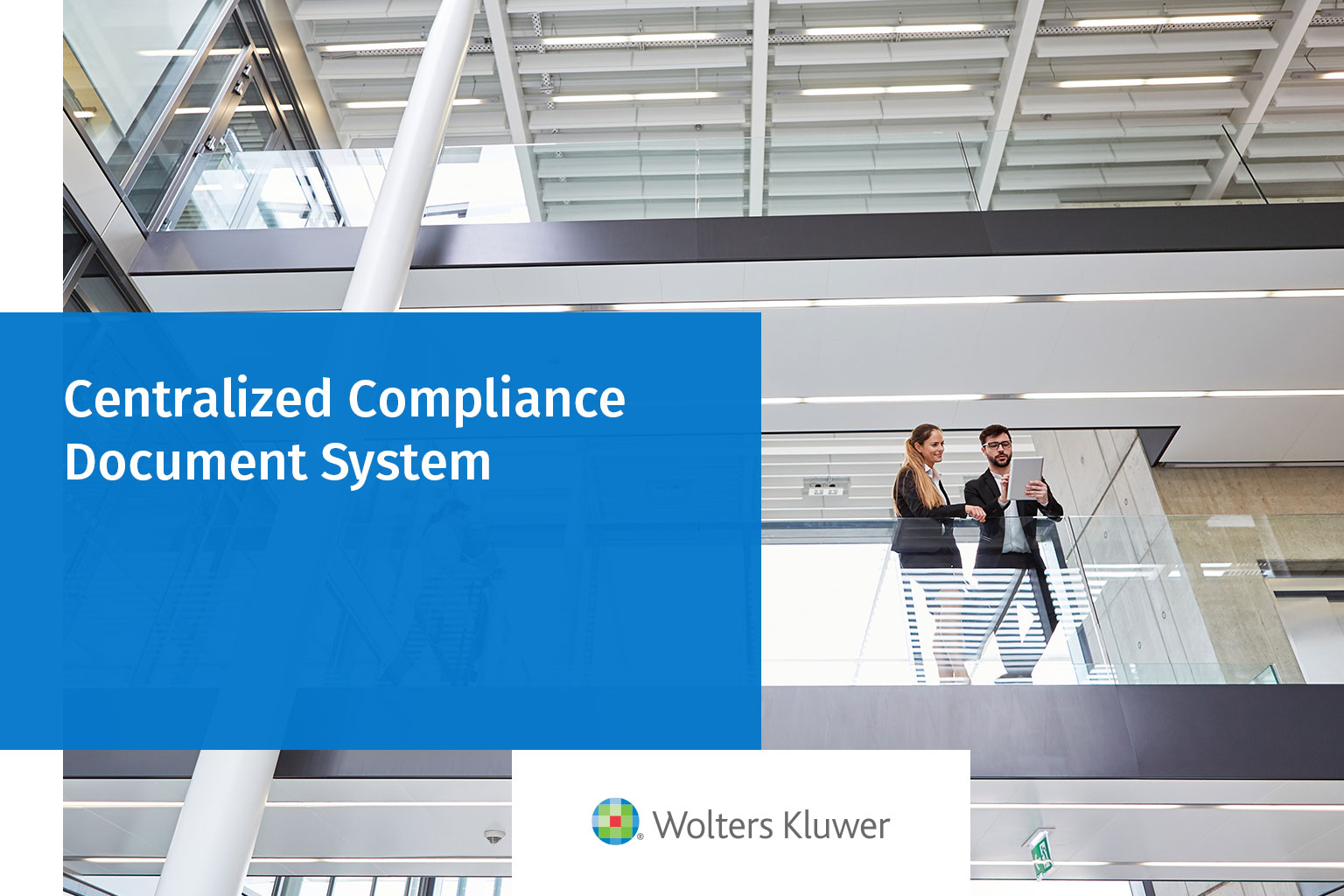 Expere®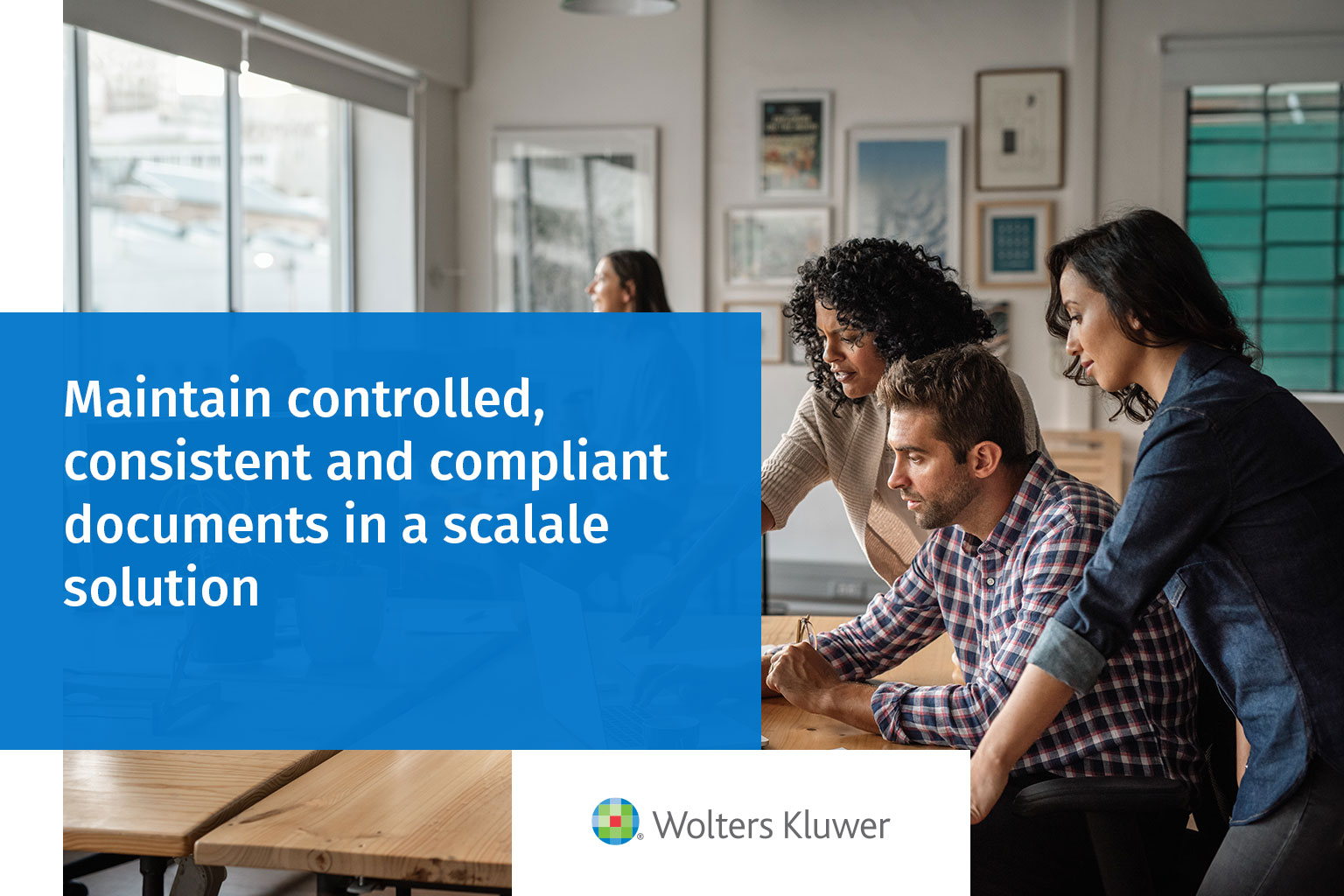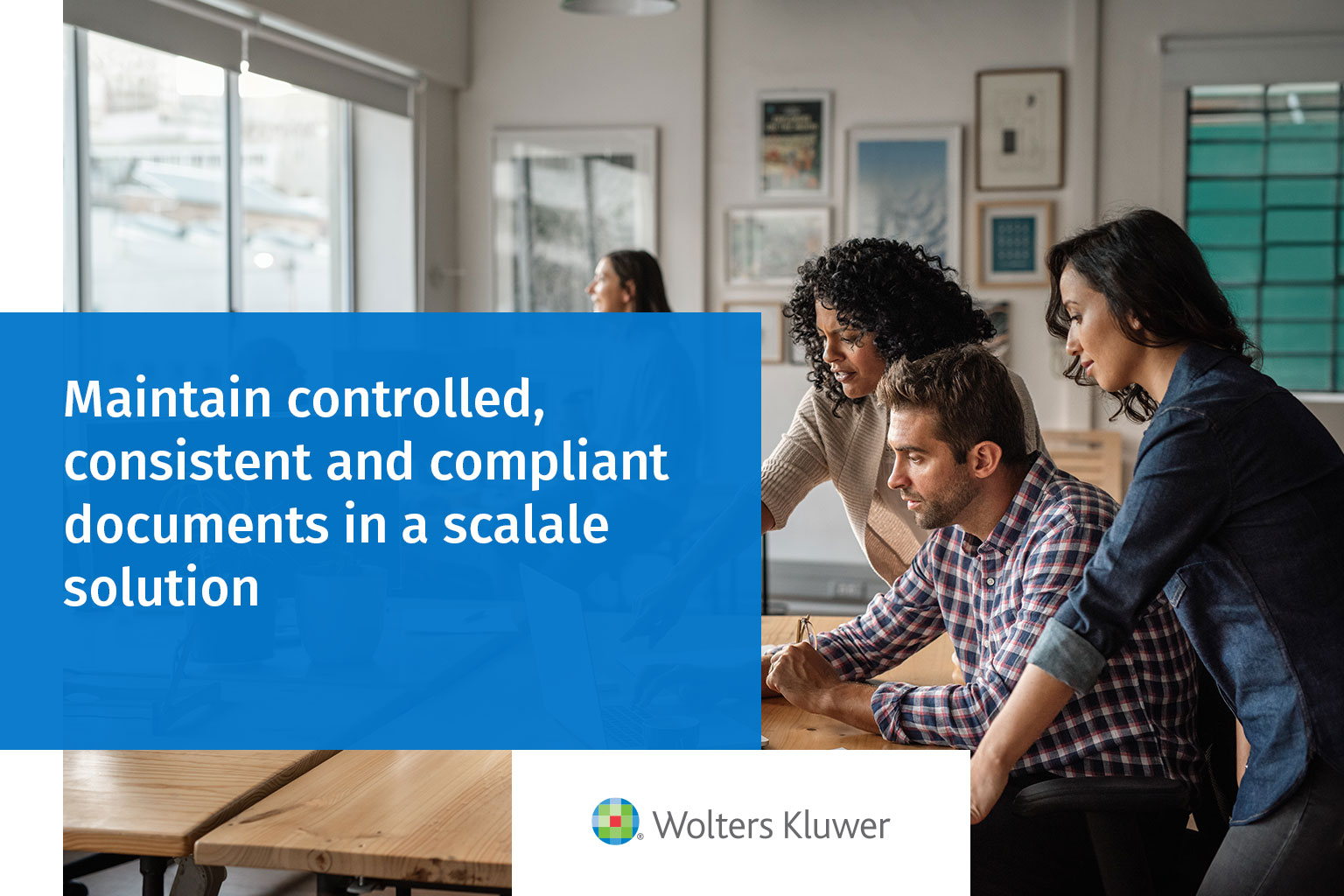 Expere® Servicing