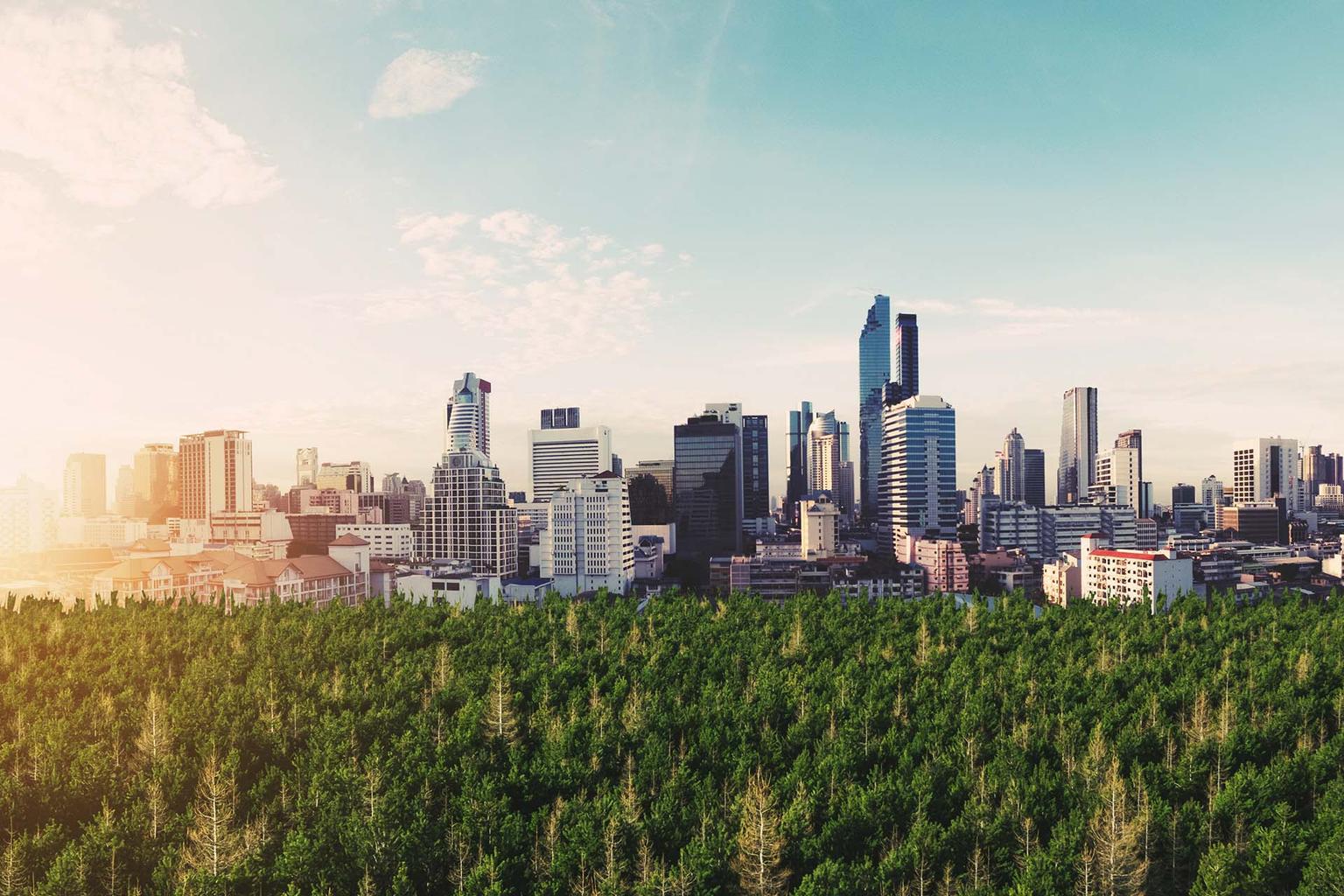 Compliance
ESG
February 14, 2023
The three A's of high-quality ESG data
The success of your Environmental, Social, and Governance (ESG) performance program starts with data.
In fact, it doesn't just start with data…it's all about data!
Good ESG data produces great ESG outcomes. An ESG strategy can only be successful if you have robust ESG data management.
And today, your stakeholders are requesting 'investor-grade' ESG data that is at par with financial data.
High-quality ESG data is foundational to ESG excellence. It improves ESG reports, leads to more meaningful stakeholder engagement, informs decision-making, and helps to ensure compliance with ESG and climate-related disclosure regulations.
To remind yourself of the characteristics of high-quality ESG data, simply remember the three A's: accurate, auditable, actionable.
Accurate
What's worse than failing to produce ESG disclosures? Producing inaccurate ESG reports that give rise to accusations of greenwashing and reduce your credibility when you claim to incorporate environmental and social factors in your business.
Your ESG data must be accurate for obvious reasons. Accurate data leads to accurate ESG disclosures, helps to reduce risks of non-compliance, and protects your brand's reputation.
An increase in data quantity also increases the risk of inaccurate data. Therefore, ensure data quality through automated validation rules and consistency checks. This is especially useful for carbon emissions. You don't want to see your reputation tarnished because you reported incorrect emissions data.
In addition, automate data approval workflows. Manual processes can create risks of human error. But configurable and automated workflows ensure data is properly reviewed, validated, and approved by qualified people.
Auditable
Stakeholders and regulating authorities are increasingly asking for investor-grade ESG data. ESG and climate-related disclosure regulations will require you to provide limited or reasonable assurance on reported ESG data.
As a result, your ESG data must be fully auditable. You must be able to produce an audit trail that shows which exact data point was modified when, by whom, and based on what new evidence, information, or measurement.
Data auditability ensures compliance with regulations, further protects your corporate reputation, and also allows you to track your progress on key ESG metrics.
Actionable
Your ESG program should go beyond capturing and reporting ESG data. It must also help you identify risks and opportunities, in order to improve ESG performance, build business resilience, and give you a competitive edge.
The way to leverage ESG data to attain ESG excellence is my making the data actionable. What does this mean in tangible terms?
First, be sure to fix objectives for key ESG metrics, such as carbon emissions, water and energy consumption, waste sent to landfill, workplace incidents, etc. Second, track your progress against these objectives and identify the areas where you need to do better. Third, create and launch action plans to make the necessary changes and improvements.
Make sure your ESG data is not 'static', but contributing to inform your ESG strategy.
In conclusion, as you develop and implement your ESG program, remember the three A's of high-quality ESG data.
If you want to continue exploring the topic of ESG data, don't miss this great opportunity to learn more about leading practices for ESG disclosure during our webinar with CDP and EY. See details below.
Webinar On-Demand: Leading Practices for ESG Disclosure
Watch this webinar on-demand to learn from industry leaders at CDP, EY, and Enablon as we discuss leading practices and solutions for reporting disclosure. Learn more about:
The challenges in reporting ESG and climate change-related disclosure
The benefits of disclosure for your organization
The technology solutions to help you collect and disclose accurate ESG data
How Avery Dennison utilized technology solutions to collect and disclose ESG data
Speakers:
Rosie Rust, Senior Corporate Engagement Officer, CDP
Kate Even, Manager, Climate Change and Sustainability Services, EY
Océane Rabillon, Lead Product Manager, Wolters Kluwer Enablon
Please fill out the form on this page to watch webinar now.