The global tax compliance and reporting platform with transformational potential
From one person to multinational teams, CCH Integrator's cloud-based solution streamlines the complexity of tax compliance and reporting across multiple entities and jurisdictions, increasing control, reducing risk and freeing your tax function to focus on greater things.
Be compliant across numerous entities and tax jurisdictions
CCH Integrator is the global tax compliance and reporting platform with transformational potential
Today's tax professional operates in a volatile and challenging environment. The need to comply with ever-changing tax rules and regulations across multiple geographies puts extra pressure on tax functions. CCH Integrator removes the complications and risk, giving you the freedom to focus on what you do best.
Stories of Transformation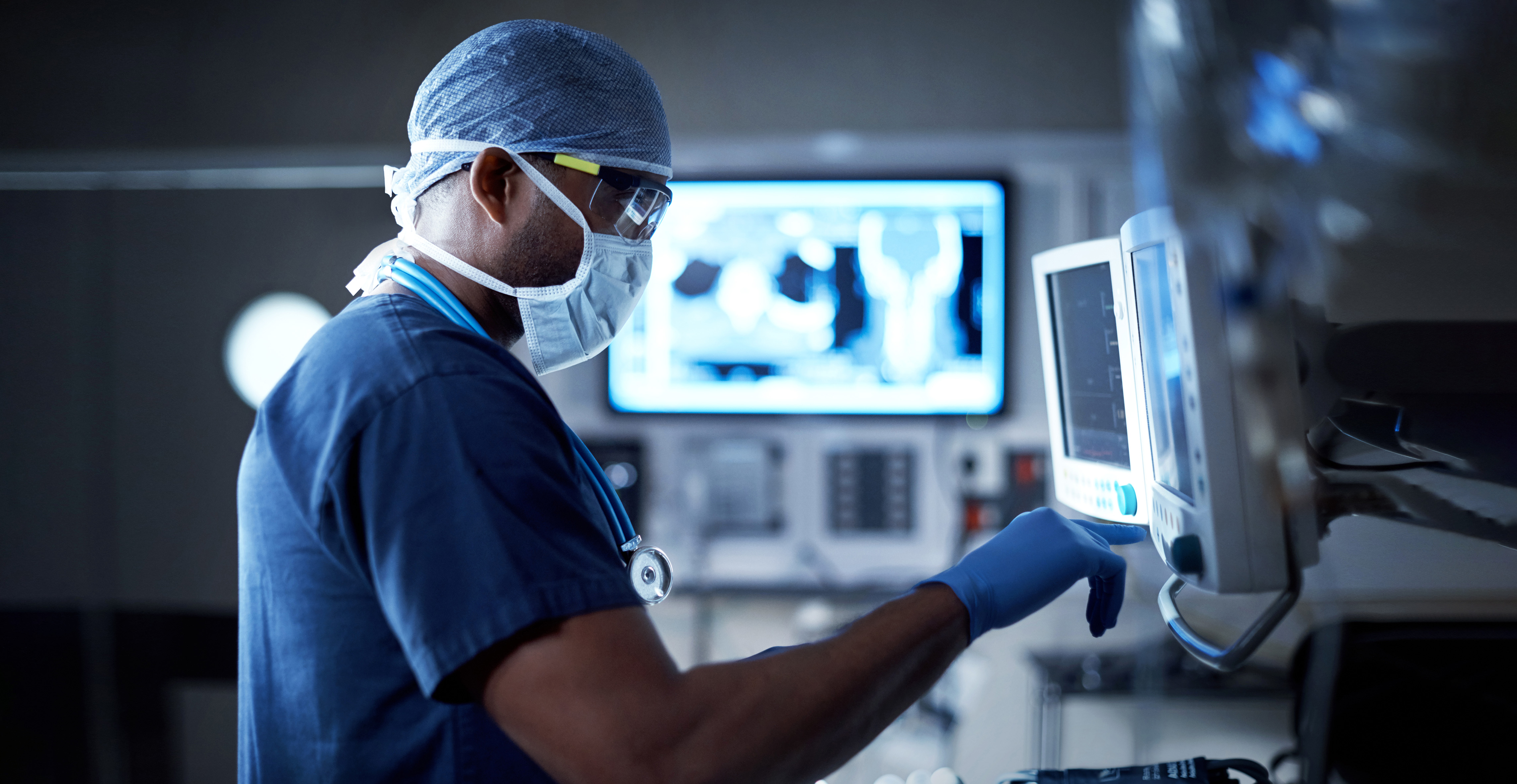 Life Sciences Company
"
An up-to-date tax compliance and reporting software
environment supports our goal for an integrated tax governance framework."
Read Case Study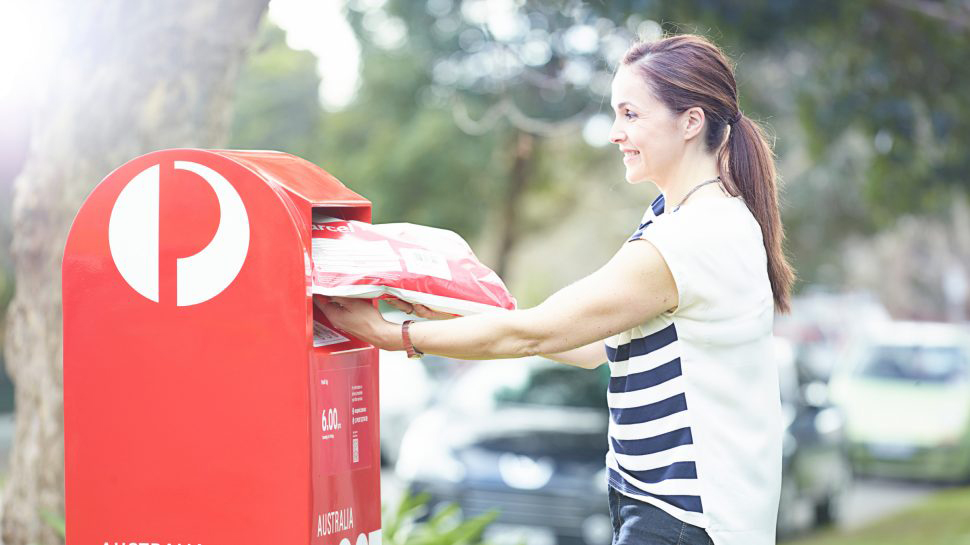 "
The implementation of CCH Integrator is part of our
technology-focused roadmap for the tax team and the
broader enterprise."
Read Case Study
Ready to get started?
Contact one of our experts
Our cloud-based tax reporting platform was designed to make compliance simple
Tax laws are always changing and evolving—a fact that our global tax reporting platform's design helps businesses handle with ease. While taxes are a necessary part of business, they can become all the more challenging for multinational enterprises that need to understand and comply with tax regulations across multiple countries. Wolters Kluwer continues to develop CCH Integrator to provide businesses such as yours with the tax software necessary to stay ahead in our fast-evolving world.
What to expect from CCH Integrator

What to expect from CCH Integrator

CCH Integrator is, primarily, a tax reporting and compliance platform. It is designed to take the complex world of tax laws and regulations and simplify it into something easy to manage across multiple business locations, countries and governmental jurisdictions. Our global tax compliance software comes equipped with solutions that your business can use to ensure a sound taxation approach.

These solutions include:

Statistics you need to know about CCH Integrator

Statistics you need to know about CCH Integrator

As a tax compliance and reporting solution, CCH Integrator has already achieved a great deal of success and recognition across the business world. Here are a few key facts and statistics about our tax accounting system:

Benefits of our enterprise tax software

Other services we provide related to CCH Integrator

Other services we provide related to CCH Integrator

Our goal with CCH Integrator is to provide reliable tools for enterprises to implement and utilise in their businesses. Every company is different, which means offering flexibility is a huge priority with software such as ours. We have provided this flexibility by ensuring easy integration with virtually any ERP software, by making sure our system is adaptable to the tax environments in different parts of the world and more.




Moreover, we offer consulting services to implement our software and help our clients get even more value out of CCH Integrator. We have a skilled and customer-oriented support team that is ready at any time to help you optimise your CCH Integrator installation to meet the unique needs of your business. Some of the services you can expect from our hands-on consulting team include:

About Wolters Kluwer and CCH Integrator

Wolters Kluwer is a global provider of professional information, software solutions, and services for accountants, lawyers, and tax, finance, audit, risk, compliance, and regulatory sectors. The company's roots date back to 1836, while its services in the tax and accounting realms go back to 1913. This extensive background of institutional knowledge is the foundation of CCH Integrator. It is an integral part of the reason this software is such a useful global tax management tool for organisations spanning all industries and all countries.

CCH Integrator itself dates back to the year 2000 when the earliest version was developed in a Big Four service firm in Melbourne, Australia. Since then, our team members have passionately focused their efforts on building CCH Integrator into what we view as one of the best global tax platform in the world. We have convened a vast array of talent to make this product highly secure. Our team includes not just developers from renowned software companies around the world, but also leading tax officers from major international corporations, accountants from major service firms, and more. The result is a platform that continues to evolve and get better, even as tax law undergoes substantial changes.

Our goal with this software is ambitious. We want to liberate tax professionals in organisations around the world from the risks, errors, time-consuming processes and other pain points that they have, up to now, seen as facts of life. We firmly believe in the ability of our software to automate or simplify tax reporting, tax data management and tax compliance. For businesses that span multiple geographies and tax jurisdictions, CCH Integrator offers the tools you need to be smarter, more compliant and more strategic. Contact us today to schedule a full software demonstration with one of our commercial managers.
Enter your details below and we will contact you to organise a demonstration of CCH Integrator.
Missing the form below?
To see the form, you will need to change your cookie settings. Click the button below to update your preferences to accept all cookies. For more information, please review our Privacy & Cookie Notice.