Whitepaper: Change Management Strategies for Your Legal Department
In this guide, we'll share five foundational change management steps needed to successfully implement advanced technologies and organizational change
Read More
Webinar series for law firms: M&A and compliance in uncertain times
Join us for a three-part webinar series that covers the merger process from inception to post-merger compliance. In both strong and weak economic times, businesses will continue to position themselves for the future.

Webinar series for law firms
CLE Webinar: Uncover Hidden Liens That Can Affect Your Deal
Often called "hidden liens", these types of liens are actually numerous and significant. Some are governed by rules that differ from UCC rules, and, as with other liens, there is considerable variation in states' requirements. For complete and effective due diligence, it's essential to know the right questions to ask when encountering them.
Read More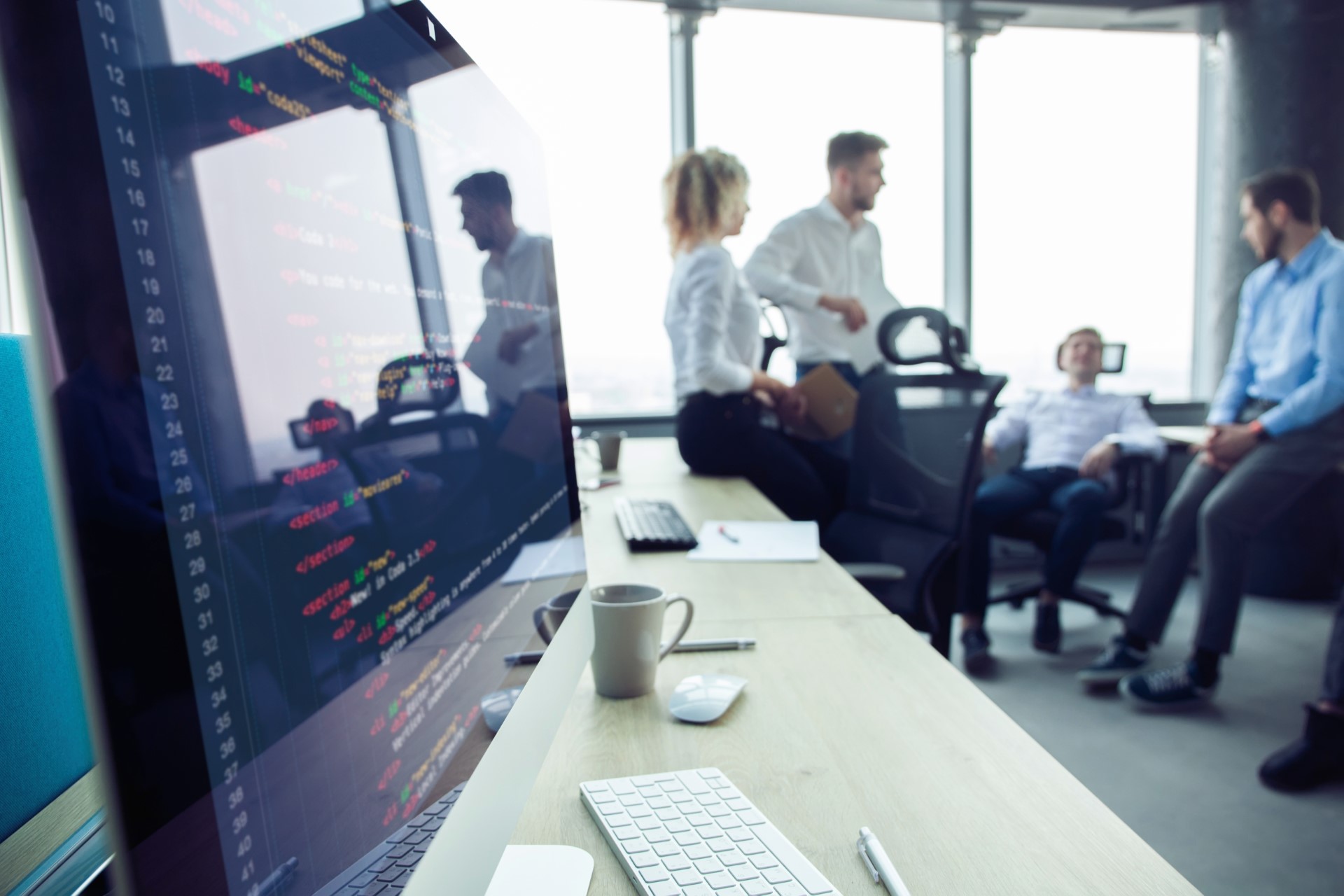 Tips for in-house lawyers working from home
Here are five tips to help legal departments faced with the prospect of working from home to ensure they can stay in control and continue to provide value to the business.

Read More