Reimagining global tax compliance and reporting
When it comes to managing direct taxes and corporate reporting, businesses are confronted with an increasingly complex tax compliance environment – both locally and globally. The answer is a single source of truth that fits your operations effectively so you can meet all your tax obligations.
One platform - all your tax filing obligations
CCH Integrator provides a platform to bring all your financial and transaction data together in a single location, securely hosted in the cloud. Simple to deploy and use, our direct tax solution configures to meet all your unique business needs – whether you're a single person tax function or global enterprise spanning multiple entities, subsidiaries and countries.
Case Study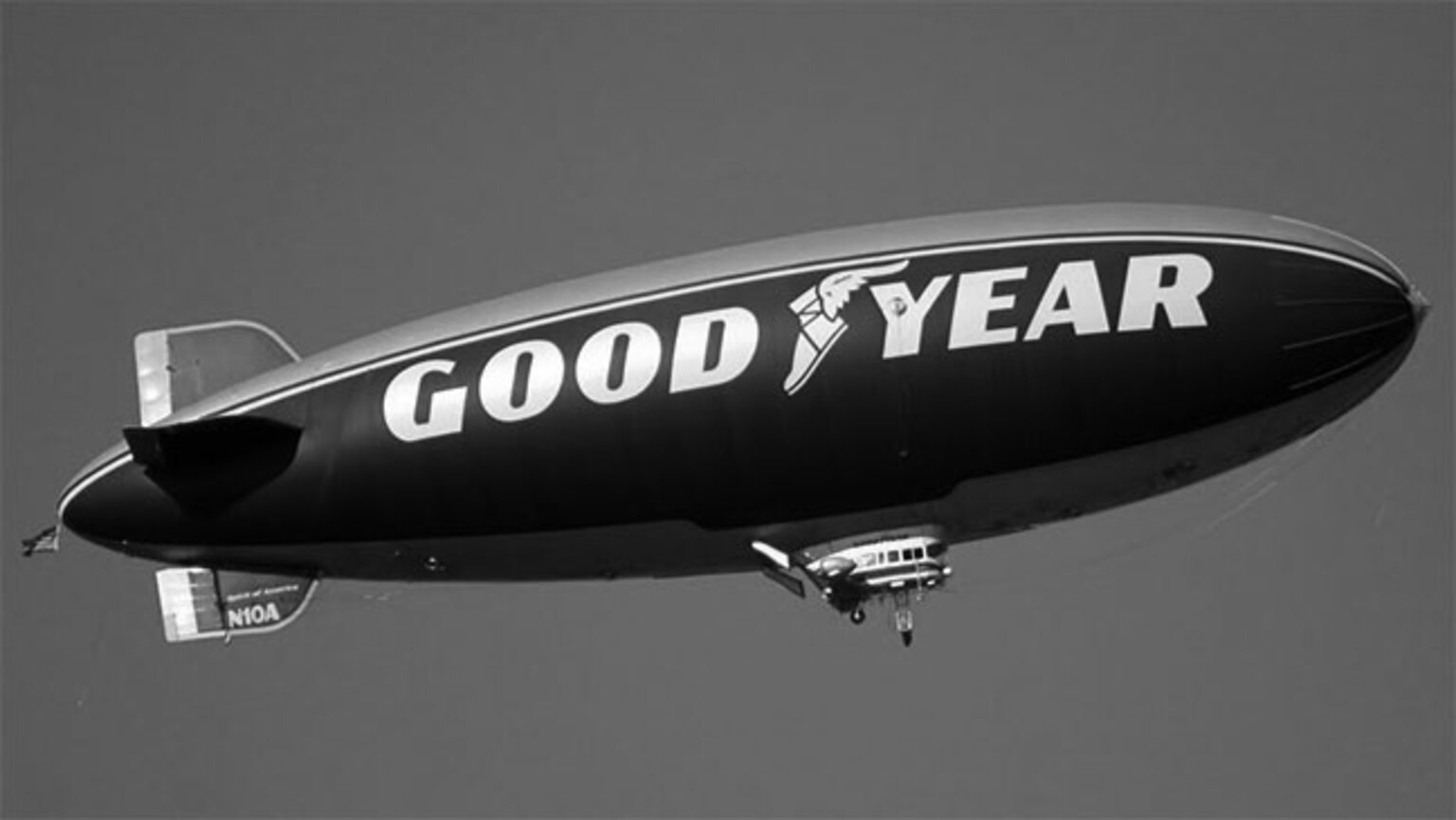 Goodyear Australia
"Goodyear Australia Stays One Revolution Ahead of its Tax Compliance and Reporting with CCH Integrator."
Read Case Study
Transactions drive an FMCG business and we have been able to reduce our risk profile in managing these transactions, easily validating and verifying our balance sheet in a cloud environment. The cloud platform and hosted external back-up is entirely managed by Wolters Kluwer and this has reduced our need for dedicated IT support.