Leveraging cloud-native technologies to optimize financial services operations
Crisis management planning has always been a requirement for financial institutions. But the COVID-19 pandemic has stretched existing operational flexibility to the limit. This has exacerbated the need for financial institutions to rethink how they can reduce costs and remain competitive during crises, as well as to quickly scale up during a bounce-back.
Read More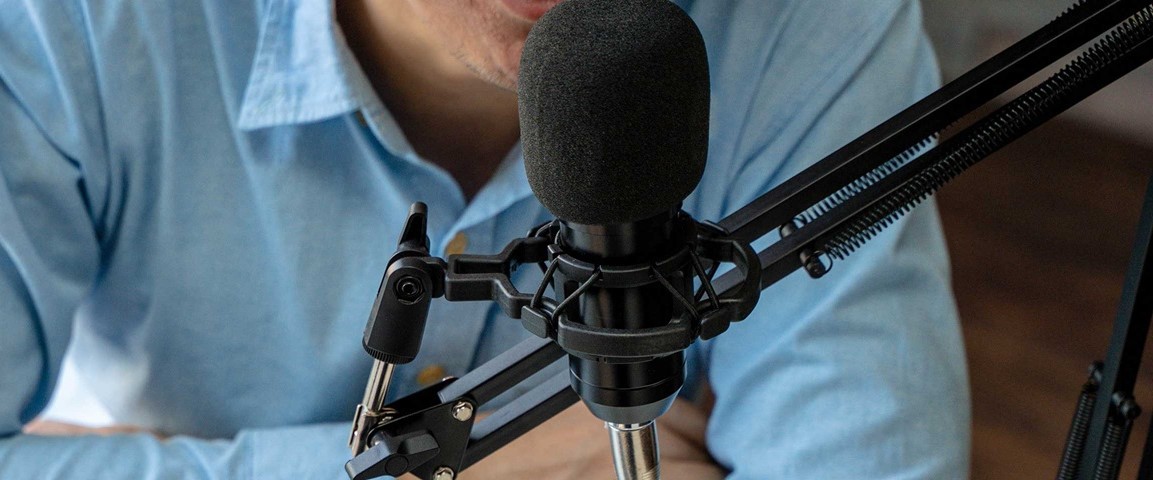 Webinar: End of Year Compliance Checklist
While businesses faced unprecedented uncertainty and change in 2020, one constant remains – the need to meet jurisdictional compliance obligations. In the U.S. and internationally, any changes to the business almost certainly triggered new compliance requirements. Did you know that simply having more remote employees comes with a host of new business compliance mandates?
Read More
Roadmap to compliance: Optimizing critical business workflows
Discover the best practices to keep your business in good standing in an ever-changing and complex regulatory environment.

global-corporate-services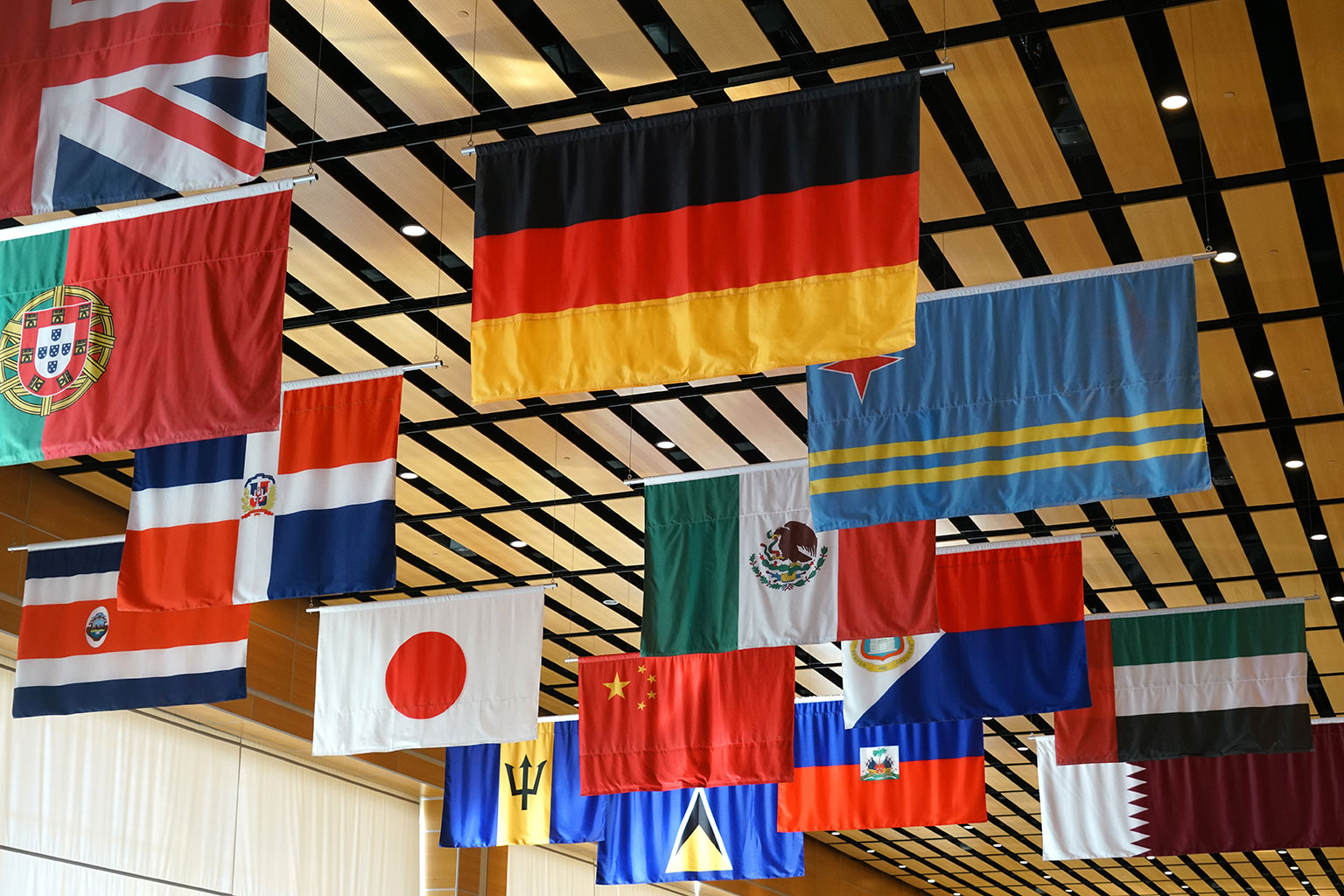 Global compliance tour: Managing compliance for cross-border entities
Learn how to navigate the complexities of managing international entities including transactional legal obligations, optimizing operations, and more from our global experts.

Read More