From Oracle Hyperion HFM to CCH Tagetik, Europ Assistance accelerates group Consolidation.
Learn how replacing while simplifying group consolidation with CCH Tagetik, Europ Assistance can now handle all complex requirements.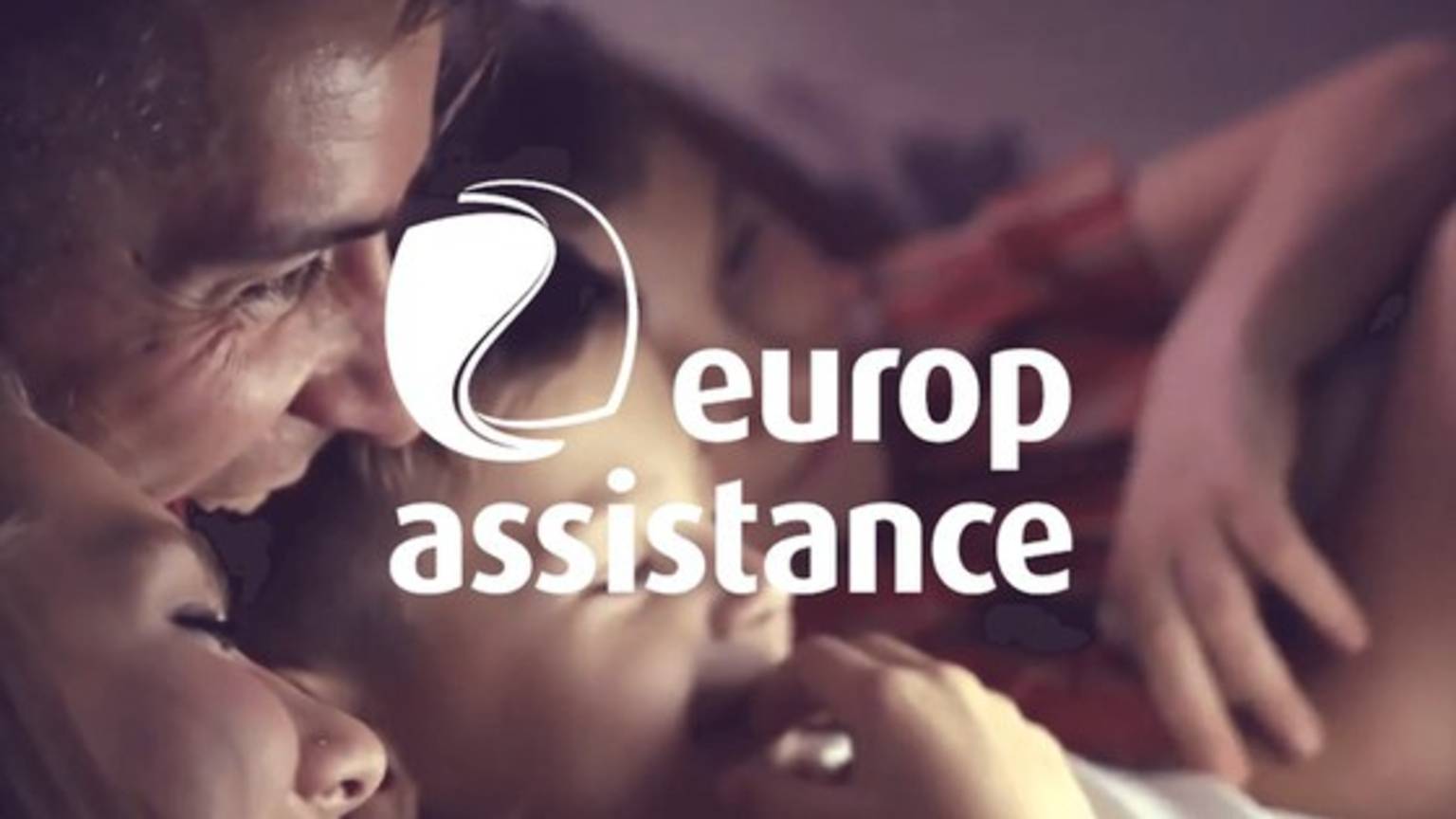 Before using CCH Tagetik we were using HFM. It was more manual and the project allowed as to review how to work within our process so it was a great opportunity for us to review this process and to move forward to best quality, better deadlines.We have many challenges in the consolidation and what is really likeable with CCH Tagetik is that you have a lot of liberty to actand you can change the things easily and it's easy to work with.
So this is a very good benefit from CCH Tagetik. In less than one year we managed to implement CCH Tagetik and for me the way you monitor a good project is the time, is the qualityand is the happiness of people and I would say that during this project it was difficult, sure, but these three criteria were met!So it was a real success.
With CCH Tagetik we managed to be more modern in terms of doing less manual work, before we weremanually uploading all files, the CCH Tagetik project was also implemented in a bigger projectimplementation of SAP and then now it's much more automatized.I really recommend CCH Tagetik to someone else who wants to use consolidation.
We are really happy with these tools.
Solution
CCH® Tagetik
Financial Close & Consolidation
With CCH Tagetik Financial Close and Consolidation Software, we manage the complexity so you can accelerate the close.