BizFilings is committed to helping you incorporate online - but also to help you grow your new business. Here are some of the partners we know and trust that provide small business services, tools and resources to help you along the way!
More than 17-years professional experience in Business Consultancy worldwide. Established as one of the European market leaders in this field.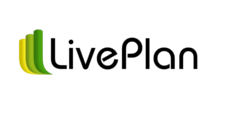 Save $40 on 12 Months of Business Planning Access
Write your plan with the #1 business planning company. Our customers receive one year of access for $99, a savings of $40.
Business Resources/Communities
Vcorp offer professional services that help with the preparation and/or filing of the federal 501(c)(3) tax exemption application to the IRS on Form 1023.
Goldman Law Group is ranked #5 in the world for trademark and copyright applications/registrations. 20% discount for BizFilings customers.
Solutions for Restaurants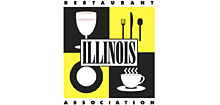 Illinois Restaurant Association
Illinois Restaurant Association is a dedicated to promoting, protecting, educating and improving the restaurant industry in Illinois.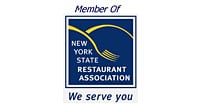 New York State Restaurant Association
NYSRA has been dedicated to protecting, promoting, representing, and educating our members so that they can better serve the public.
---
1
ADP, the ADP logo, and Always Designing for People are trademarks of ADP, LLC. All other marks belong to their owner. Copyright © 2020. ADP, LLC. All Rights Reserved.