What is a special purpose entity or special purpose vehicle?
Special purpose vehicles (SPVs) are subsidiaries quarantined from the financial risks associated with the parent company. These SPVs are typically created for a specific business transaction (or acquisition). For more information,
read our article
on how SPVs can help mitigate risk.
Bespoke, expert solutions for SPVs
Special purpose entity or vehicle compliance requirements are becoming more complex. And since no two SPVs (also called SPEs) are the same, this means that SPVs often have a unique approach to meet their compliance requirements. We provide expert, custom services to meet your business needs around the world.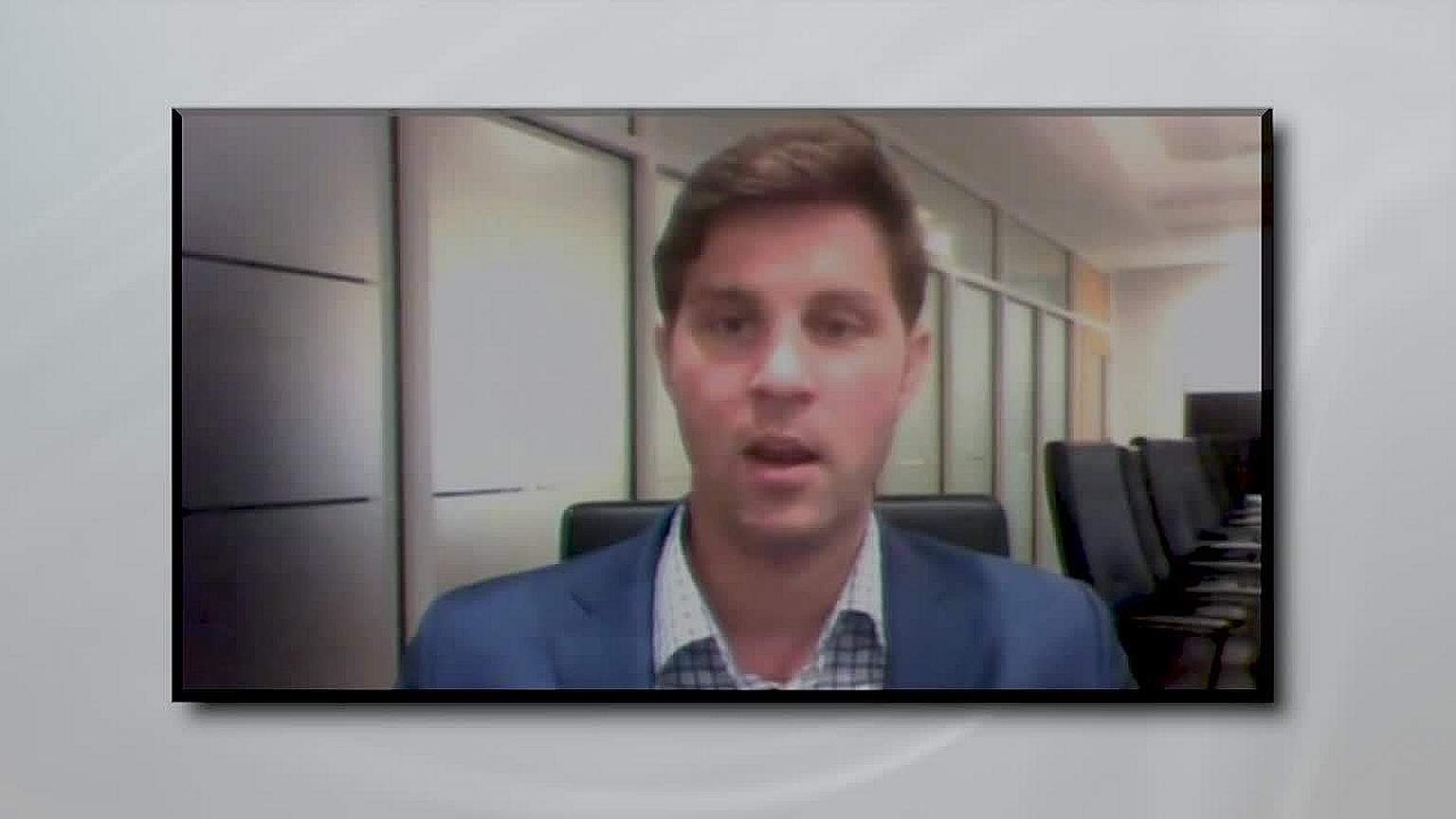 CT Expert Insights:
The importance of a special purpose entity / vehicle for your structured finance deal
A special purpose entity (SPE) or vehicle (SPV) is a unique entity or means of holding on to an asset in a place separate from the rest of your business. While they are common in real estate, many businesses find them advantageous to use in any kind of large lending situation. Learn when to use them and the associated benefits and risks.
All your needs in one place
End-to-end project management with a single specialist who's accountable to you for all aspects of the partnership—from the start to the close of the deal.
Business compliance requires global expertise. Expect more.
Trust CT Corporation to navigate compliance anywhere you do business.