Advance your projects without delays
CT Corporation's team of independent directors and managers bring deep knowledge and experience to your board for structured finance, credit, real estate or securitization transactions. Documents can be signed, routed and returned to meet the tightest of deadlines—even a few hours.
CT Corporation provides directors or members for each unique need:
Bankruptcy remote entities
Pre-bankruptcy distressed companies
Distressed company restructurings
LLC springing members
Corporate and fund subsidiary SPVs
Other SPVs
CT Corporation is an ideal option for deal support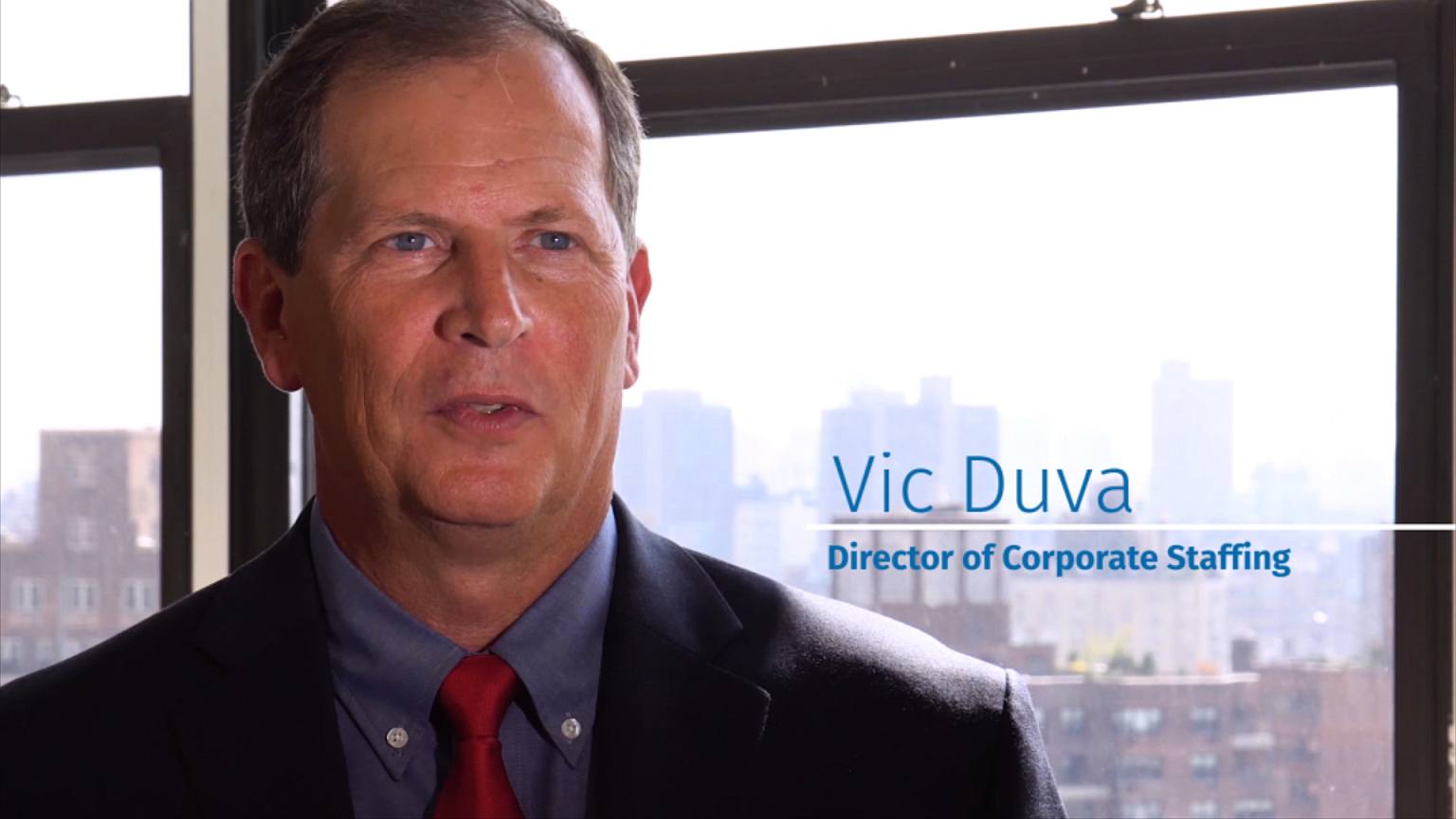 The role of the independent director
CT Corporation's Director of Corporate Staffing, Vic Duva, highlights how to best choose an independent director and what qualities are most important for this essential role.
Want to know more?
For additional information, download our Independent Director one sheet.
What is an Independent Director or Manager?

An independent director or manager plays a critical role on the board of directors to guide the company through any necessary decisions. For a special purpose entity, the independent director helps to manage the loan and make a measured decisions regarding bankruptcy should the issue arise.

What makes a director independent?

A member on the board of directors is considered independent when they have no material relationship, either directly or indirectly, with the company they are serving. The independent direct is generally not a shareholder, partner, executive, or otherwise involved in the day-to-day operations of the business.

I have very specific needs, how do I know whether CT Corporation can help me?

There's little we haven't seen yet, and we're sure there's nothing we can't handle. CT Corporation's experienced professionals will make sure to meet the requirements of even the most demanding lenders and rating agencies.

What type of Independent Director services do you provide?

Appoint an individual from CT Corporation as an Independent Director/Manager, Springing Member, or Special Member for structured finance, credit, real estate, or securitization transaction.
Trusted by lawyers and more than 300,000 businesses since 1892.