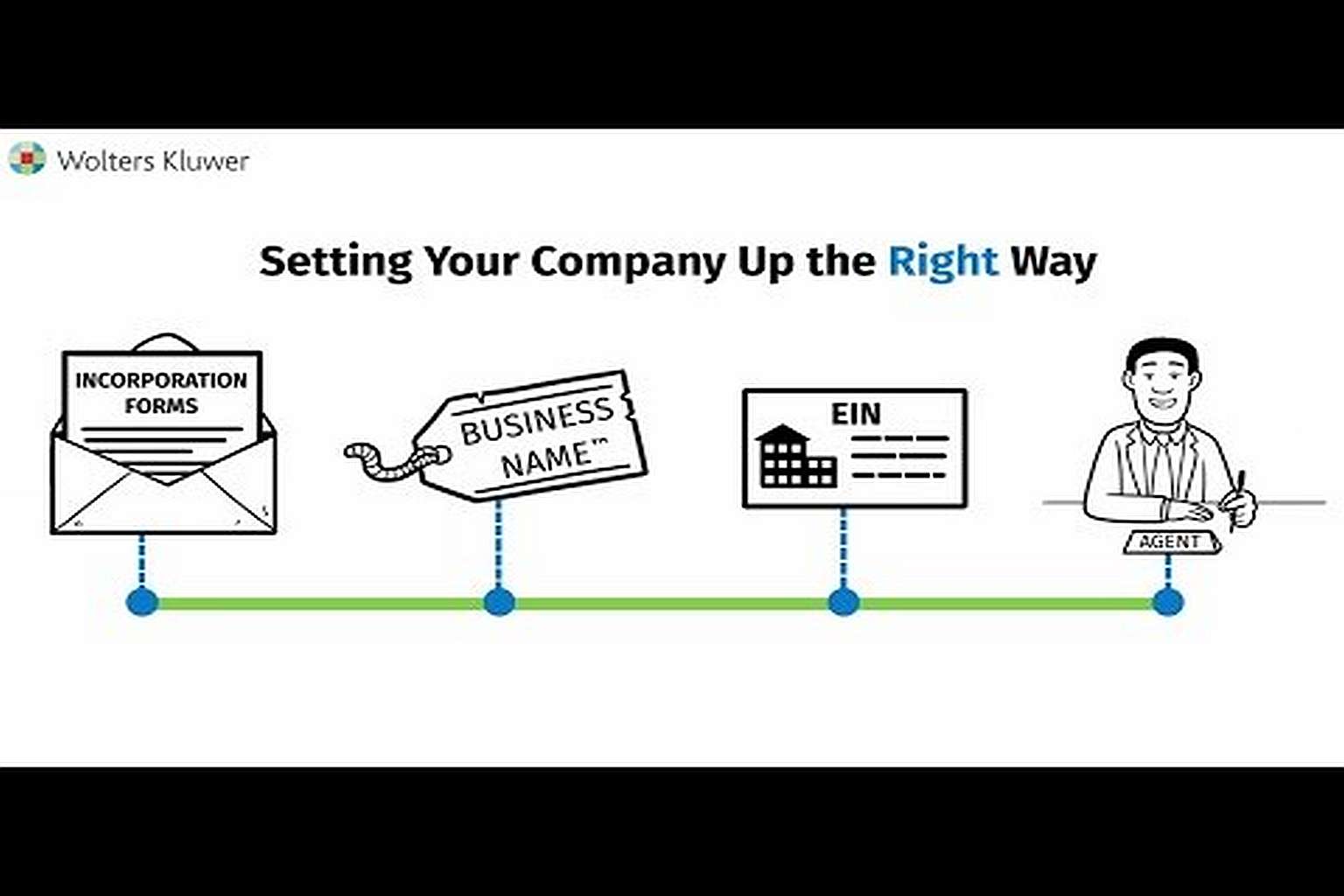 Compliance and legal requirements to start and grow a business
From start-up to success, every company has a lifecycle. At each step, you need to master compliance requirements in order to grow. And that's where CT Corporation comes in. Wherever you are in your business lifecycle—starting, running, or growing—CT helps you maintain good standing.
Options for your business
Our primary contact at CT is my 'go to' person, because I know she will get the job done, quickly and correctly. She and her team have been unfailingly responsive to every corporate compliance need.
CT enables me to focus on my areas of expertise, as opposed to dealing with each individual state's requirements. It's hours I don't have to spend dealing with research and paperwork.
When our growing company needed to do business in additional states quickly, CT was prompt, efficient, and got us what we needed when we needed it. They make sure we never miss a step.
Business compliance requires global expertise. Expect more.
Trust CT Corporation to navigate compliance anywhere you do business.