Made by lawyers, for lawyers
The team behind Kleos is made of legal and technology experts who create solutions to help your firm focus on what matters.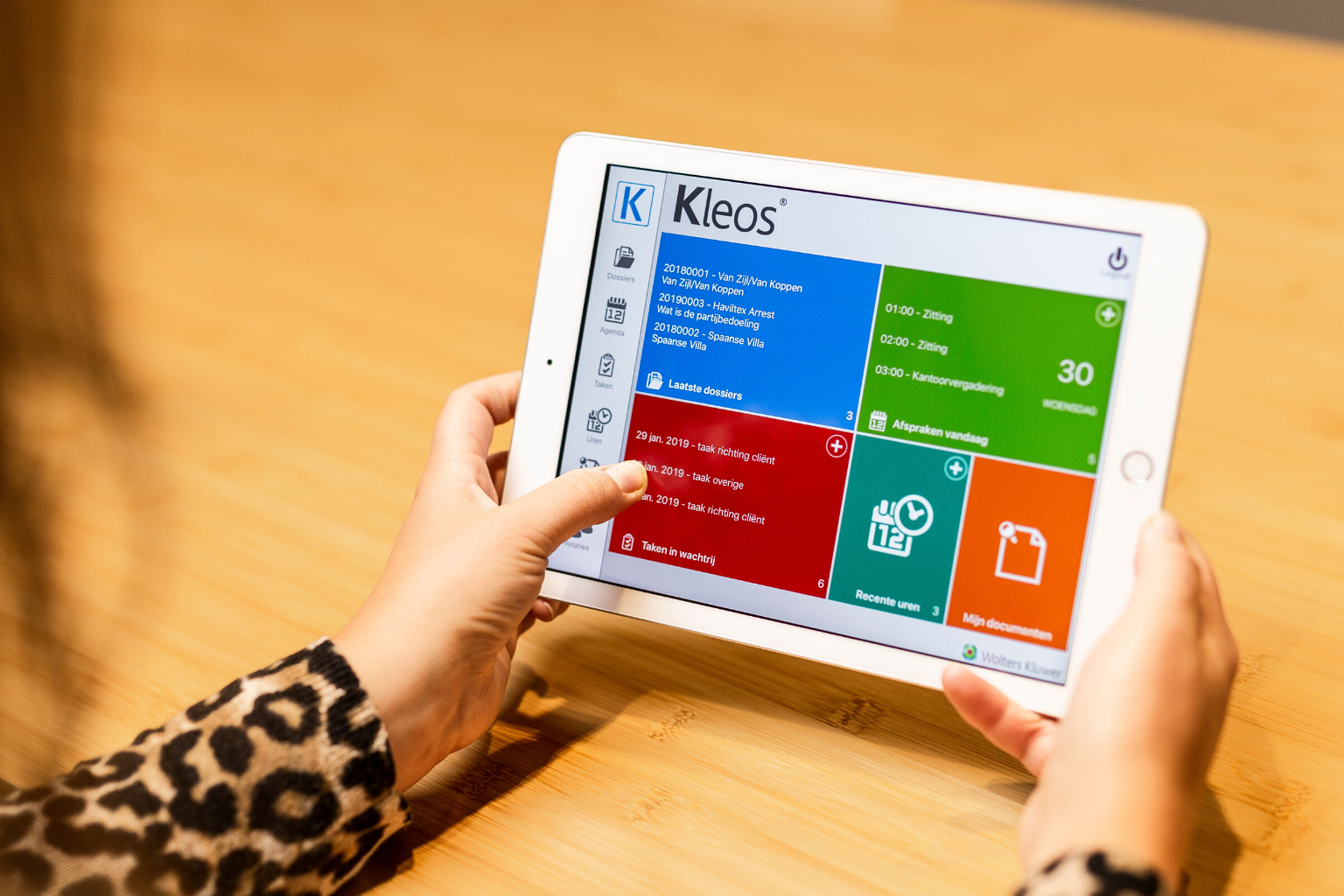 Kleos
Kleos was launched to improve the way future-focused professionals work, knowing that leveraging technology is a key competitive advantage.

Now offered in ten different countries across Europe, Kleos is the first solution that exploits cloud and mobile technologies in a highly secure environment for managing documents, cases and the firm as a whole.

Built from the ground up by lawyers- for lawyers: Kleos is continuously improved based on professionals' evolving needs: we listen to our customers, and appreciate all feedback as the best way to drive positive change.

We are proud to provide lawyers with a best-of-breed solution, and to support them in using it successfully.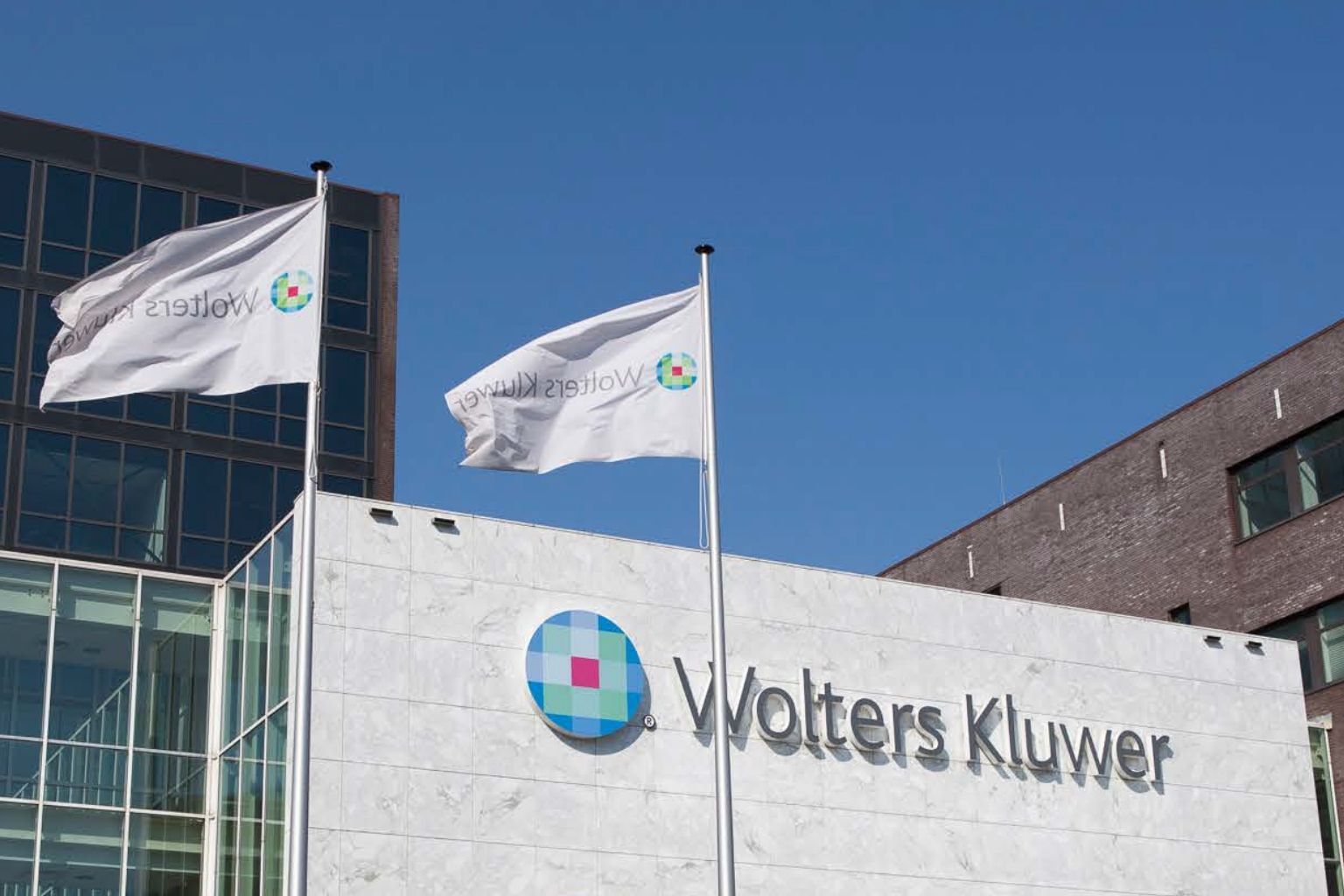 Wolters Kluwer
Wolters Kluwer enables legal, tax, finance, and healthcare professionals to be more effective and efficient. We provide information, software, and services that deliver vital insights, intelligent tools, and the guidance of subject-matter experts.

We create value by combining information, deep expertise, and technology to provide customers with solutions that improve their quality and effectiveness. Professionals turn to us when they need actionable information to better serve their clients.