Our DNA
Our law firm, LEX AVOCATS, was founded in 2016. We decided that it would be an all-female law firm. Specialising in the law of new technologies, IT and communication, our firm comprises 2 partners and a communication manager. Our mission – to inspire a more equitable world – gives us an opportunity to hunt down all disparities! We are helping to change the world!
Evolution in the life of the law firm
We had just a small piece of computer software when we started out in 2016. But it quickly became obsolete. We soon needed more features and more performance. We opted for Kleos, which we have now been using since 2018.
How can you work at all these days without software?
Working without software is inconceivable. One of the ideas we had when setting up our organisation was that of becoming more professional. We needed software – invoicing software included – that would simplify this process for us. Our customers are professionals, and we must fit with our clients. We can't work without software. Kleos helps us manage our daily affairs, simplifies our lives and has also helped us grow. The price is very affordable for the benefits it brings; it would have been a shame to do without.
Our Kleos software is very fluid; it's accessible from anywhere, and the features are top-notch
The link to Microsoft 365 including Outlook (e-mails and tasks) is very efficient; everything is automated and synchronised, we don't even have to sign in to Kleos. From Outlook, e-mails are automatically categorised to the right folder; that's very useful. Although we don't invoice our clients based on billable hours, but the timer function gives us insights into profitability, and fixed-price invoicing saves valuable time. For example, we can configure a fee agreement in each folder, and that simplifies the task of generating the invoice.
The Kleos Next app is constantly improving. It can be accessed from any device. We can use it, for example, to view the task list, which is synchronised with Outlook flags. Having all the information available in a single app saves us lots of time. I look forward to seeing the new features.
We also use Kleos Connect; it's a service that lets us share documents with customers and third parties; it's very effective. Clients feel that their lawyer is more available and attentive to them – and that's true! This, too, is a part of our DNA; we are a digital law firm!
A positive experience – I recommend it wholeheartedly
Kleos has helped accelerate our digital transformation and inspired us to automate even more of our processes.
Our law firm is a digital law firm; we have been paperless for some time now. Kleos securely stores all of our documents. No risk of incident.
I had a car accident a few months ago, and my computer didn't survive the impact. All I had to do was log on to another computer securely, and I was able to access all of my law firm's data. So it had no impact at all on my work!
The Kleos teams are very attentive; our expert, Alexandra, is always available and responds very quickly; it's wonderful. The Kleos support staff are very responsive; there's nothing to complain about – it's perfect and very smooth. I recommend it 100%.
--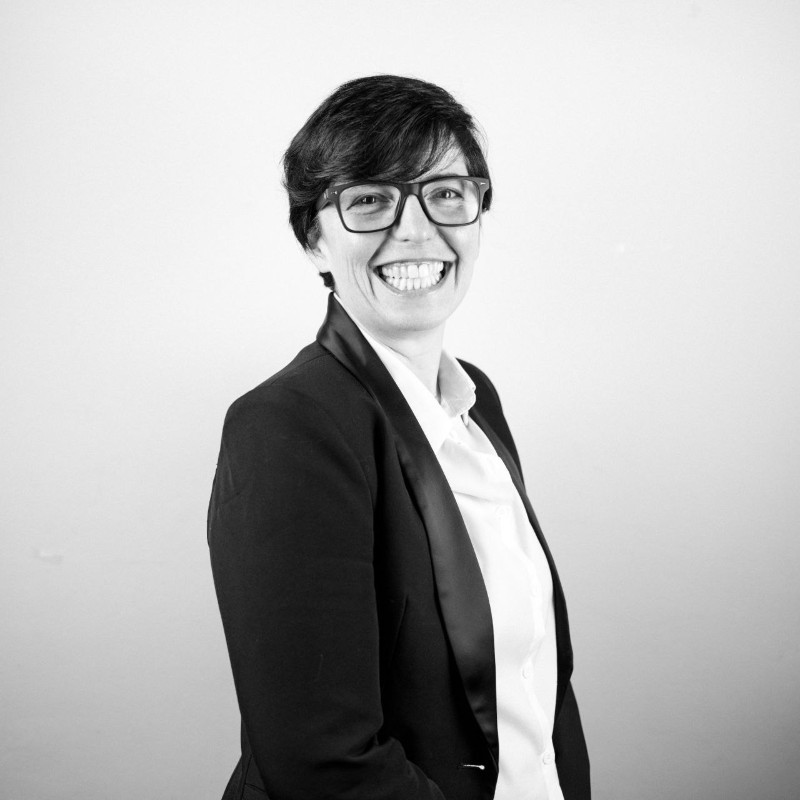 Alexandra Barberis
Attorney
LEX Avocats
France