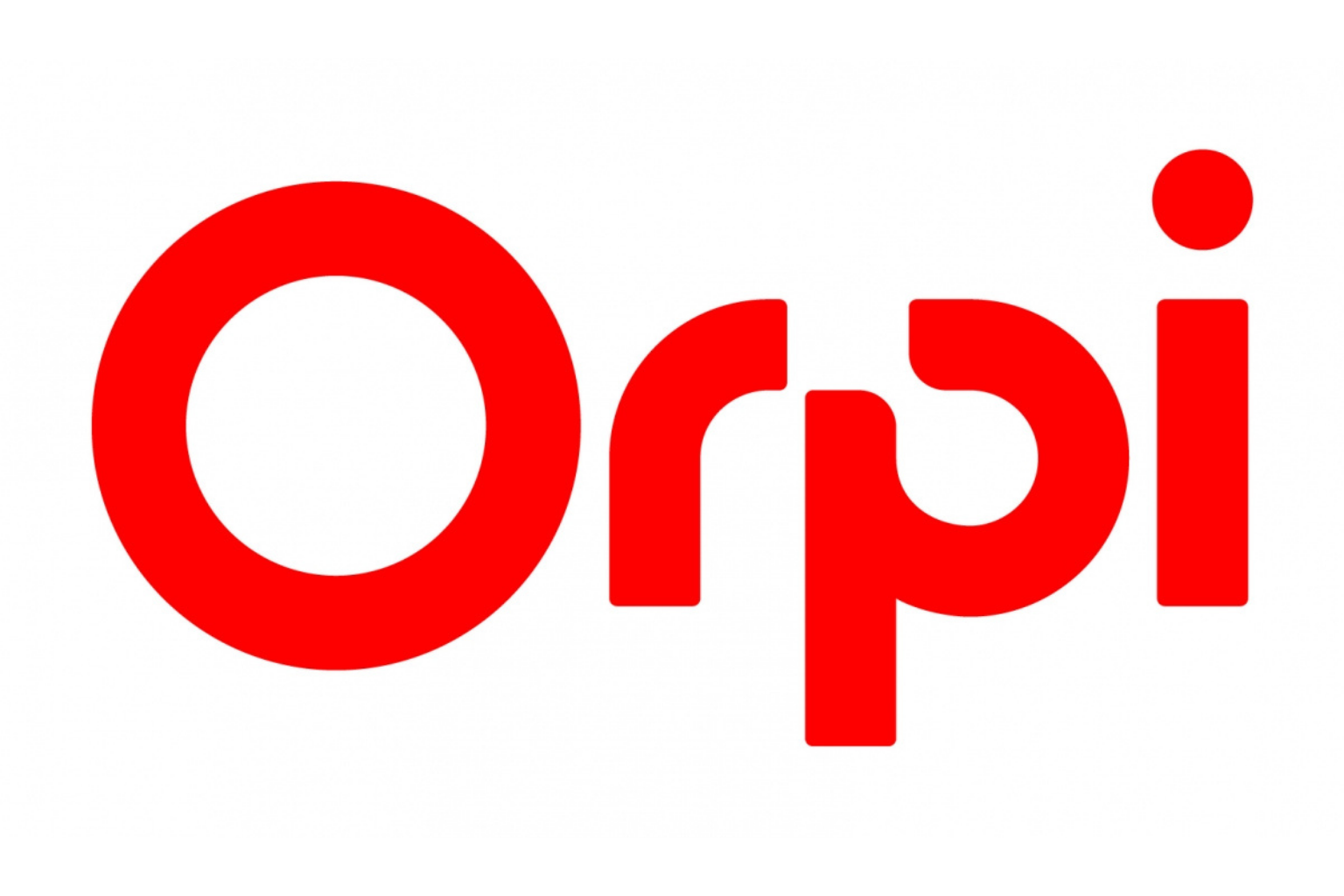 Marjorie Gomis, Orpi's General Counsel, shares how Orpi has increased shareholder engagement and satisfaction, as well as making the requisite legal processes more secure, by using easyQuorum to digitise its GMs. With 10 years' experience working in legal departments within the insurance sector, and before that the telecommunications industry, Marjorie Gomis joined Orpi in 2020, tasked with restructuring the department. The COVID-19 pandemic meant that the company had to speed up plans to digitise its GMs, which has ultimately brought many benefits for everyone!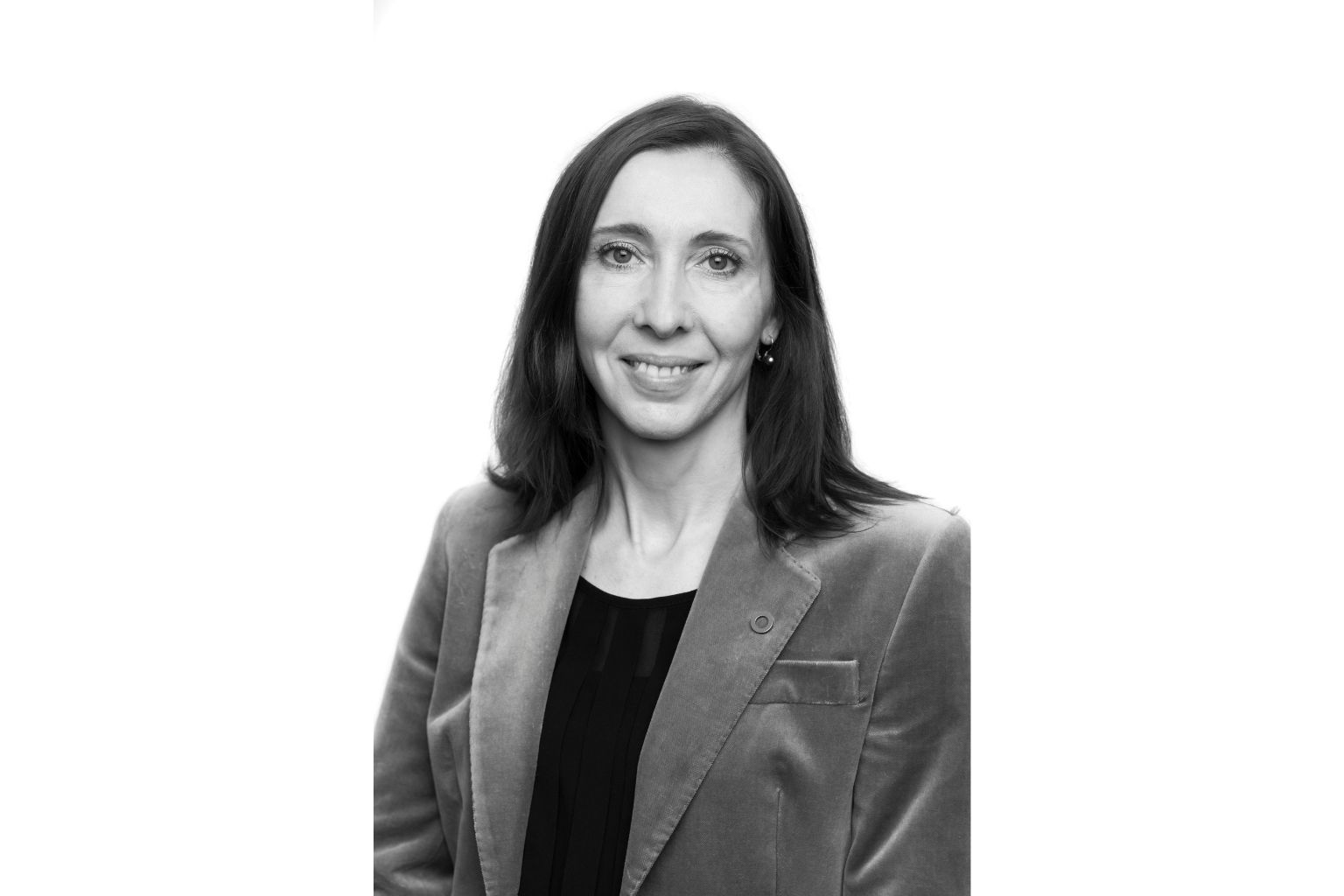 Can you describe your company and the structure of your legal department?
Orpi France is a non-trading cooperative with variable capital that is more than 50 years old. It heads up a network of Orpi estate agencies made up of nearly 1,350 agencies with more than 1,000 shareholders.
As a cooperative, Orpi France is run by its shareholders, namely estate agencies that are financially and legally independent.
The legal team is made up of: 3 lawyers specialising in company law and litigation; 1 ICT lawyer; 1 property lawyer; 1 property law apprentice; 1 administrative assistant; 1 administrative assistant responsible for customer complaints; and 1 general counsel.
What challenges did you face before implementing easyQuorum?
We would spend a lot of time preparing for general meetings, which involve more than 1,000 voting shareholders. Many of these tasks didn't bring any real added value – things like manually sending out invitations, managing proxy nominations sent in by email or post, sending out documents to shareholders using systems that were not particularly secure, manually checking voters, managing hard-copy attendance sheets or spending a long time counting votes cast in a secret ballot.
Aside from a few secret ballots, most shareholder votes were cast via a show of hands, which made counting votes and calculating majorities tricky and increased the risk of mistakes.
All this meant that shareholders were unhappy with the "archaic" way in which these general meetings were conducted and the fact that there was no option to vote electronically.
What was the determining factor in your decision to start digitising your GMs?
When Covid hit in 2020, it became impossible for shareholders to meet in person during certain periods. We had to hold the GM to approve the budget for the following year virtually, but the statutes didn't provide for this.
In accordance with the exceptions introduced by the orders of 25 March 2020, we decided to organise an online written consultation using easyQuorum, with the aim of incorporating into the statutes an option to hold GMs remotely and to allow for absentee voting arrangements.

This new method of voting proved popular with our shareholders and, once the resolutions from the written consultation had been adopted, we immediately organised the GM to approve the budget for the following year.
Since then, all Orpi France GMs have been organised using easyQuorum.
What was your procurement process and why did you choose easyQuorum?
One of our team's lawyers had already looked into easyQuorum a few months before the pandemic and had attended a webinar with a view to modernising the process of organising and conducting GMs, which, in the case of Orpi France, was particularly complicated.
Like many other businesses, the restrictions imposed during the COVID-19 pandemic forced us to move to virtual GMs.
We chose easyQuorum because it covered everything, from sending out invitations to sharing GM minutes. It also makes the legal processes involved in a GM more secure and is easy for our shareholders to use, as well as offering excellent support from the easyQuorum teams (particularly as the Customer Success Managers, who supported us throughout the transition, are themselves lawyers).
How did your GM go?
The written consultation that took place in November 2020 was hugely successful, with high levels of engagement. The virtual GM that followed was also a great success, not only for the lawyers involved in organising it, but also for the shareholders, who found it easy to use easyQuorum to view documents relating to the GM and to vote, including proxy voting.
2 further GMs were organised in 2021 using easyQuorum, including one where there was a secret ballot to elect future members of the Management Committee, which had to be organised particularly carefully given the importance of the issues being dealt with.
Both were delivered as hybrid meetings, with some shareholders attending in person and others remotely. The meeting was broadcast live directly from the easyQuorum platform.
This hybrid format has proved popular among Orpi shareholders, who have told us that they would not want to go back to the old way of holding meetings.
What are the quantitative and qualitative (ideally quantifiable) benefits that you have gained from using easyQuorum?
The fact that the vast majority of Orpi network shareholders are satisfied with the solution, with some even choosing to use easyQuorum to organise their own regional GMs.
The fact that the legal team no longer has to spend time on tasks that previously had to be done manually, and that the process of counting votes is now more secure.
The hybrid format really came into its own during the pandemic and ensures that we are able to reach the requisite quorums.
What advice would you give to other organisations that have not yet made the leap towards digitising their GMs?
Attend a demo by the easyQuorum teams to see how simple it is to use and identify the benefits of digitisation, such as the time saved and more secure legal processes.