Vivat can now keep disclosure compliance and financial reports in line with CCH Tagetik.
Learn how with the press of a button, CCH Tagetik's helps Vivat meet IFRS disclosure requirements and quarterly reporting!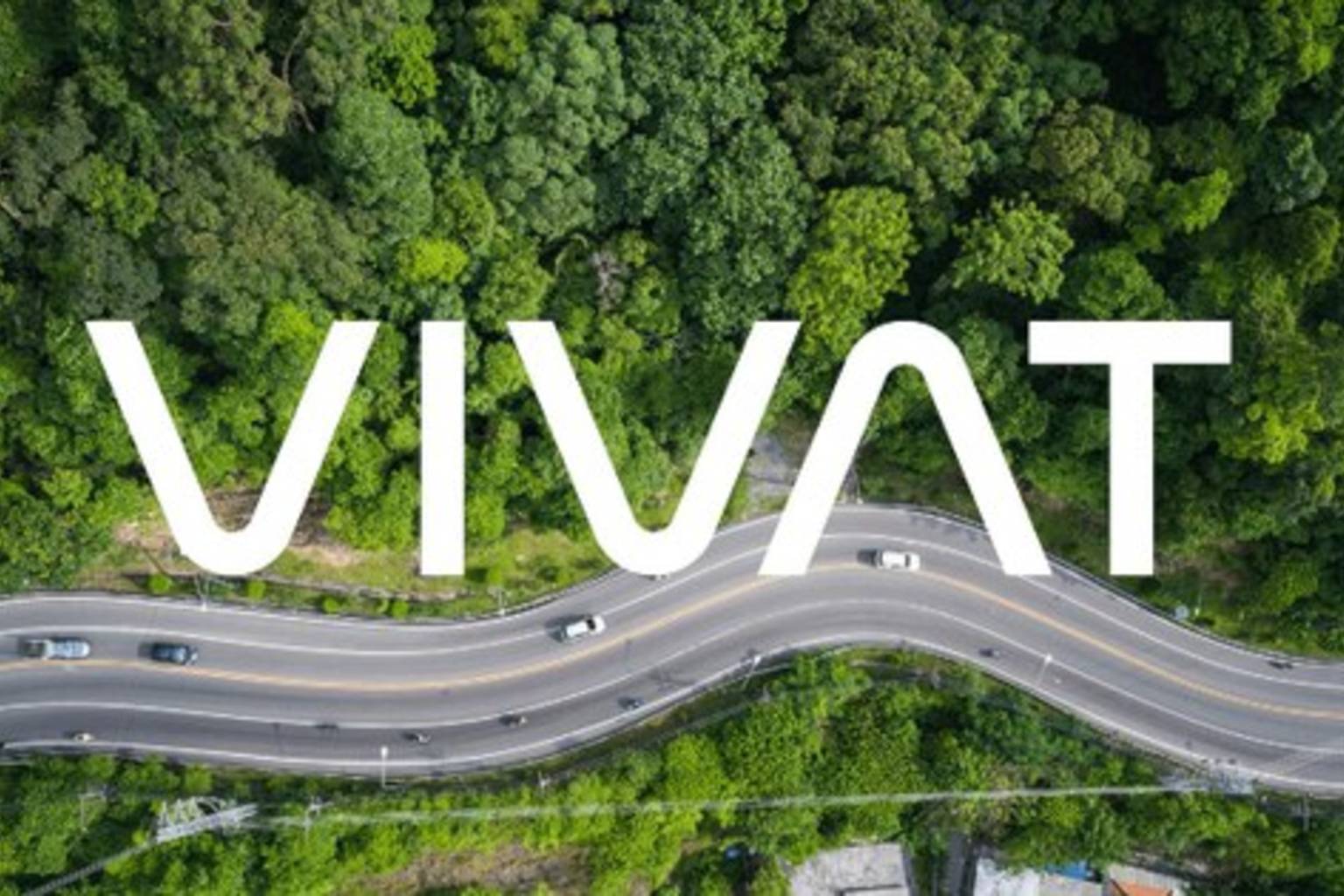 CCH Tagetik has helped us out a lot.

The implementation period was, compared to what we anticipated,rather short, we did the first reporting with CCH Tagetik in 2016 and now, after the introduction,it is basically a push of a button.

CCH Tagetik is agile, flexible and able to react,the speed of the response and the availability are quite exceptional and that helped us a lot.

I think that the impact CCH Tagetik had on my team and other people using CCH Tagetik, has been the ability to help us in advance prior to implementation, thinking about the solution,and it is also helping us in thinking through all the things we have to do in advance prior to actually start.The most positive impact I think is the most obvious one and is that we now press a button and we have our quarterly data.All QRTs are from one system.

One of the biggest advantages is the modular approach CCH Tagetik chooses to implementnew legislation and new types of CCH Tagetik functionalities, it's actually a luxury,because we can look at all the different opportunuties that CCH Tagetik has to offer.

CCH Tagetik is always one or two steps ahead of us, which is a good thing.
Solution
CCH® Tagetik
Disclosure Management
Meet statutory, financial and management disclosure requirements with ease in CCH Tagetik's end-to-end solution.