Develop a forward-looking approach to credit losses with CCH Tagetik IFRS 9 software solution.
Simplify IFRS 9 – Financial Instruments compliance with a solution that is quick to implement and easy to use. CCH Tagetik IFRS 9 is a pre-configured starter kit that comes complete with calculations and disclosures for classification, measurement, impairment and credit risk.
Flexible and ready for you to extend, CCH Tagetik IFRS 9 software solution includes automated data collection, data model, calculations, reports, disclosures and workflow. Built for finance, users can easily adapt to changes without coding. Non-disruptive and completely streamlined, CCH Tagetik easily integrates with any and all existing systems, including instrument registries, classification and credit risk to make complex compliance easy.
3 reasons why CCH Tagetik IFRS 9 let's you focus on your business
Read what our customers have to say
Moving to a forward-looking approach, increasing transparency and improving disclosures requires a solu-tion that will integrate quickly and easily, while remaining flexible for future changes and be compliant at the same time.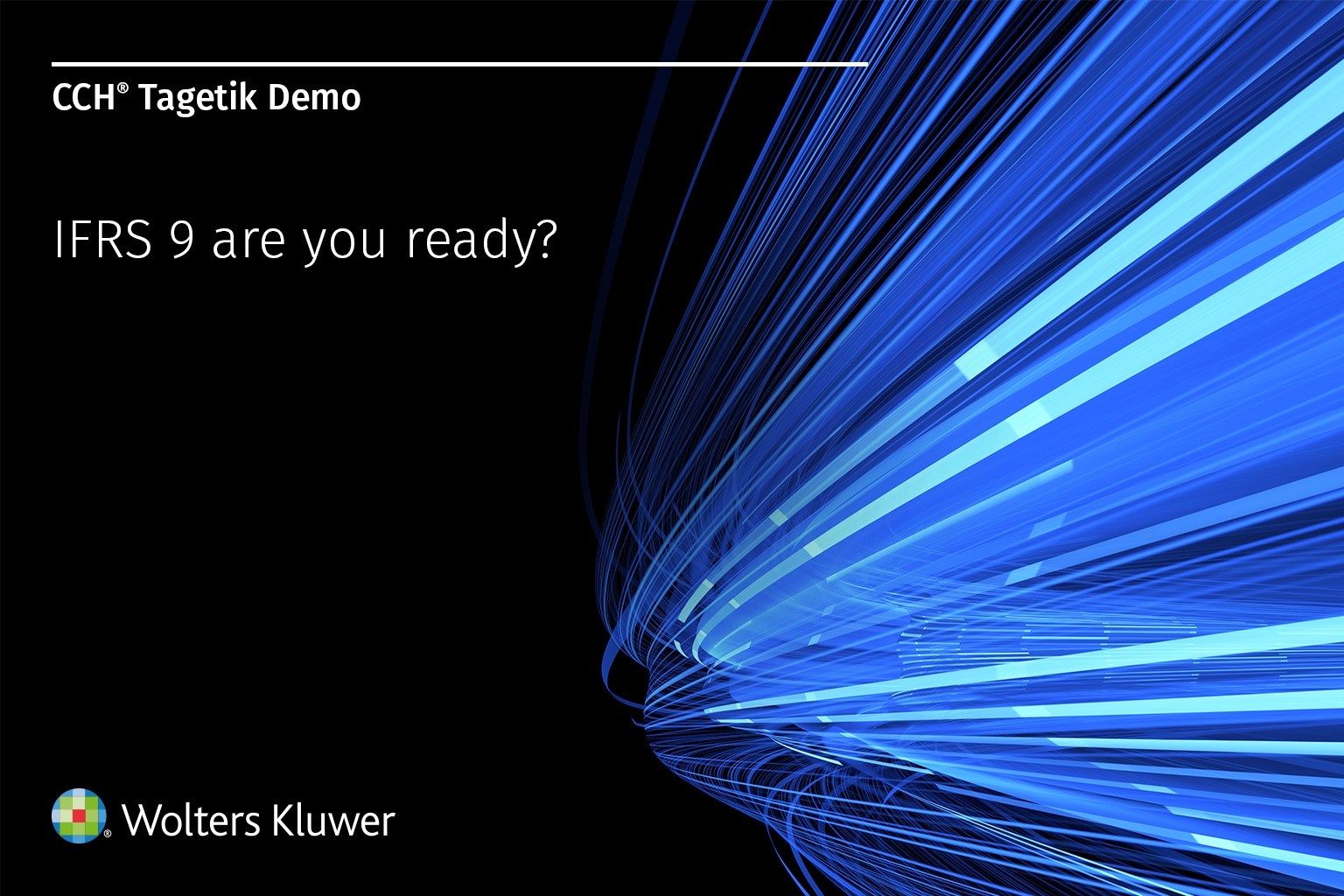 IFRS 9 Demo
Our ready-to-use solution includes a data repository, an IFRS 9 compliant data model, a library of financial instruments, a pre-configured workflow, disclosure templates, and pre-built calculations.
Simplify compliance with end-to-end solution
Single financial instruments data repository
Produce comparisons to IAS39 and Solvency II
Automates compliant journals and disclosures
Boost efficiency with workflow and audit trail
Key Benefits
Simplify IFRS 9 compliance company-wide. CCH Tagetik satisfies your reporting needs, covers all necessary calculations, and centralizes all data, automatically fulfilling your IFRS 9 disclosure requirements.
Comply quickly with pre-packaged solution
Simple, flexible solution adaptable to your needs
Reduce IT needs with a finance-owned solution
End-to-end integrated solution mitigates risk
Align all stakeholders with trusted reports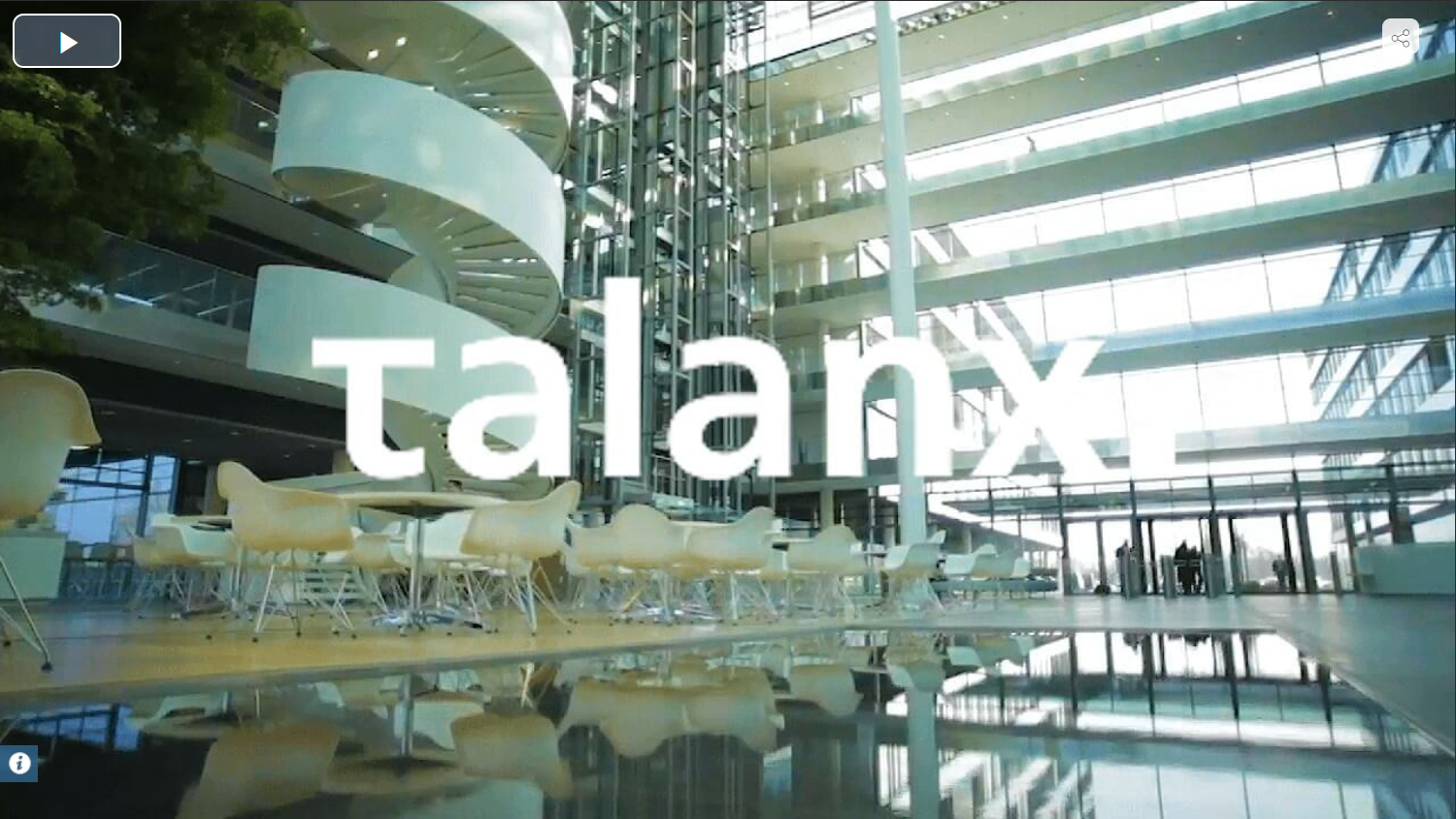 Explore related solutions