When executed effectively, CCH Integrator can transform your tax function and with it, the strategic trajectory of your organisation
Our team of tax and technology professionals work in close collaboration with our clients across the globe to identify and meet their unique needs. Once you're up and running with CCH Integrator, our support team are behind you for every step of the journey. And our specialists are on hand to provide expert consulting to continually optimise your use of CCH Integrator.
Wolters Kluwer the team behind CCH Integrator
Worlds largest provider of tax and accounting information and software
Trusted by the Big Four audit and accounting firms and Australia's top 10 financial institutions
20 years of experience leading our industry
Tax and accounting market leaders since 1913
Stories of Transformation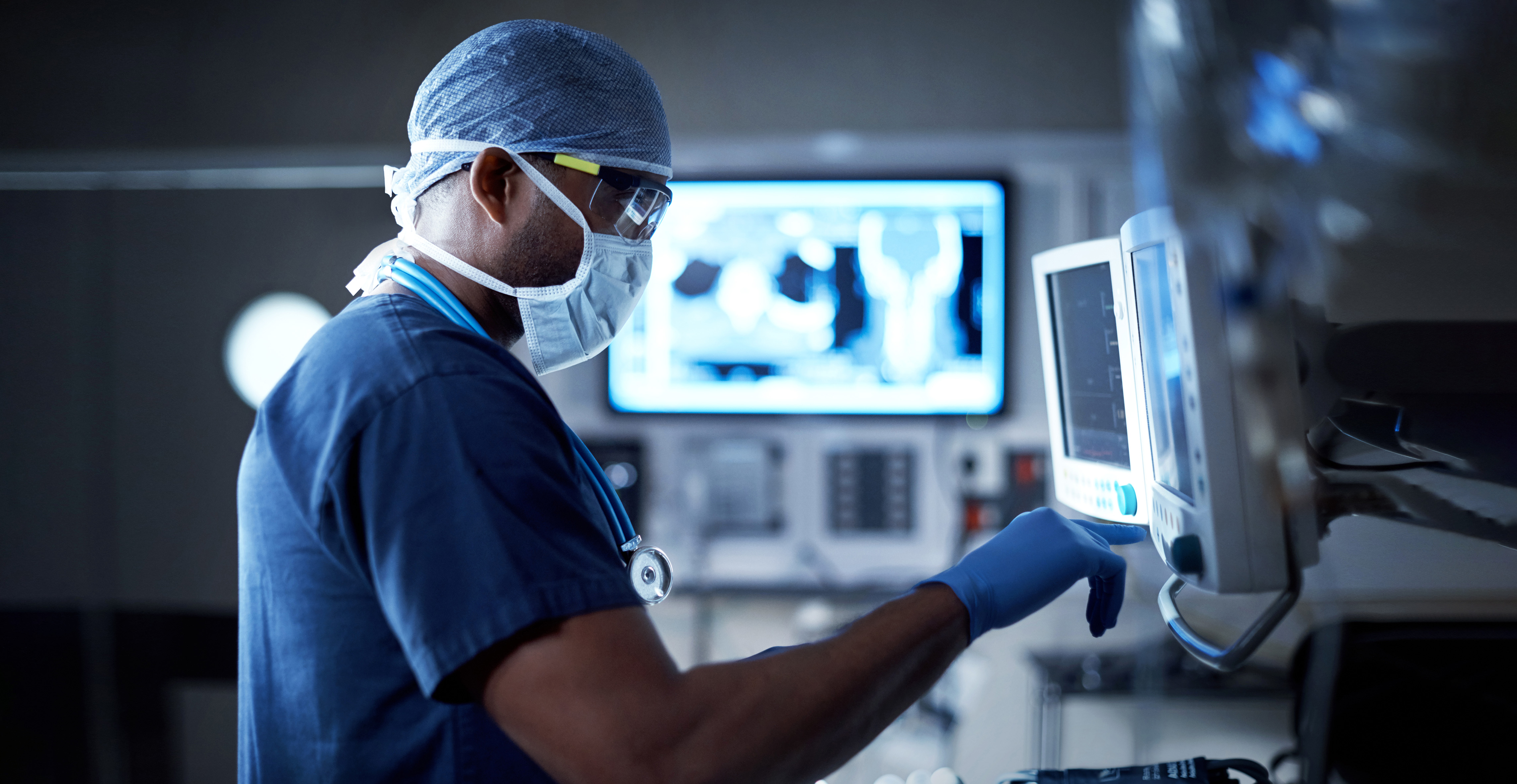 Life Sciences Company
"
An up-to-date tax compliance and reporting software
environment supports our goal for an integrated tax governance framework."
Read Case Study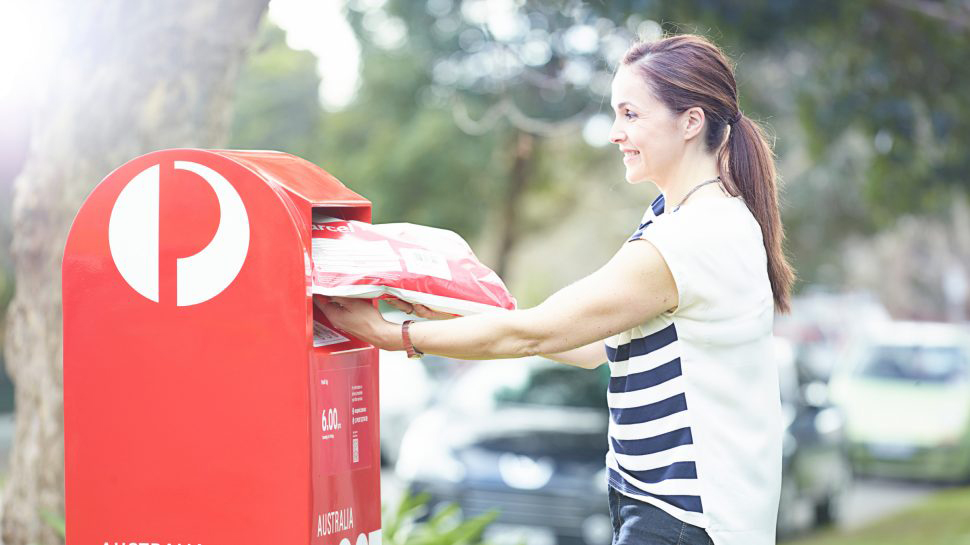 "
The implementation of CCH Integrator is part of our
technology-focused roadmap for the tax team and the
broader enterprise."
Read Case Study
Ready to get started?
Contact one of our experts