Coffee Chat Episode 3 - IFRS 17 Compliance... Why You Shouldn't Wait
Coffee break chat with Rohan Persaud and Maha Nataranjan from CCH Tagetik on why you shouldn't delay your IFRS 17 and how Insurance are handling remote implementation.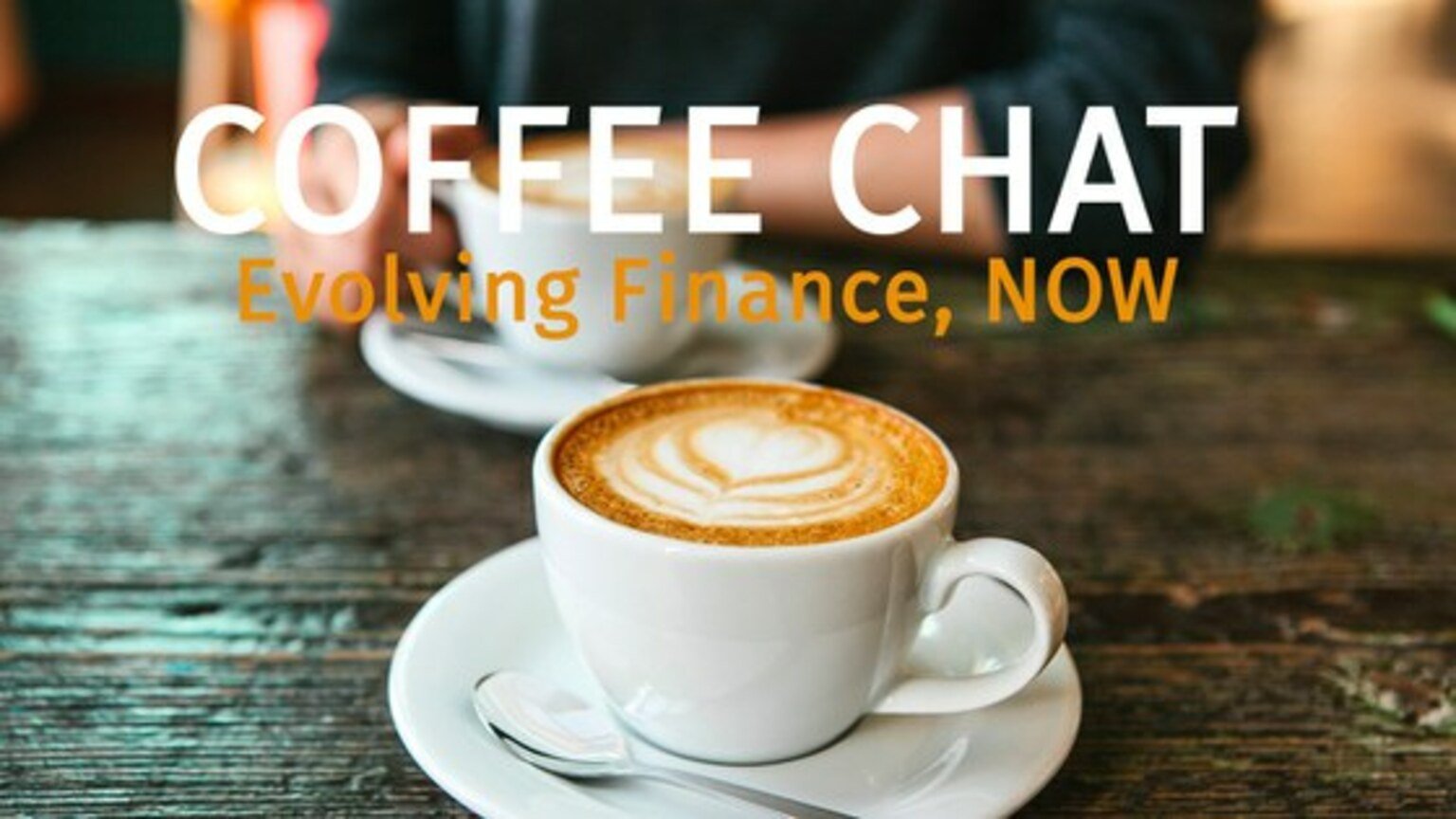 Welcome everybody to Coffee Chat for Financial Professionals.

My name is Rohan Persaud and I'm the Country Manager for Tagetik here in Australia.Grab a cup of coffee and join me as I talk to industry experts about their thoughts, opinions, ideas, experiences as they see in the market todayWith me is Mr.

Solution
CCH® Tagetik
Disclosure Management
Meet statutory, financial and management disclosure requirements with ease in CCH Tagetik's end-to-end solution.