Reduce your CPA firm's administrative hassle with an accounting practice management solution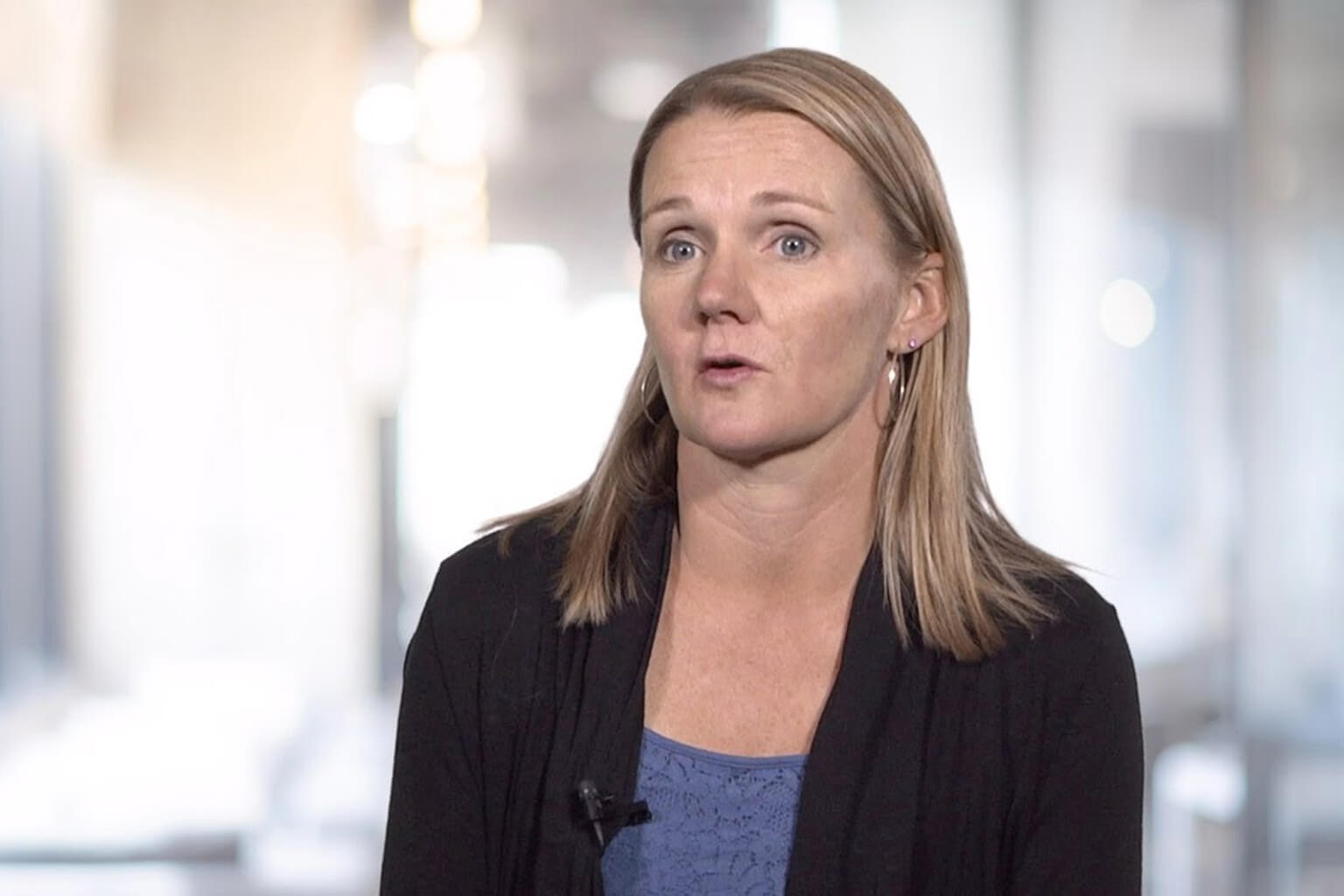 The most successful accounting firms seek out opportunities to improve. Opportunities such as technologies that support streamlining functions such as timekeeping, billing, and invoicing while harnessing the power of client and internal data.
More than just time and billing, accounting practice management software streamlines firm operations so that your firm can:
Increase back-office efficiency with a modernized infrastructure.

Gain a clear picture of work being done and capture time automatically.

Reduce administrative hassles and gain staff capacity.

Communicate the value of services being provided to clients.

Monitor and react to a wide range of KPIs in real-time.
With CPA firm practice management solution that improves invoicing efficiency, increases customer satisfaction, and analyzes profitability, it's easier to maintain firm agility and support firm growth.
Resources for existing customers
Improve efficiency firm-wide with the right practice management software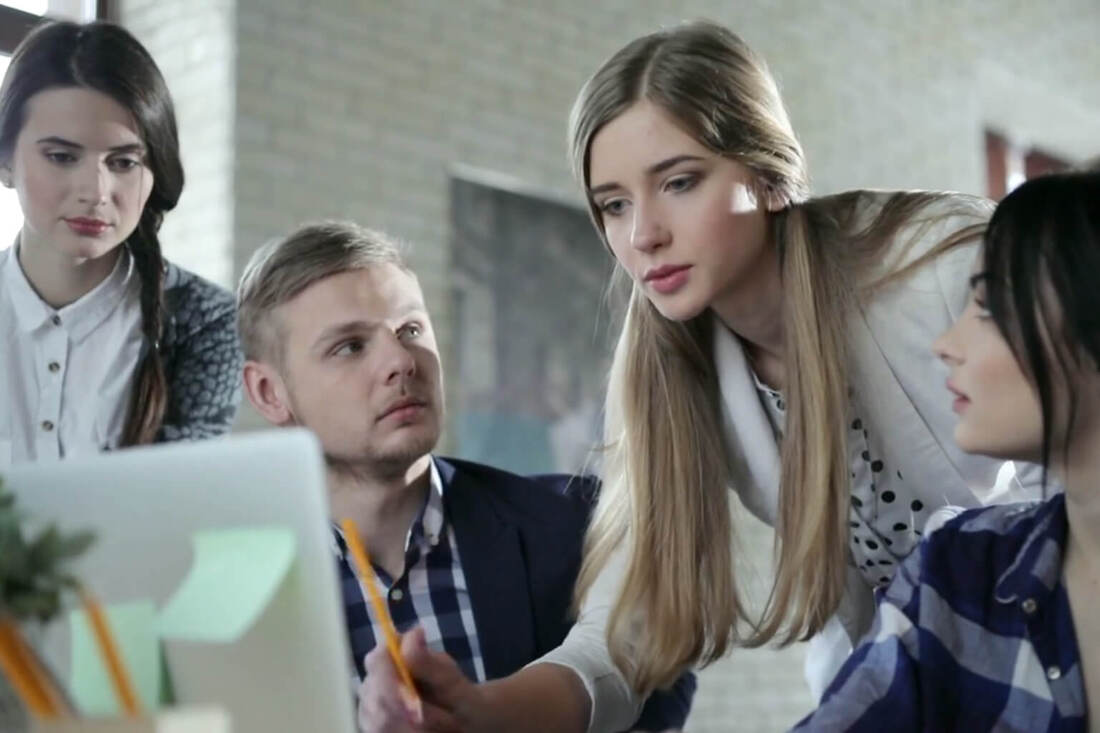 Gain operational visibility
Ensure that nothing falls through the cracks with real-time firm, client and staff updates from cloud-based accounting practice management software that reduces administrative hassle.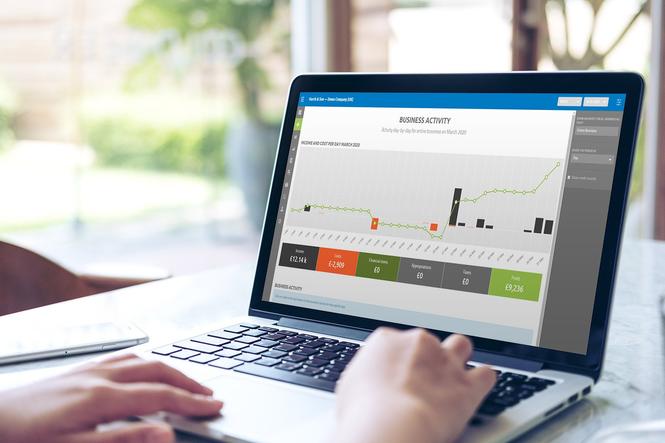 Improve staff accountability
Know what your staff is working on and capture time automatically as work happens — regardless of location — with time and billing software designed for accountants by accountants.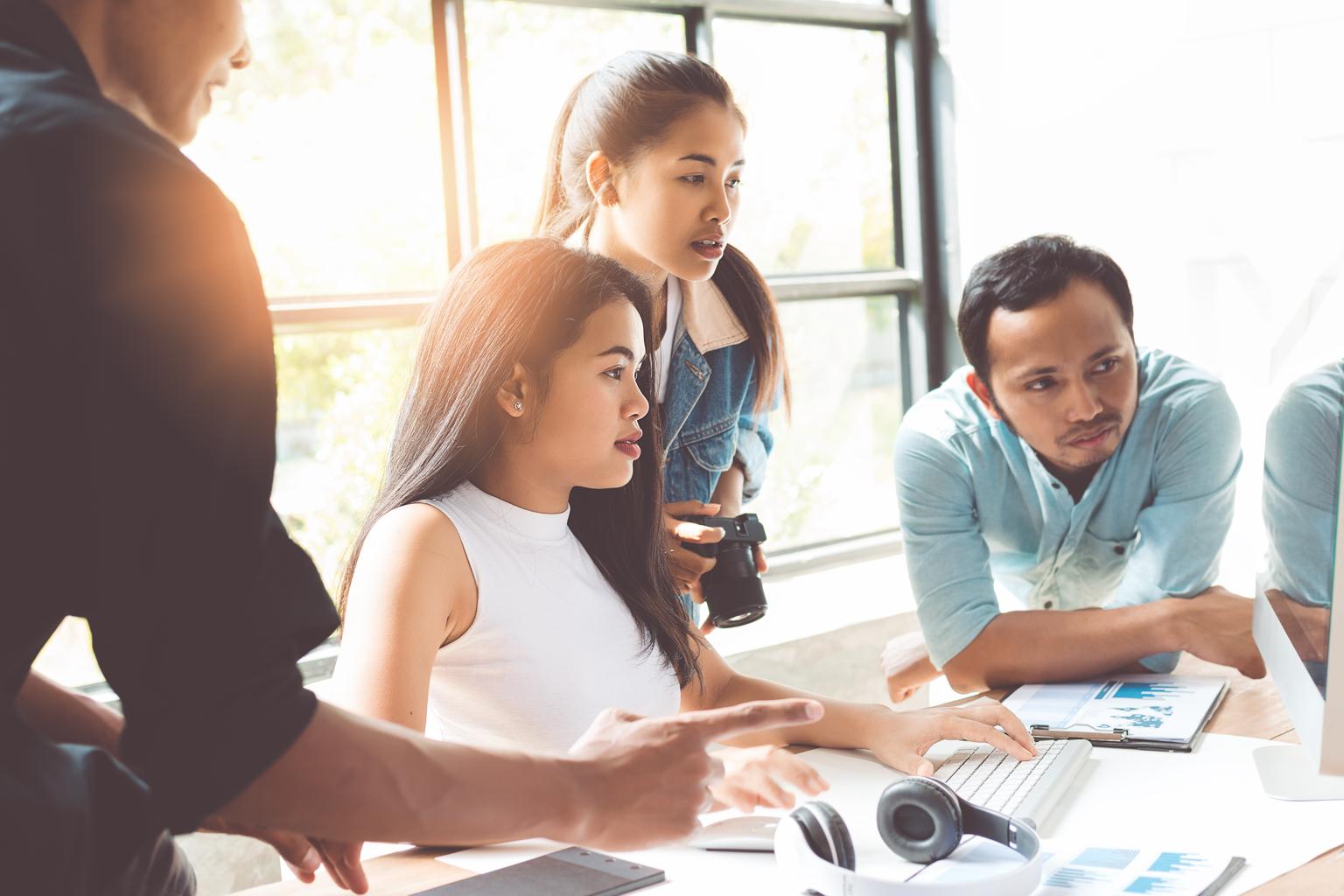 Create scheduling flexibility
Anticipate staffing needs and keep staff aligned with top priorities while spotting potential bottlenecks with accounting firm project management software that simplifies resource allocation.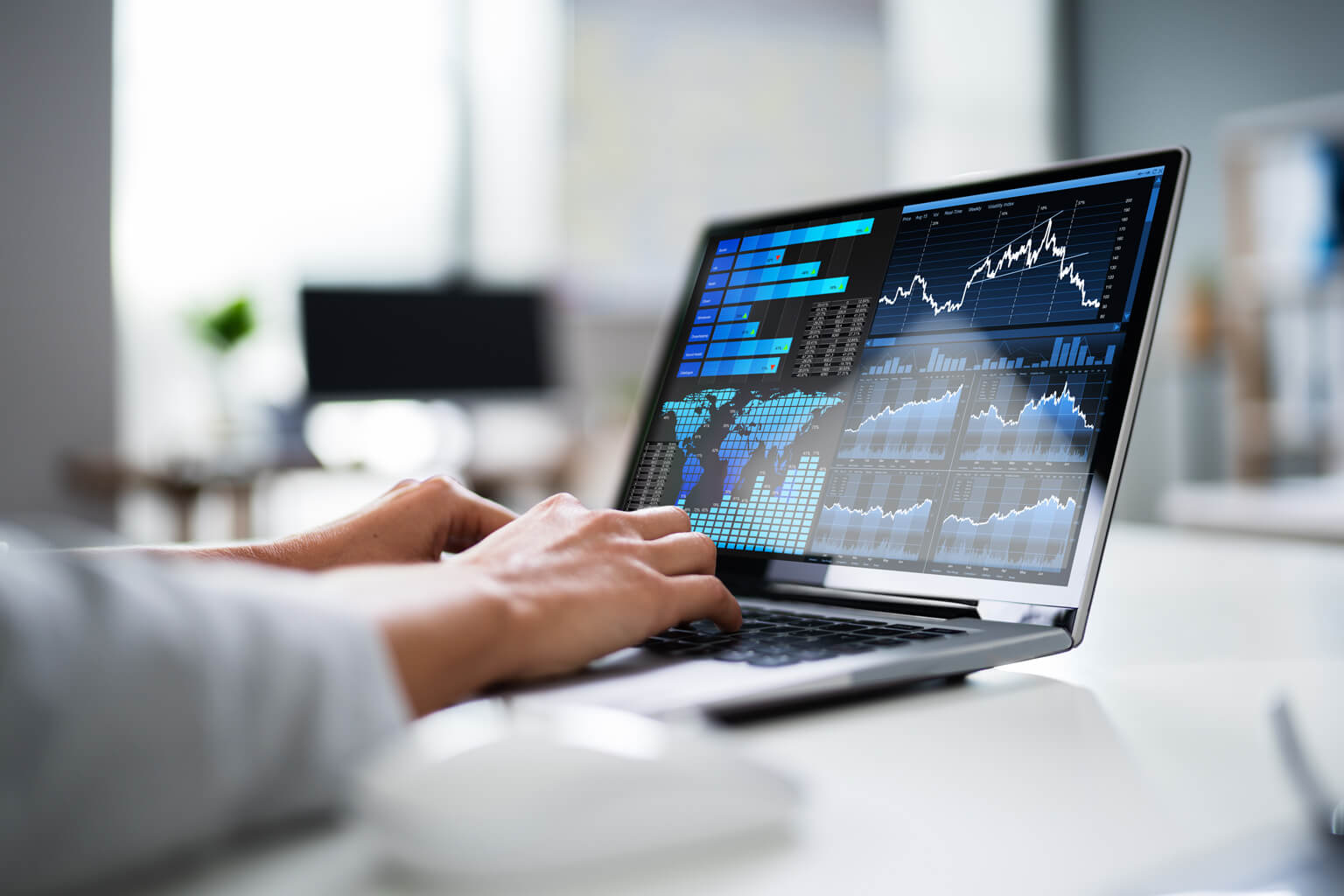 Control the output
Validate the integrity of how data is entered and automate processes to maintain consistent quality levels and increase client satisfaction.
Attend an upcoming practice management webinar
We are passionate about the tax and accounting industry and look forward to having you join us for an upcoming practice management webinar!
Dedicated practice management solutions for accountants and CPA firms
CCH Axcess

™

Data Axcess Solutions

CCH

®

ProSystem

fx

®

Practice Management
Recommended practice management resources
Speak with one of our representatives about reducing your administrative hassles today
Mangler formularen herunder?
For at se formularen skal du ændre dine indstillinger for cookies. Klik på knappen nedenfor for at opdatere dine præferencer for at acceptere alle cookies. Du kan læse flere oplysninger om cookies i vores Meddelelse om privatliv og cookies.