Take your accounting firm to the next level with a digital tax workflow solution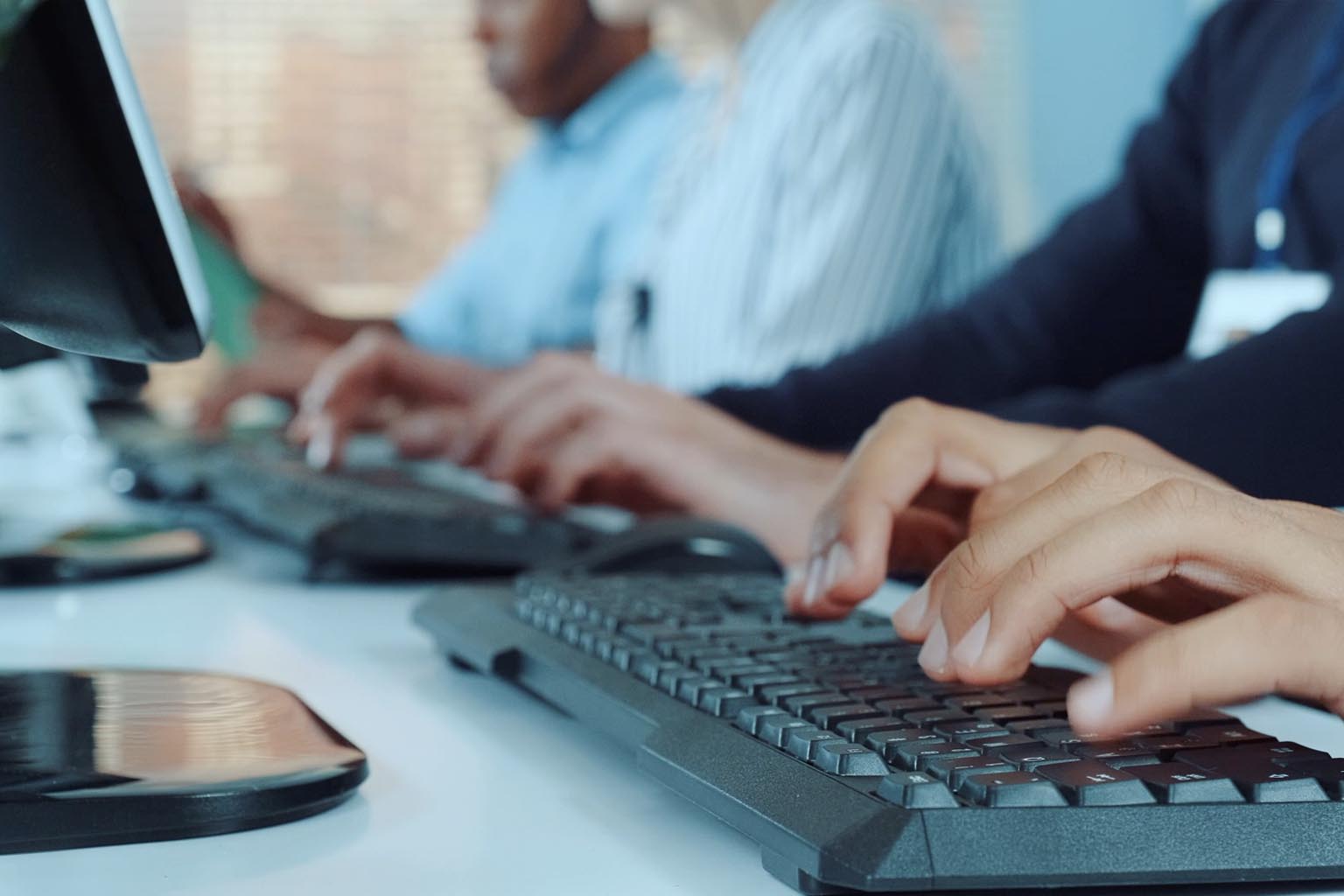 As the profession continues to transform, firms can no longer afford to wait around for their software providers to catch up. Other providers remain two steps behind, but CCH Axcess is ready to meet the challenge. CCH Axcess Tax offers a combination of reliability and innovation, so your firm can take advantage of the following:
Comprehensive forms and calculations
Innovative technology and integration
Flexible for any size firm
Resources for existing customers
Contact a solution consultant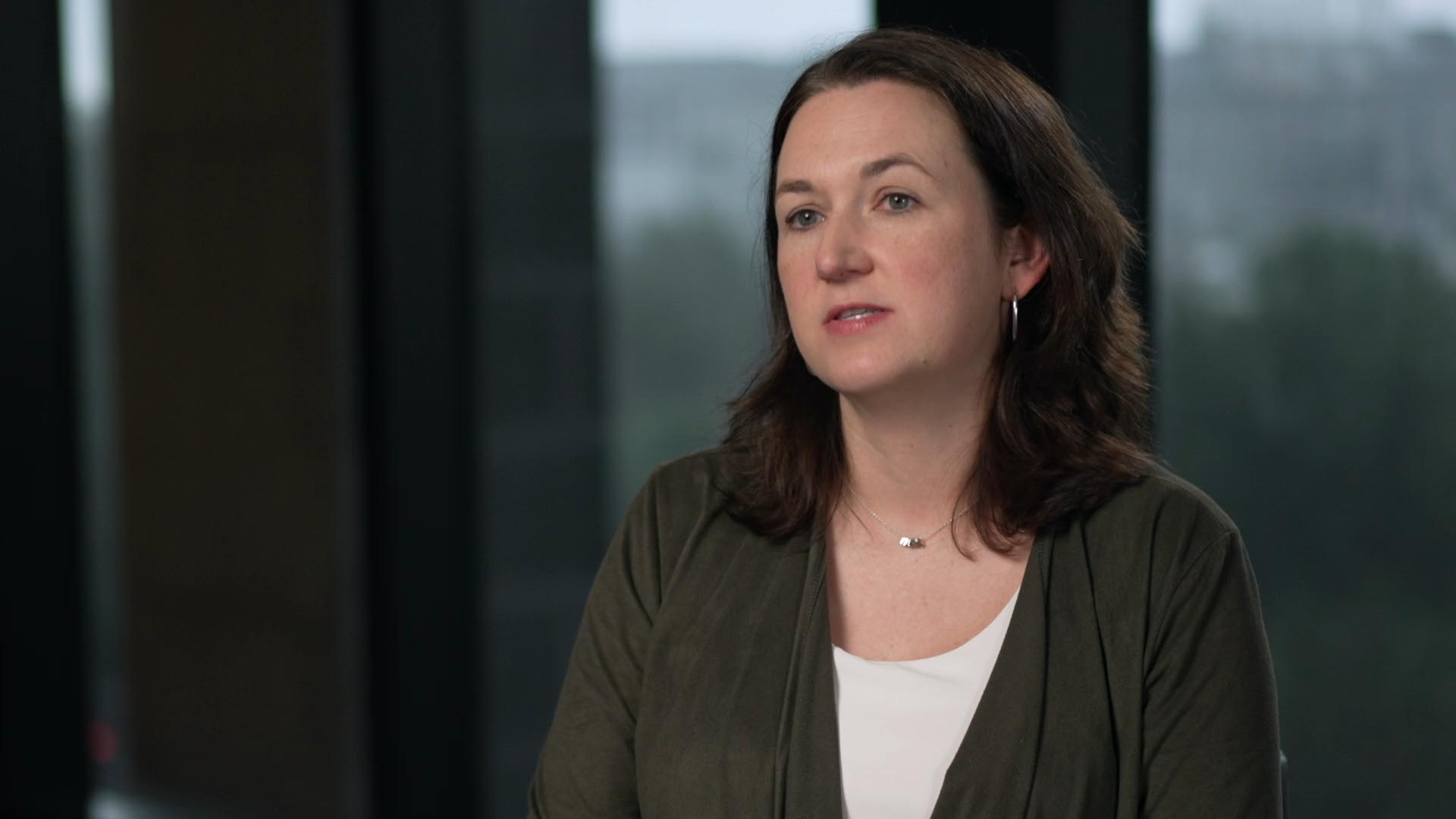 A reliable, efficient tax workflow 
JamisonMoneyFarmer PC relies on the power and efficiency of CCH Axcess Tax to provide excellent client service from anywhere.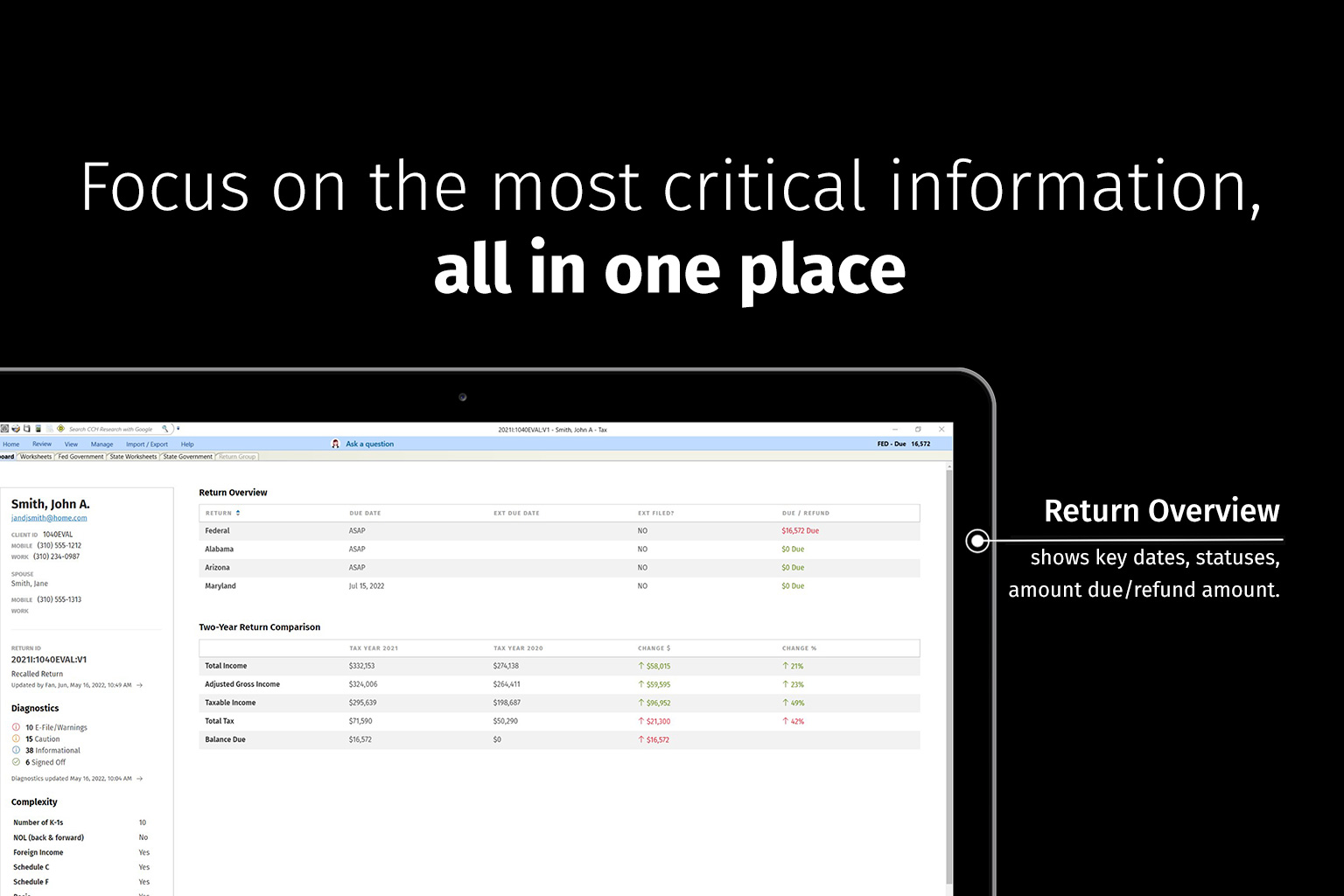 The CCH Axcess Tax Return Dashboard
New! The CCH Axcess Tax Return Dashboard provides CCH Axcess Tax users with more efficiency, less hassle, and the ability to provide even more responsive client service.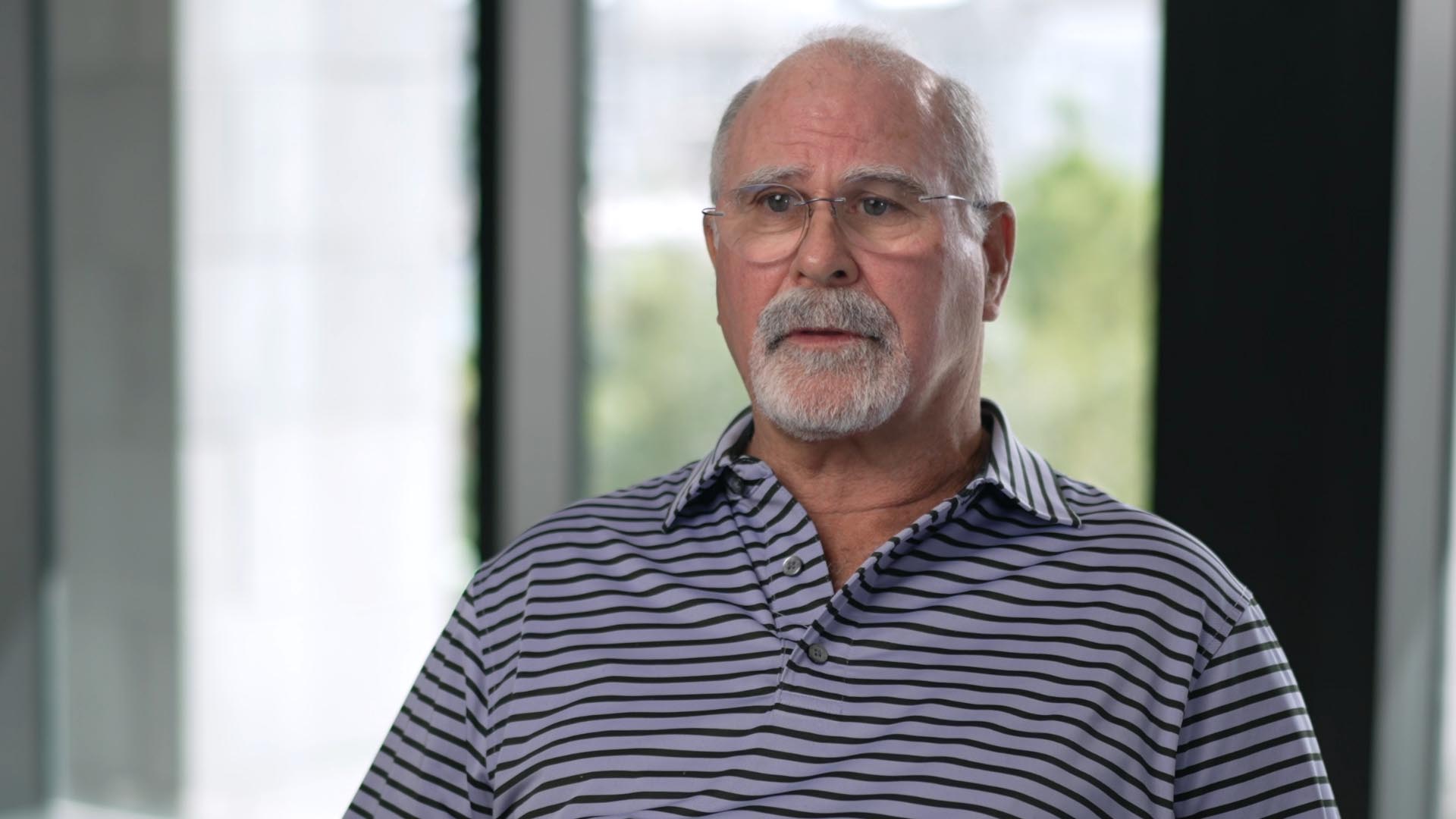 Powerful tax compliance
Goldstein Enright Accountancy provides the highest level of client service with a digital tax workflow that includes CCH Axcess Tax.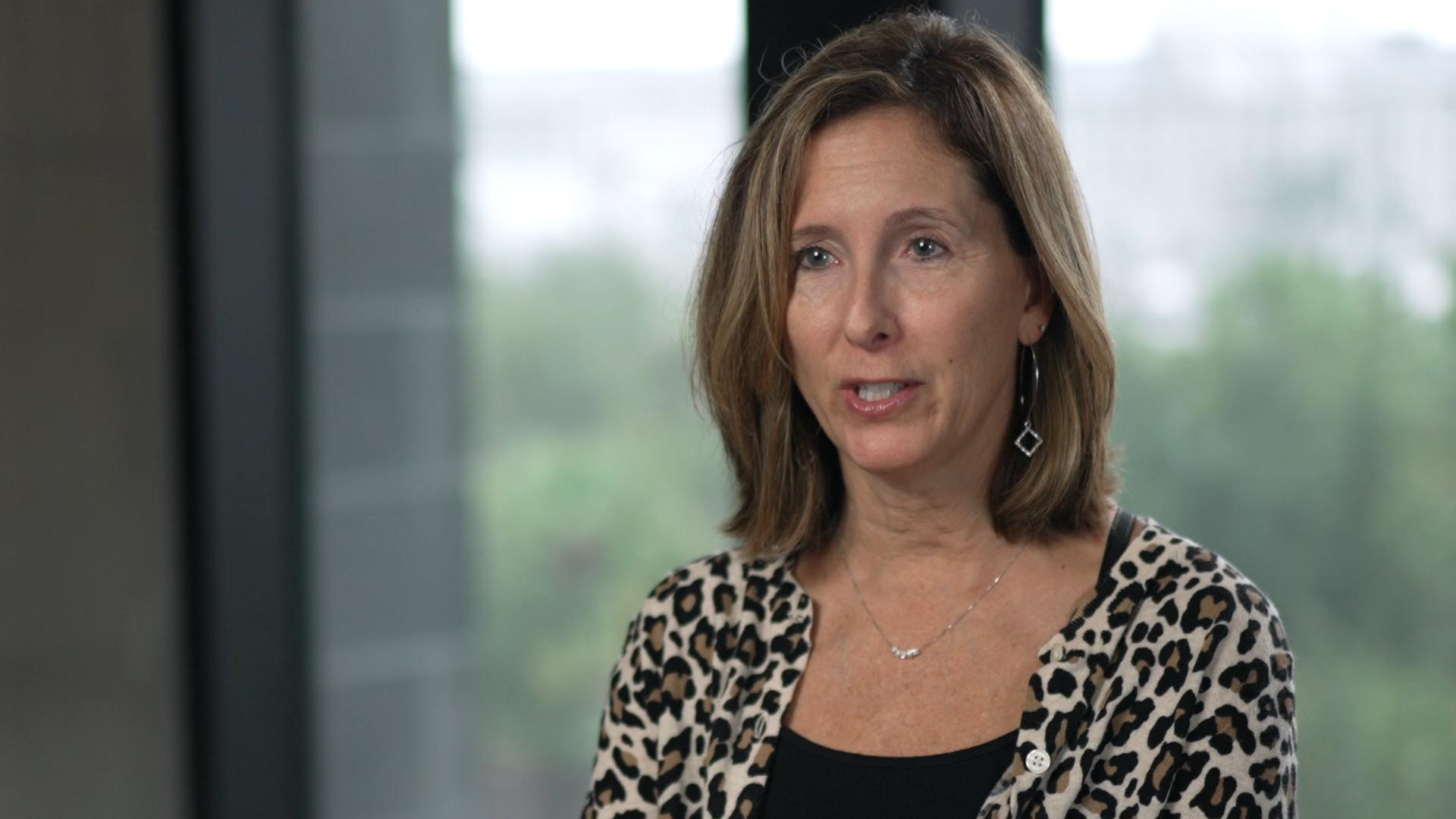 Automating the digital tax workflow
The Bonadio Group uses CCH Axcess Tax for individual and business tax returns, achieving maximum efficiency and an enhanced client experience.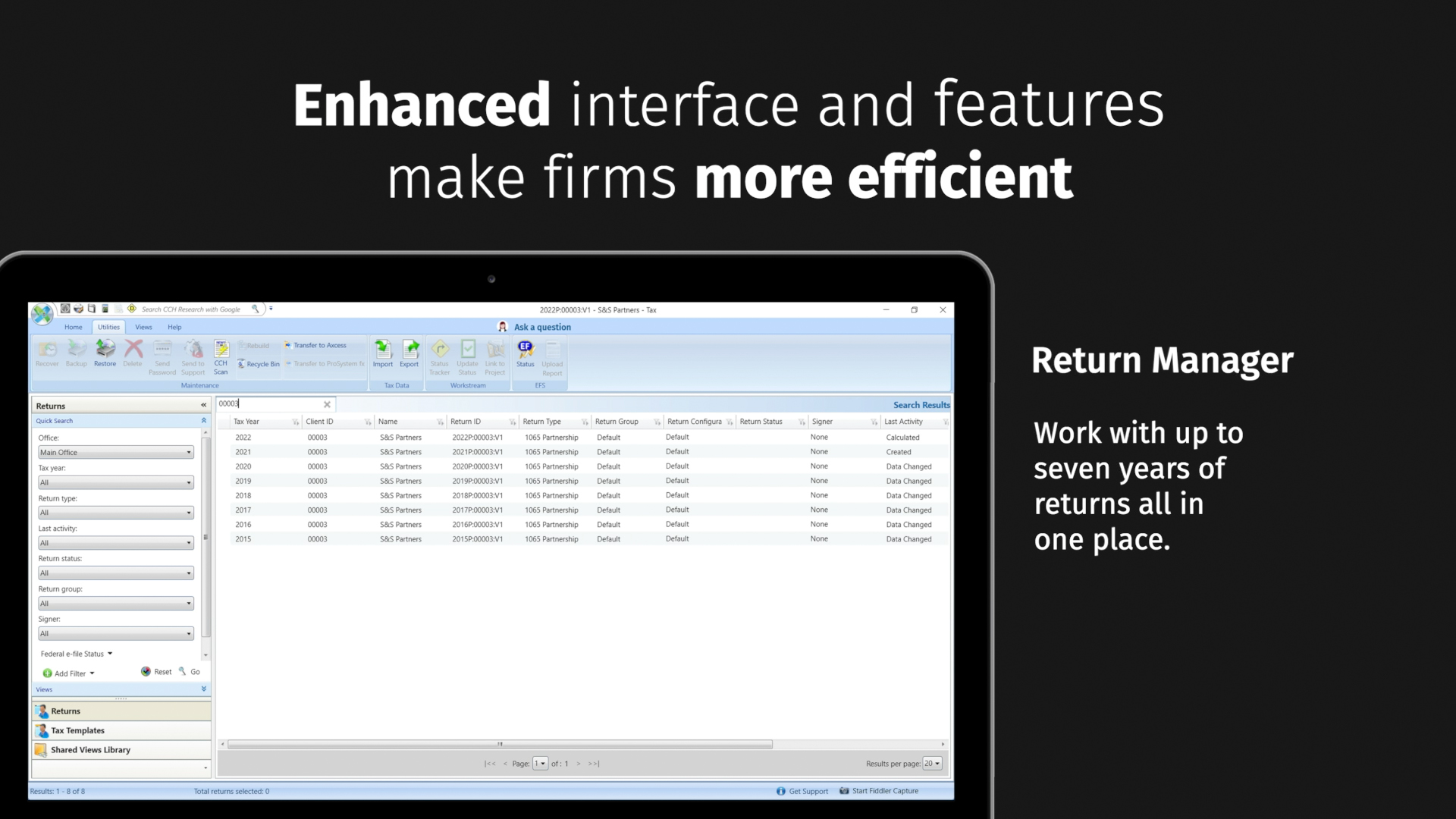 Migrate to CCH Axcess Tax from CCH ProSystem fx Tax
CCH Axcess Tax offers the same accuracy and comprehensiveness that firms have come to expect from CCH ProSystem fx Tax, with added integration capabilities and less IT maintenance.
Recommended CPA firm resources
Check out these white papers and eBooks to discover how you too can benefit from a digital tax workflow.
Experience tax prep and compliance in the cloud
See CCH Axcess Tax in action and find out what it can do for you!
Mangler formularen herunder?
For at se formularen skal du ændre dine indstillinger for cookies. Klik på knappen nedenfor for at opdatere dine præferencer for at acceptere alle cookies. Du kan læse flere oplysninger om cookies i vores Meddelelse om privatliv og cookies.