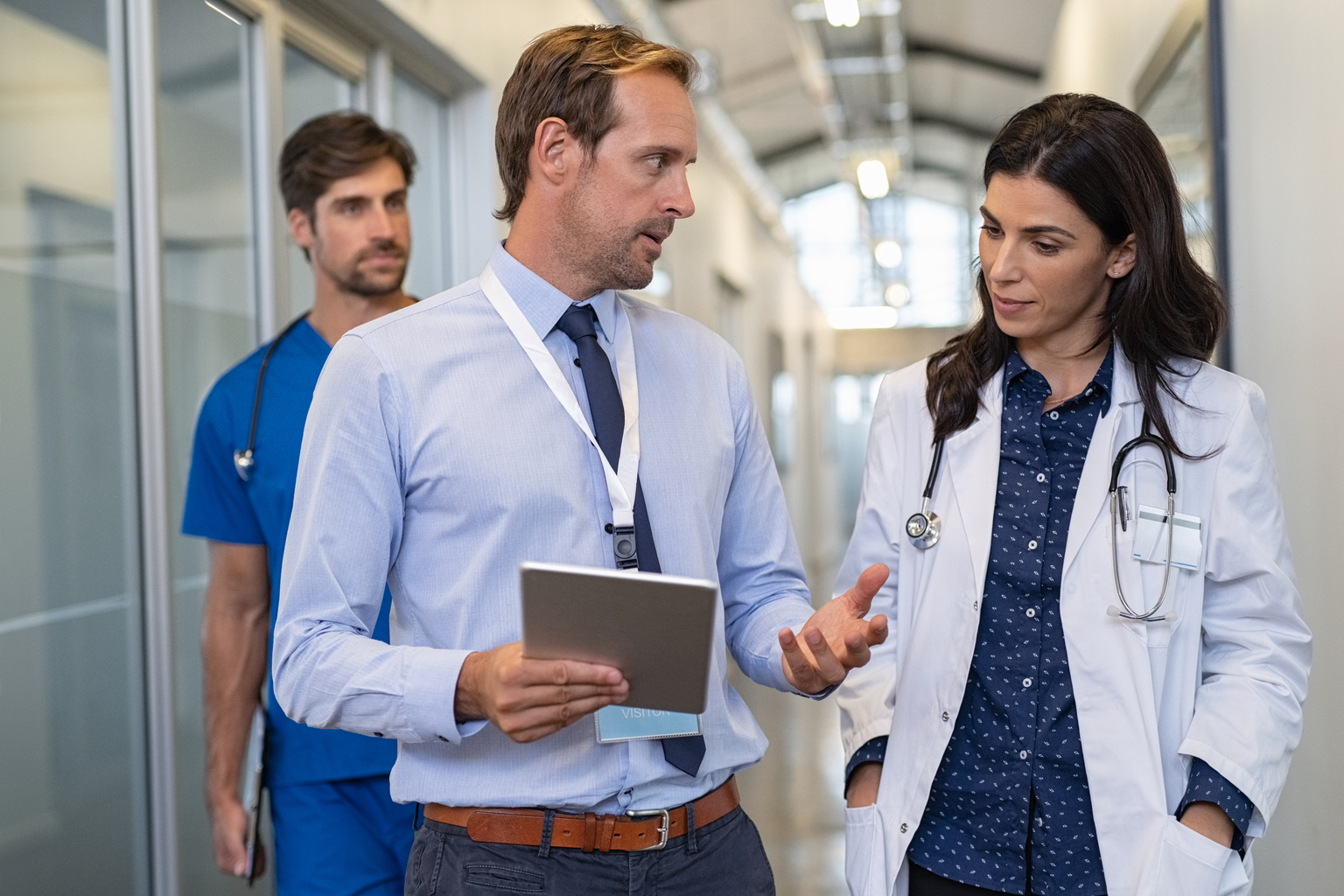 Healthcare Challenges
In a constantly evolving healthcare industry, evidence-based resources and leading technology solutions from Wolters Kluwer address a range of challenges facing providers, health plans, partners, and educators.
Explore Challenges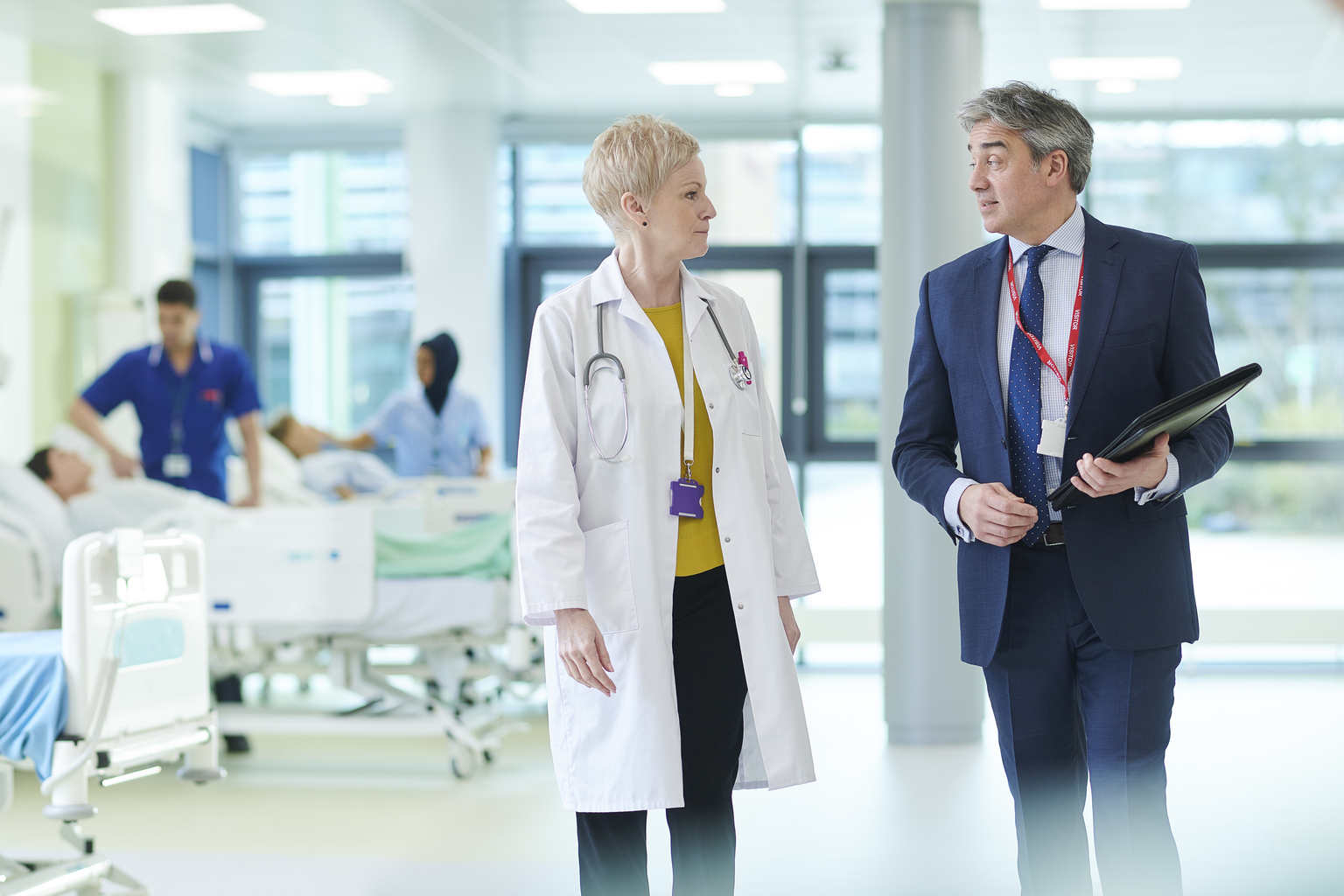 Healthcare Roles
Healthcare leaders and executives need to solve a range of challenges including quality improvement, data insights, cost reductions, and improving health outcomes. Innovative solutions from Wolters Kluwer can support these efforts.
Find Your Role

Exploring a path to personalized dosing with pharmacogenomics
In this video, Steve Mok, PharmD, MBA, BCPS, BCIDP describes why integrating scientifically tested algorithms into trusted tools are a game-changer for precision dosing and personalized medicine.
Read More