Ensure secure document management and client communications with cloud-based software
Give your clients on-demand access to the files and information they need — when they need them. CCH Axcess Portal allows clients to view documents through a secure web-based portal, eliminating the need for your business to mail paper communications, like source documents and financial statements.
Deliver exceptional client service by providing:
Securely access and send client returns/files
Effortlessly exchange, store, and organize files
Search, filter, and display stored documents
Resources for existing customers
Share files
With CCH Axcess Portal, you can share all types of standard files including PDF, web pages, hyperlinks, Microsoft® Excel® spreadsheets, Microsoft® Visio® diagrams, Microsoft® Word documents, Microsoft® PowerPoint® presentations, financial software data files and more. Quickly and easily locate documents by file type, title, creator, keyword and more.
Information security
Multifactor authentication protects clients and staff from password theft. Files are encrypted immediately upon upload to CCH Axcess Portal and remain encrypted even when not being accessed. For added protection, files are automatically scanned for viruses before being stored. All files are maintained behind secure firewalls to protect against outside intruders.
Improved client service
With CCH Axcess Portal, your clients will experience unmatched convenience through instant access to their documents — including tax returns, financial statements and source documents. Clients view their documents on demand, with minimal effort on the part of your firm. Meanwhile, your firm will benefit from reduced overhead and greater efficiency.
Contact a solution consultant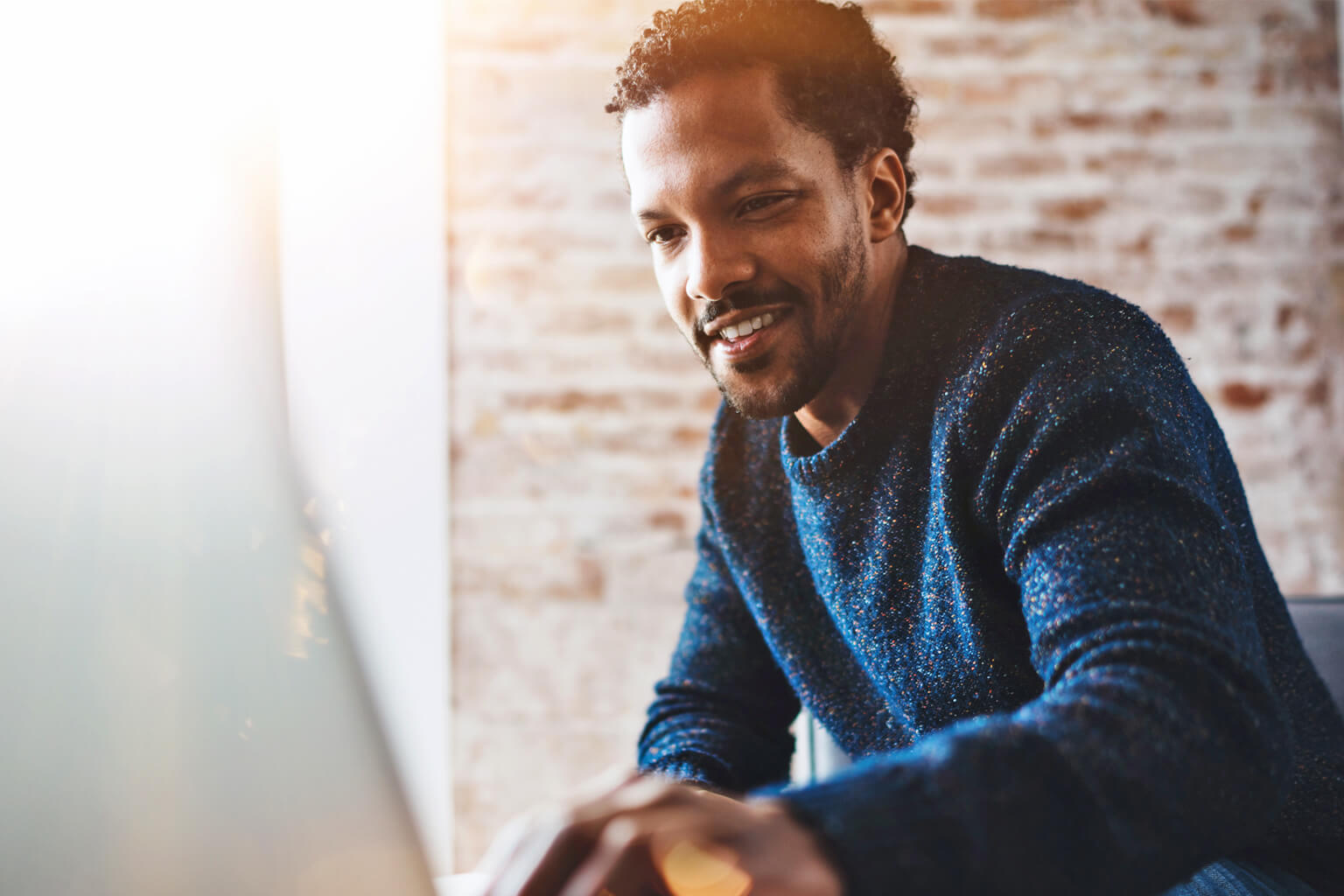 Special packages for up to 15 user licenses
Unlock your firm's potential with our new, affordable CCH Axcess package options for firms who need 15 licenses or less. Plus, enjoy complimentary professional support and training to ensure you make the most of this powerful solution.
Real customers going beyond with CCH Axcess Portal
Sobul, Primes & Schenkel Uses CCH Axcess™ to cut commuting time and add productivity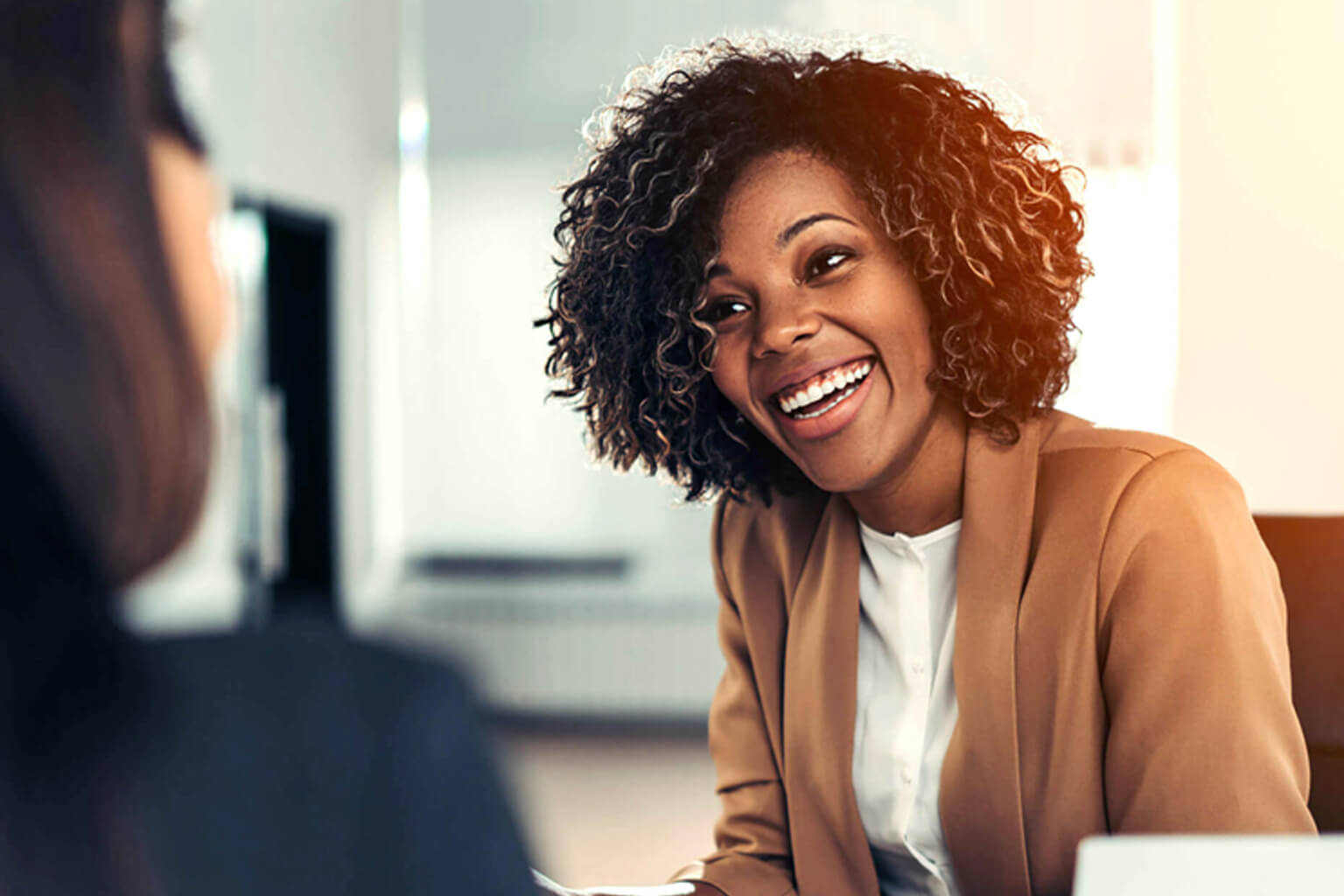 Part of our engagement letter with clients is that we deliver all tax returns, including entity tax returns, through CCH Axcess Portal. We feel this is a more secure way to deliver sensitive information and is more secure than mailing physical copies.
Pave the way for effective collaboration
Find out why CCH Axcess Portal is the go-to accounting firm management solution for seamless client communication.