Make profitable long-term decisions with CCH Tagetik for Construction and Engineering
Large capital outlays and long timelines mean project decisions have ripple effects that last for years. By simplifying complex processes, exposing the impacts of decisions on cash flow and providing planners with a single truth, CCH Tagetik for Construction and Engineering gives you the visibility to make profitable long-term decisions.
Our end-to-end solution centralizes all plans and data, and pits projects side-by-side enabling you to make decisions at-a-glance. With a means to visually evaluate project details based on their cash flow, balance sheet and P&L impacts, you'll be able to make more informed go-live decisions, optimize employee utilization and rank projects according to priority. Plan and monitor how each project affects bottom-line profitability with CCH Tagetik.
3 reasons why CCH Tagetik for Construction & Engineering lets you focus on your business
Read what our customers have to say
The project has been the catalyst for change management within the organization, including forecasting our Profit & Loss and financial positions based on individual customer projects. This has resulted in a 50% reduction in manual processes.
CCH Tagetik's workflow and scenario management capabilities enable us to build the planning and consoli-dation processes our business needs instead of settling on what Excel can support.
We can now look at financial data in conjunction with non-financial data. For a house builder, what's im-portant to us is plots sold, all land bank, land security, sales security for the rest of the year. We can align those different measures along with our income statement and our cash flow statement to get the full pic-ture of what's happened in the business. It's made my life much easier.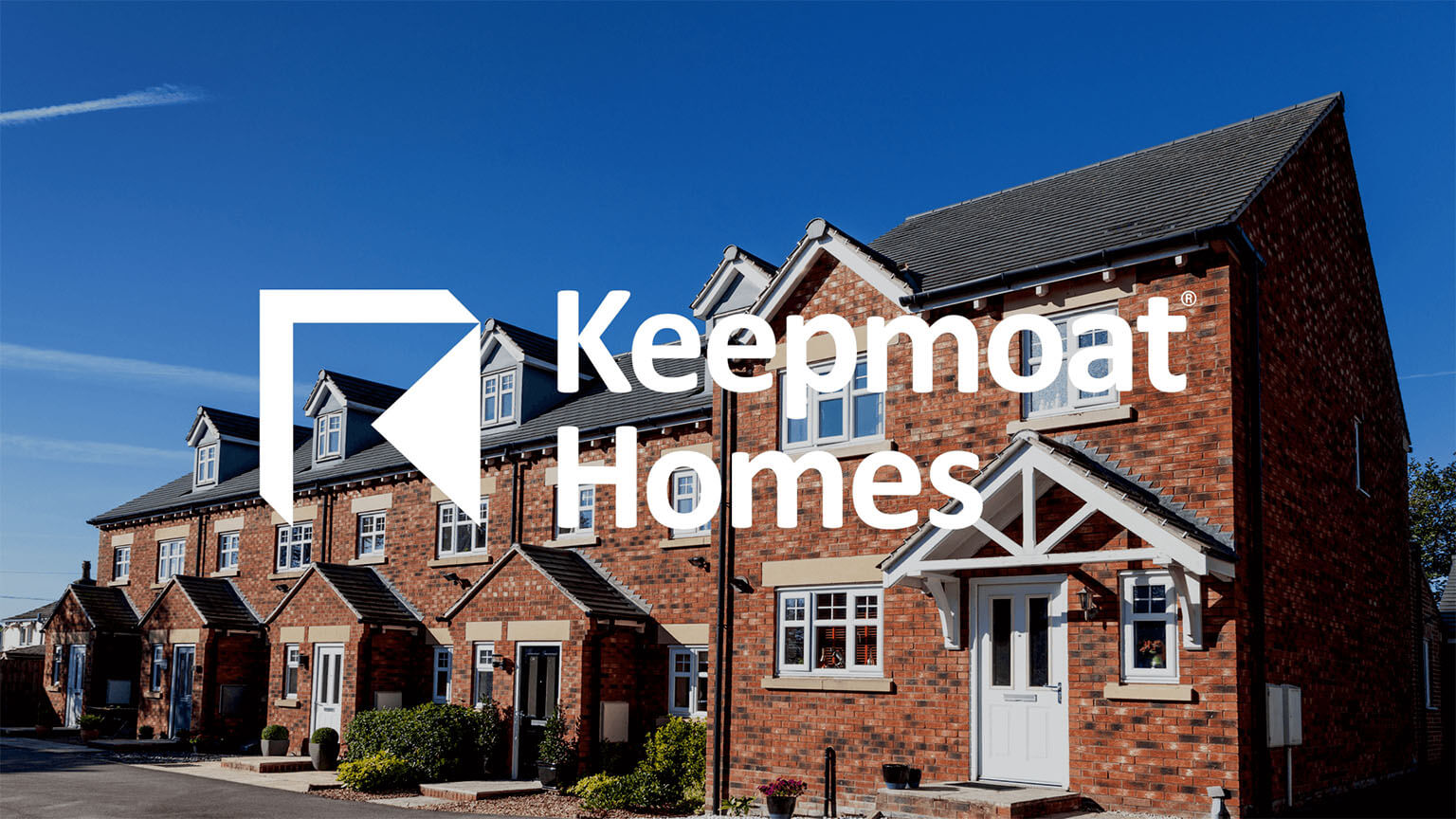 Keep track of project performance
Make decisions for the long-term using detailed project information — like hours worked, operating costs, projected CAPEX. Whether you want to adjust employee assignments or revise project deliverables, see the impact on the cash flow, P&L, and balance sheet first.
Project capital planning at granular level
Gain financial insights into project planning
Reforecast with ease with real-time project tracking
Allocate costs, attribute profitability accurately
Cash flow planning project by project
A single source for finance and project management
CCH Tagetik aligns finance and project management to ensure projects are on-track and on-budget. Project and field managers can assign tasks, process approvals and track project deliverables. Finance can keep tabs on budgets and project financial performance.
Control costs project-by-project, site-by-site
Know resource requirements and capacity constraints
Collaborate project tasks and deliverables
Modernize and automate error-prone manual entry
Track project results with workflow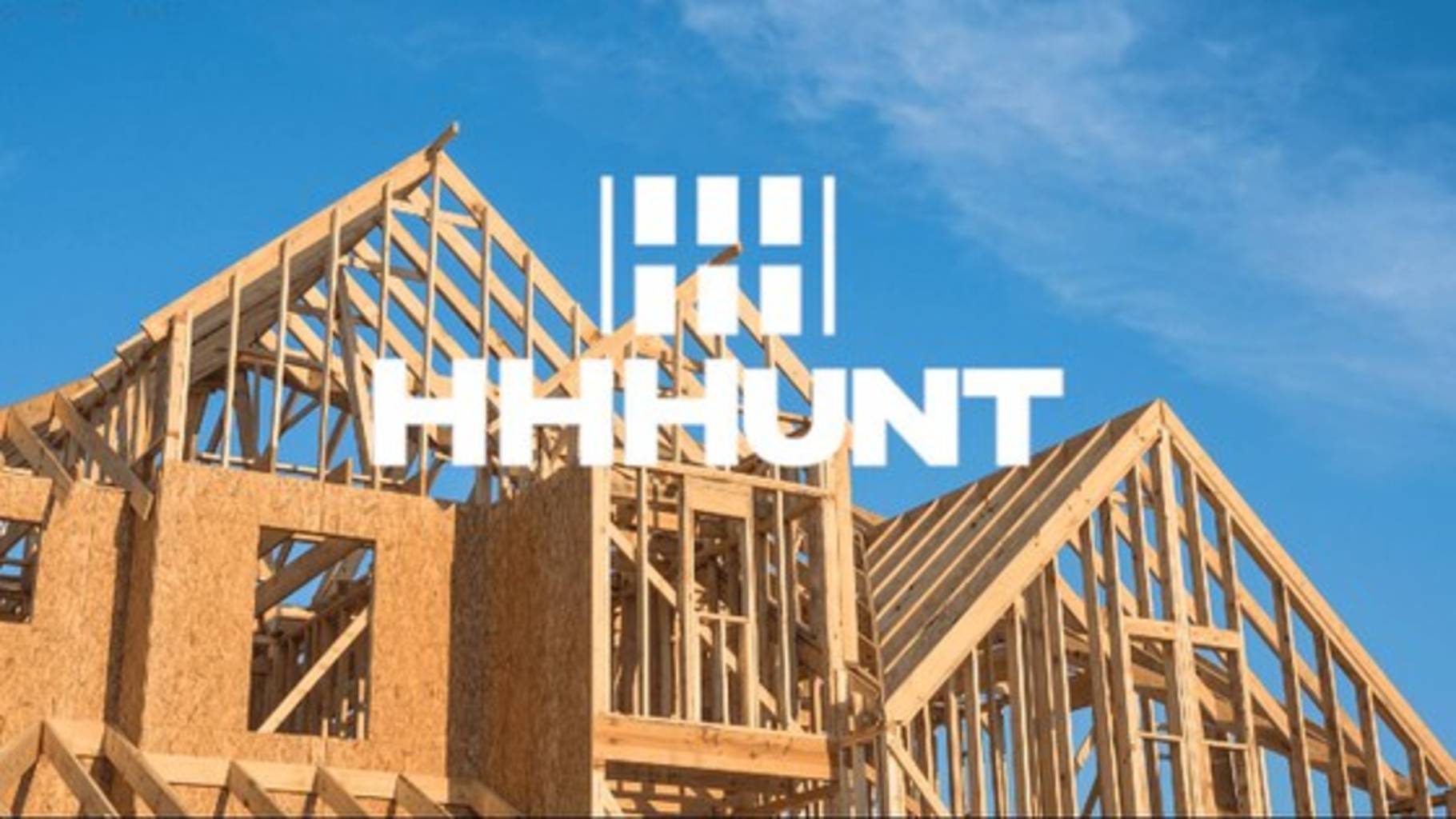 Happy Customers
CCH Tagetik's CPM Solutions for Construction & Engineering is trusted by leading companies across all industries.
Explore related solutions