Leverage Industry-Standard Data Analysis Tools Specifically Designed For Audit Management
Data analytics is becoming a critical part of the audit workflow. With ever-evolving AICPA Standards and stricter requirements, it's critical that every auditor has access to an easy to use data analytics tool.
TeamMate Analytics, a well-known brand in the corporate market, offers more than 150 tools specifically designed to meet the analytic needs of CPA firm auditors and accountants. Users range from sole practitioners to Big 4 accounting firms in more than 70 countries worldwide, with departments that have one auditor to departments with more than 100.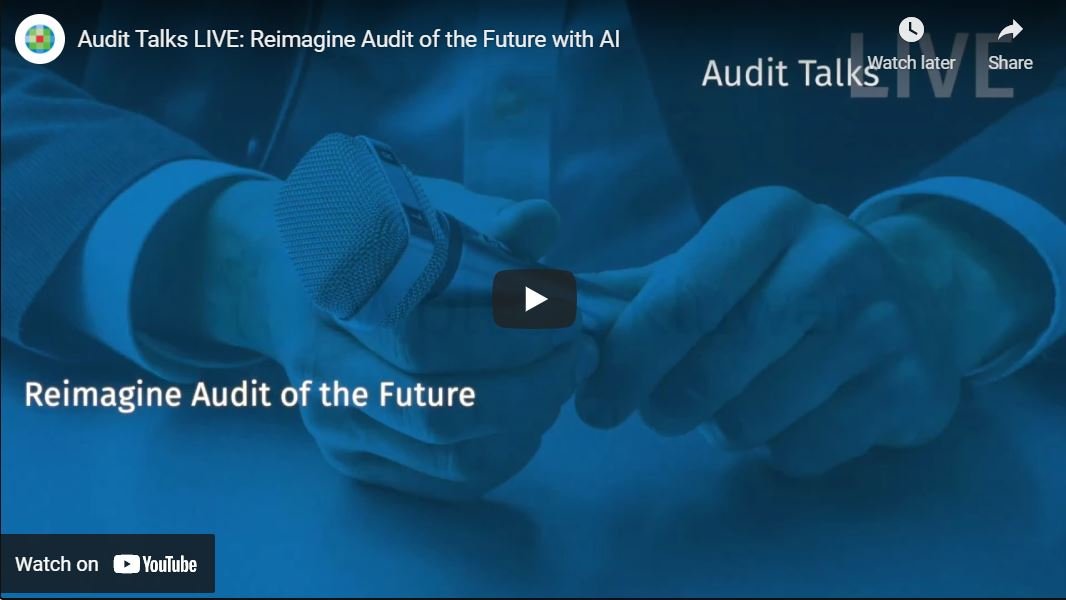 Minimize Risk
Support analytic testing with configurable modules that automate audit tests. With the addition of Expert Analyzer there is a new level of flexibility, allowing the automation of multi-step analysis with an intuitive graphical workflow designer that supports multiple datasets and an import directly from a PDF. Accessed from within Excel®, TeamMate Analytics includes powerful analytical tools such as gap and duplicate detection, Benford's testing, Monetary Unit Sampling, and stratification.
Integrated Audit Approach
Wolters Kluwer's Integrated Audit Approach combines audit technology tools with an award-winning, patented audit methodology to create a comprehensive, responsive and efficient end-to-end audit process.