A faster, more accurate search experience
We carefully designed CCH Pinpoint® with curated and categorised search results to help you cut through the noise.
Experience CCH Pinpoint® for yourself.
CCH Pinpoint® offers a comprehensive matrix of specialist legal information and practical tools.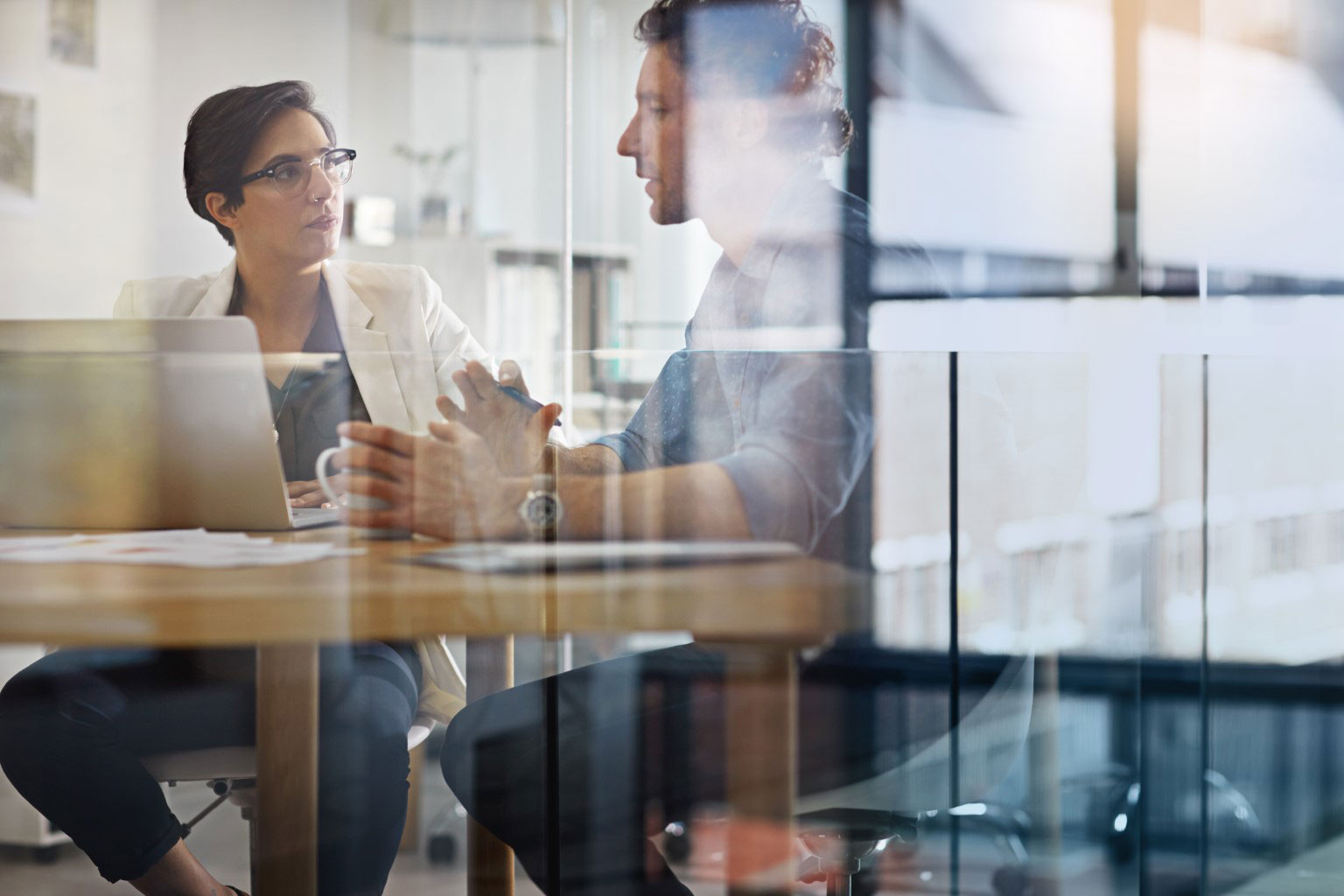 Rapid precision search
Shortcuts to highly focused and relevant search results.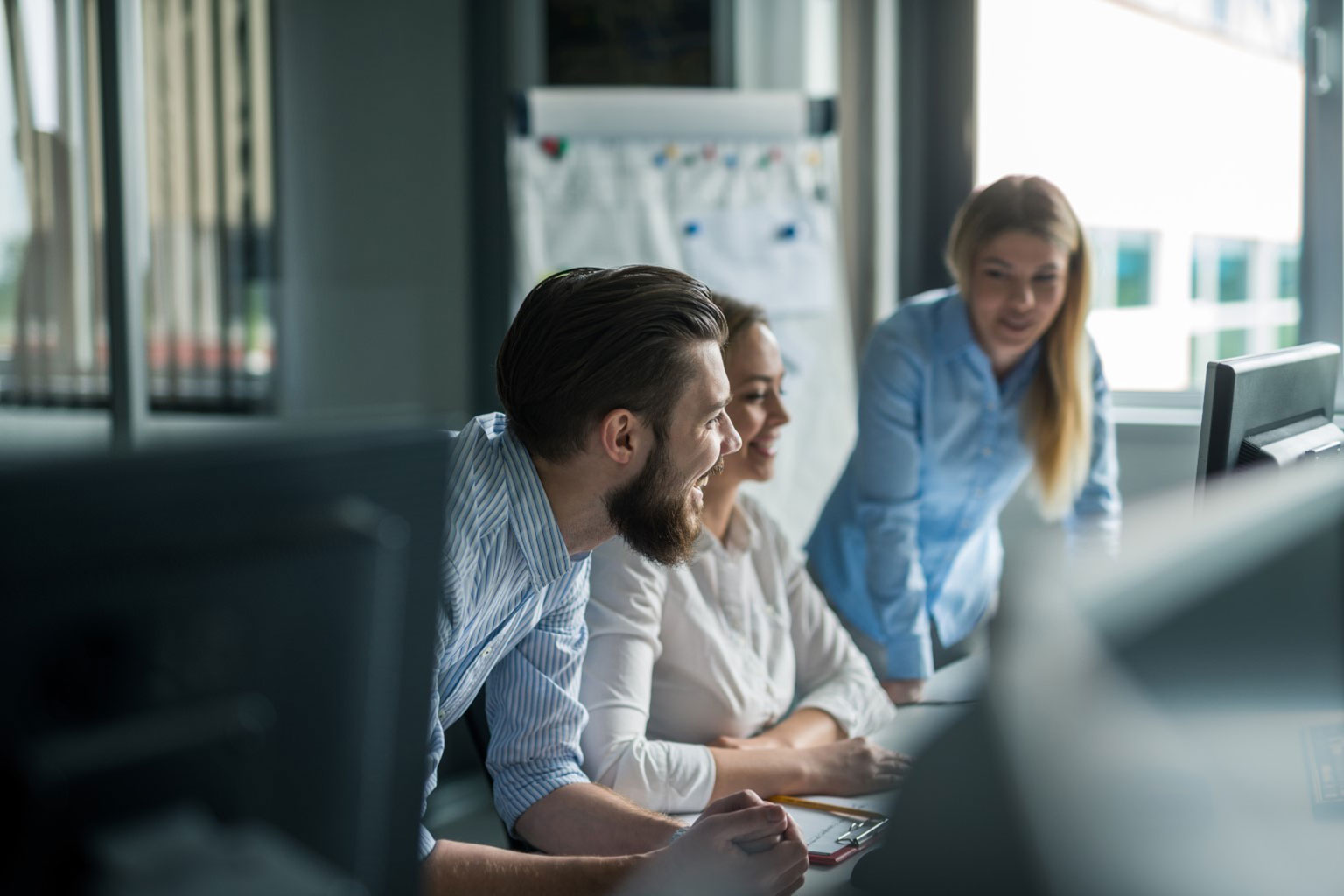 Practical tools
Utilise tools developed by legal practitioners to improve your efficiency, including Comparative Verdict Finders, Checklists, Precedents, How-to Guides and more.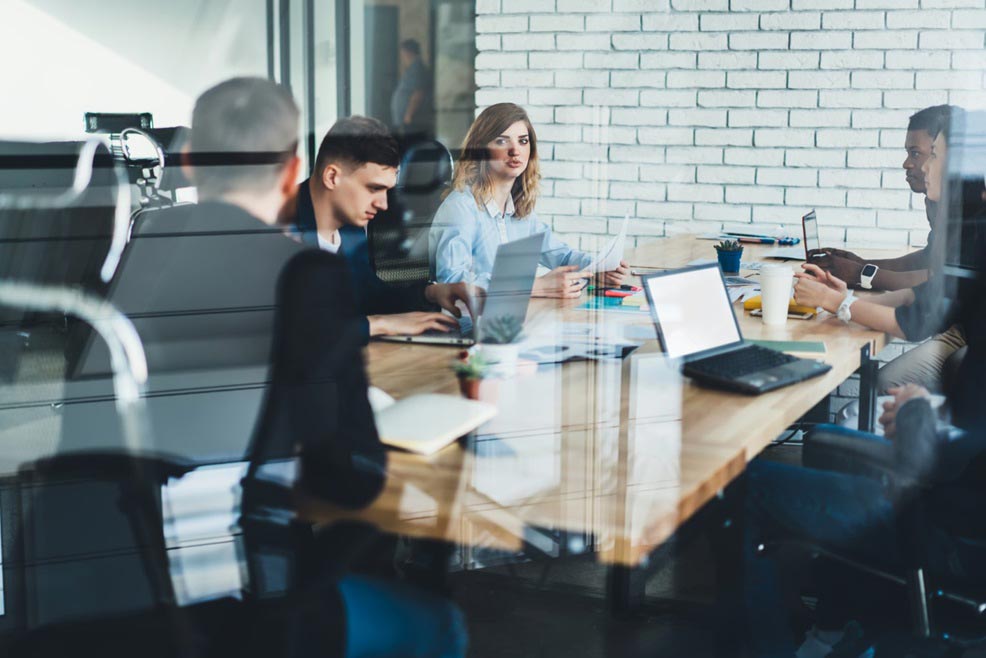 Expertise at your fingertips
Legislation, Commentary, Cases, News, Topic Guides, Practical Tools and Webinars are available right on your homepage to ensure you stay on top of it all.
Introduction to CCH Pinpoint®
CCH Pinpoint® cuts out the noise by only providing you with focused and relevant, in-depth research and tools across 26 different practice areas. Getting the right result for clients means access to the right answers at the right time with no compromise on quality.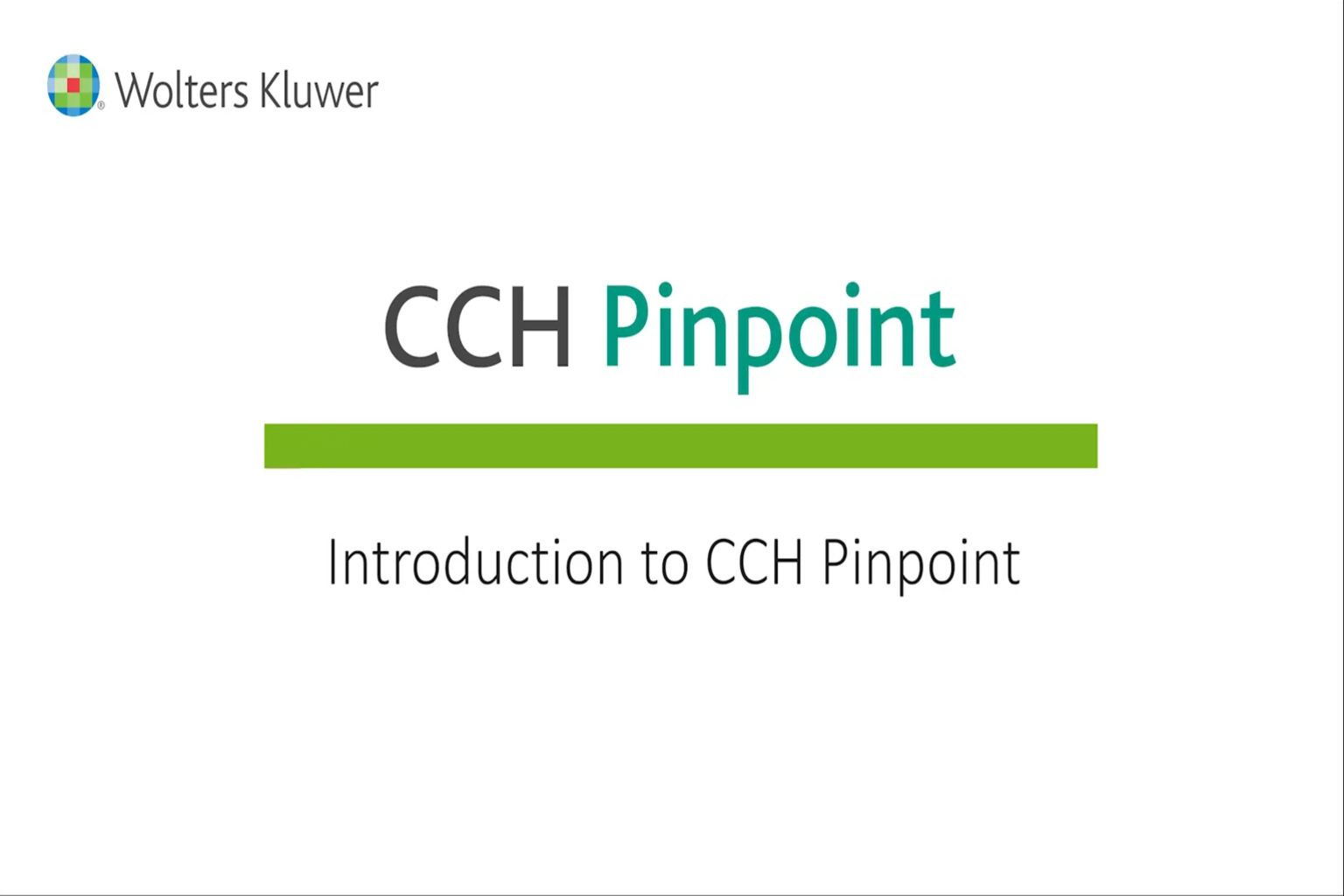 Watch our short video providing an introduction to CCH Pinpoint®, our precise legal research platform.
CCH Pinpoint® has been designed with a focus on creating a superior search experience, as well as a new browse structure that allows you to pinpoint the result you are after with very few clicks.
Missing the form below?
To see the form, you will need to change your cookie settings. Click the button below to update your preferences to accept all cookies. For more information, please review our Privacy & Cookie Notice.