Finance
September 28, 2020
Evolve Now: OCBC Bank experience
Learn how OCBC will save time, improve operational efficiency and elevate performance with CCH Tagetik's Budgeting & Planning.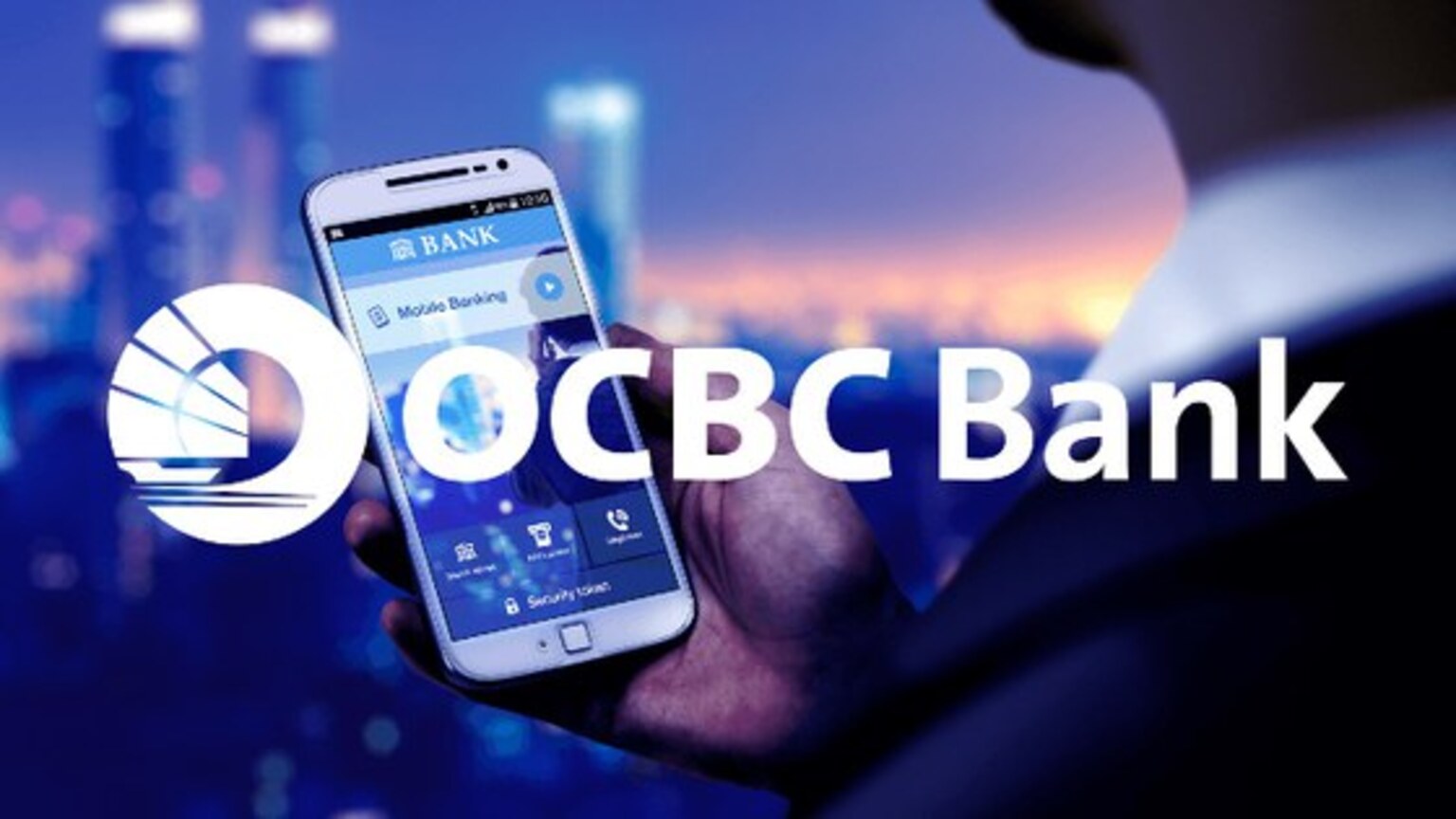 WEBVTT OCBC group is headquartered in Singapore.

Although it's a local bank in Singapore, actually they stand quite internationally among the Asian region.

They have a very huge entity in Malaysia, which is Asia pronounced, as well as in Indonesia.

They are also quite well known in China as well as in Hong Kong. What we are facing is that the data collected from all these regions are actually at a very aggregated level. The big players gave us a lot of promises; they gave us a generic platform and we thought that we could actually embark with them. However I think that CCH Tagetik is able to give us something above and beyond. What CCH Tagetik is able to do is: just a few clicks away we are able to see that detailed level within seconds, instead of waiting days or weeks. We embarked with the Budgeting & Planning module and in the future we will be taking in the Consolidation module.

CCH Tagetik planning will be used for a more efficient way of doing forecasting, simulations and planning for the bank, so that the senior management is able to do decision-making faster.

I think CCH Tagetik is able to do this for us on the fly. The major plus point was the drill-down capabilities.

I think CCH Tagetik is able to make us work more efficiently, and to do what finance is supposed to do today.

I will confidently recommend CCH Tagetik to another finance user, because it is what the finance of today needs, instead of what we are doing today.
Solution
CCH® Tagetik
Budgeting, Planning and Forecasting
Enter the next evolution in planning with CCH Tagetik Budgeting, Planning, and Forecasting software.