Beyond borders.
From beginning to end.
We'll help you with all your merger and acquisition needs by providing a knowledgeable Relationship Manager who is accessible around the clock.
We have offices and expertise around the globe. No matter where your business takes you, we'll make sure your needs are being met, accurately and on time.
Knowledgeable experts
Our industry experts can help you resolve both domestic and international issues. We'll proactively alert you of upcoming deadlines and common pitfalls, so you're always prepared for what's coming next.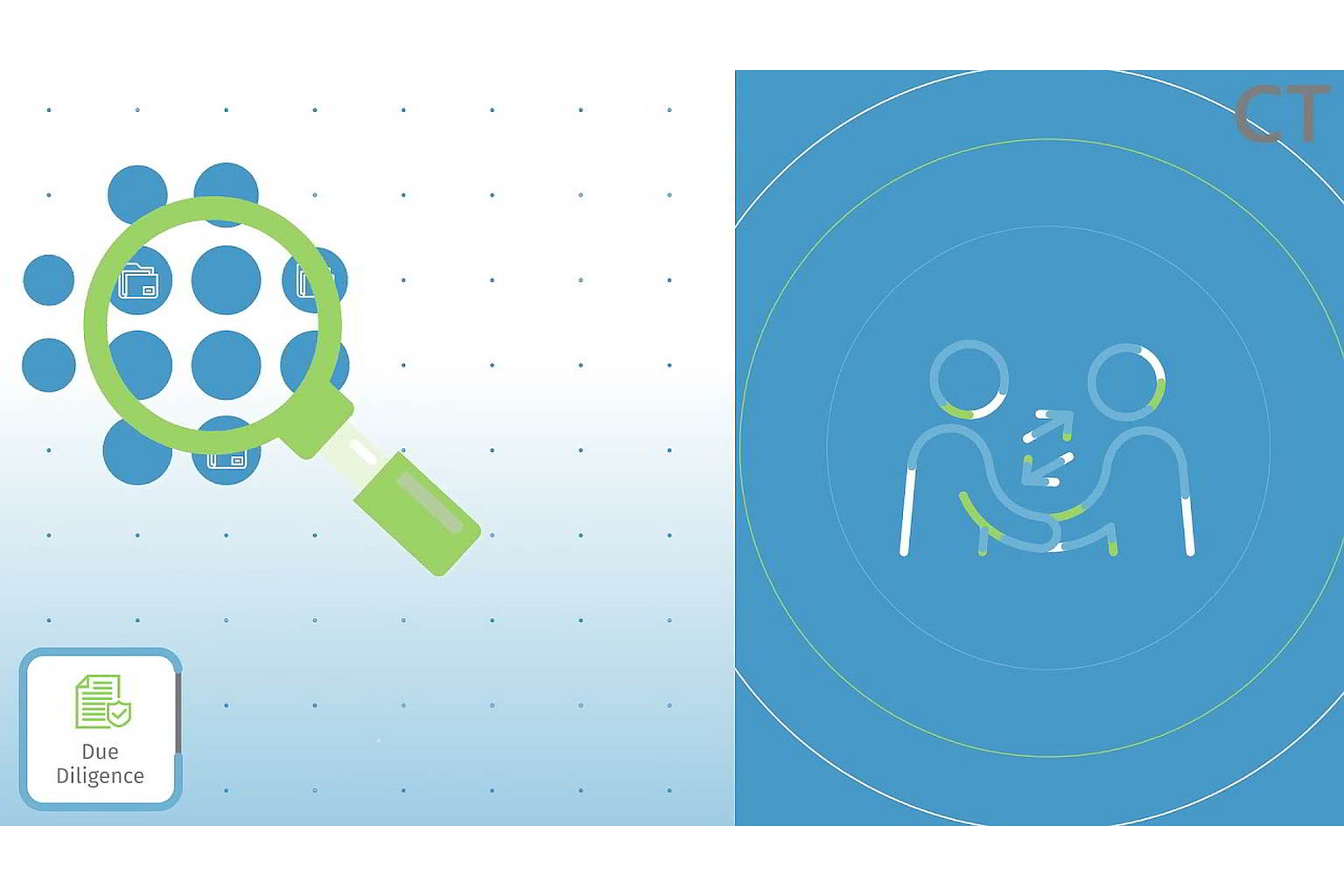 Mergers & Acquisitions: Global support at every stage of the deal
Learn how CT Corporation can support your merger or acquisition planning, due diligence, document filing, and post-transaction requirements.
All your needs in one place
End-to-end project management with a single specialist who's accountable to you for all aspects of the partnership—from the start to the close of the deal.
Business compliance requires global expertise. Expect more.
Trust CT Corporation to navigate compliance anywhere you do business.