Create Additional Engagements and Revenue Opportunities Within Your Existing Client Base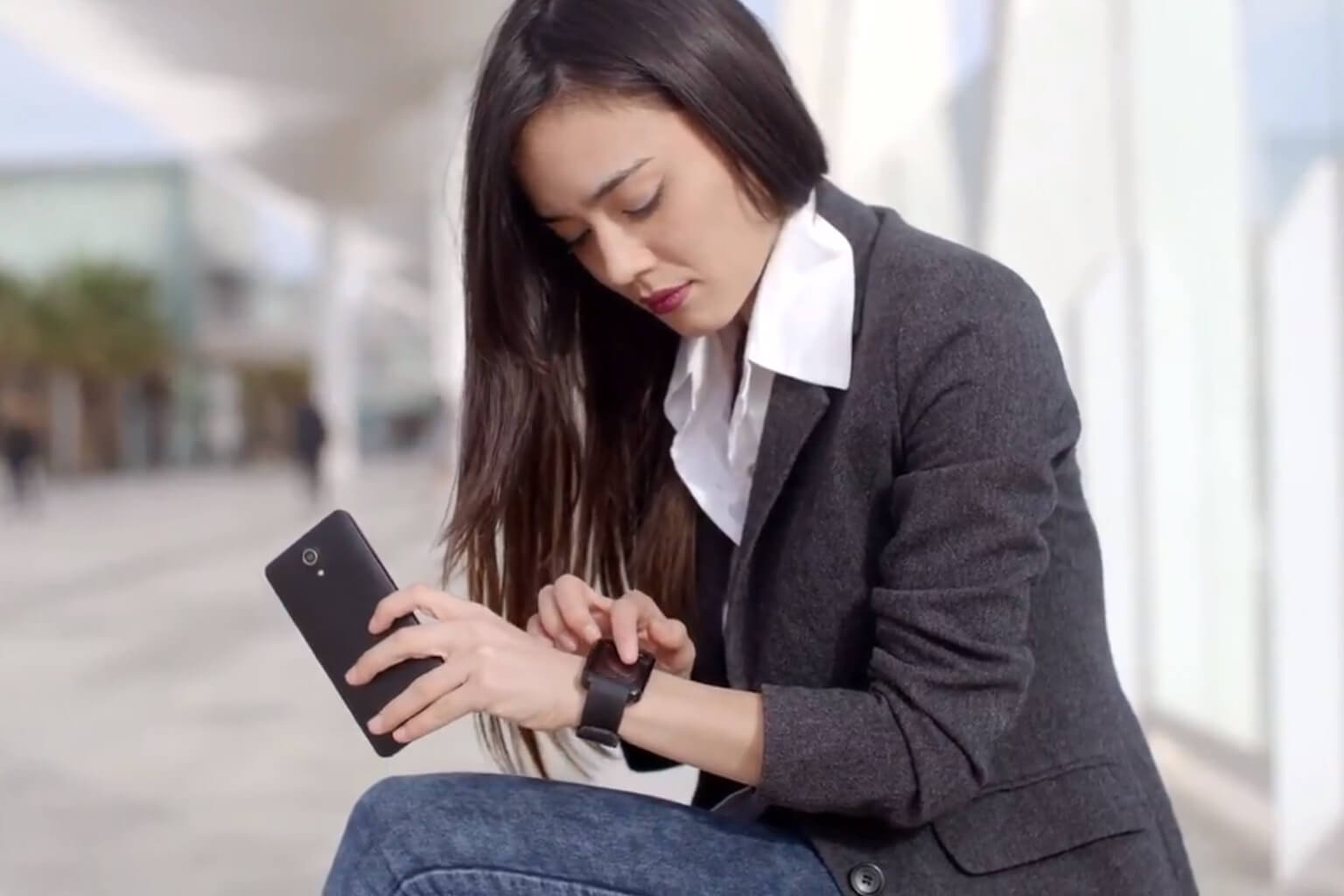 As firms seek to shift focus away from entering data, they need tools to help leverage that data better. The shift from commoditized compliance services to more valuable advisory services reflects the disruptive changes taking place right now in the accounting profession. CCH Axcess iQ addresses many of these critical business issues.
Overcome Commoditization with Tax Advisory Services - CCH Axcess iQ helps firms overcome commoditization by more proactively suggesting new services to their clients.
Efficiently Deliver Actionable Tax News & Information - With CCH Axcess iQ, firms can more easily find which clients were affected by legislative changes and leverage them for additional revenue.
Identify Impacted Clients to Ensure Compliance with Tax Legislation Changes - Save critical time during busy season by identifying areas of the return that may need special attention.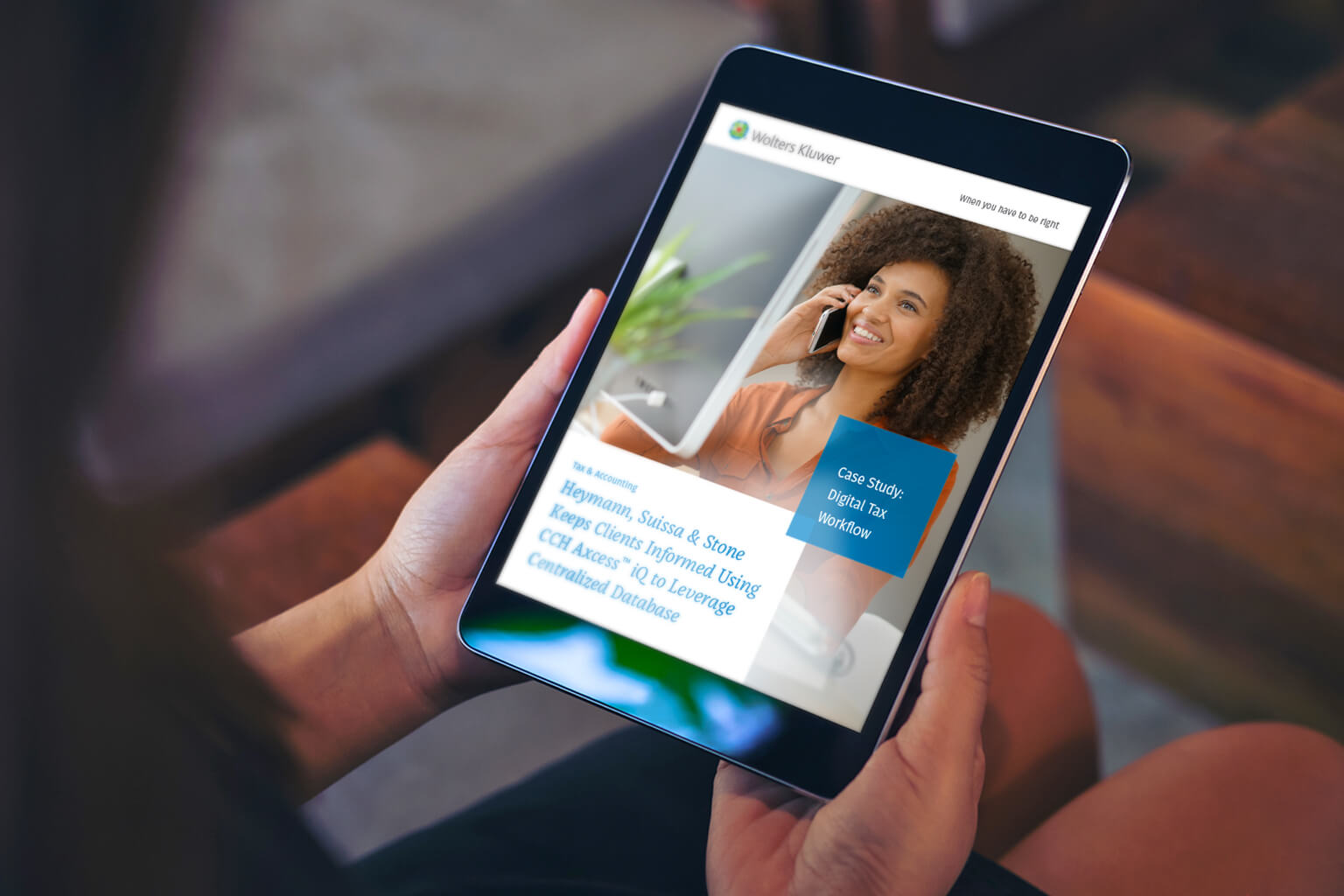 Heymann, Suissa & Stone Keeps Clients Informed Using CCH Axcess iQ
"Reactive is the way you lose clients. Proactive is the way you keep them. I absolutely hate when a client sends me a link to a news blurb that I should have told them about. That's not the way I like to run a business.... I tend to be forward-thinking and the CCH Axcess iQ system is great because you can see who's impacted very easily."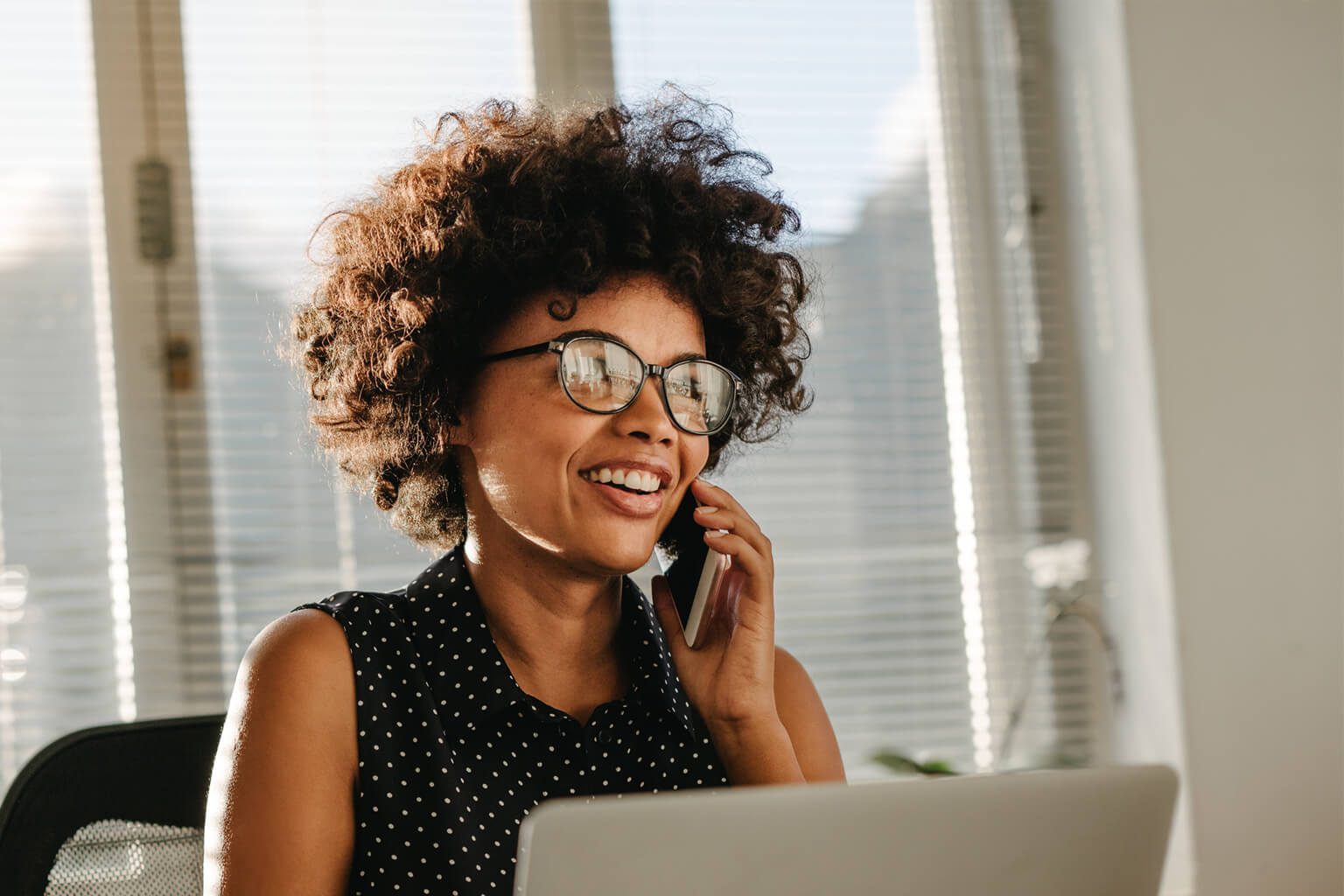 Kutchins, Robbins & Diamond, Ltd. Provides More Personalized Service with CCH Axcess iQ
"One of the primary reasons that we looked at CCH Axcess iQ is to get more personalized touches with our clients. You're always working on servicing and identifying issues for your best clients... CCH Axcess iQ allows us to increase the level of service we offer the next tier without necessarily increasing fees."