Grow your firm with the right cloud-based workpaper management solution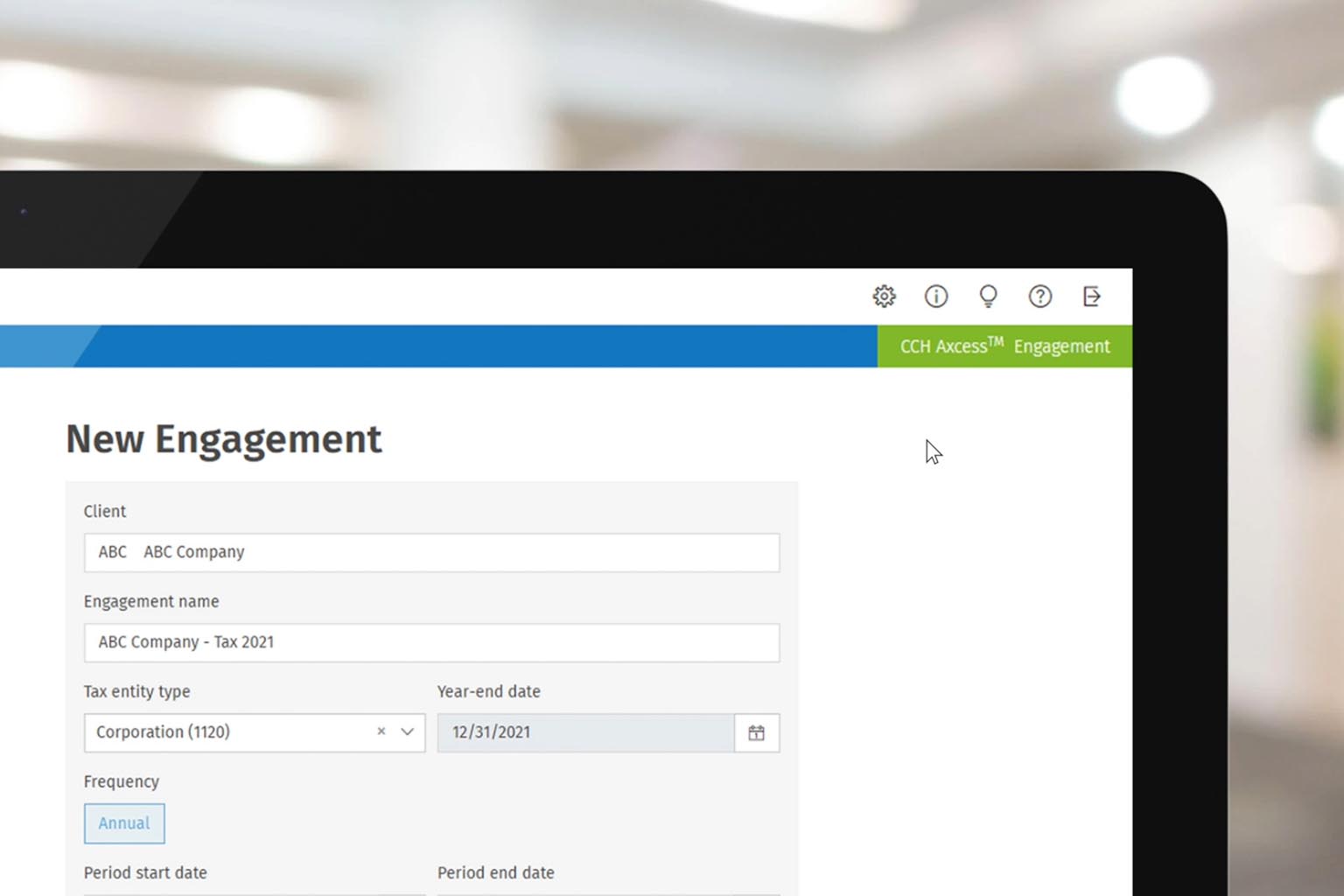 CCH Axcess Engagement is the final building block in moving Wolters Kluwer's integrated audit approach to the CCH Axcess™ platform, driving to the delivery of a data-driven audit. Flexible enough for both simple and complex engagements of any type, this solution provides benefits like:
Increase efficiency by eliminating low-value tasks to save more time for advisory work.
Win the war for talent by providing cutting-edge tools auditors want.
Eliminate server management and associated costs, enabling you to focus on clients instead of technology.
Learn more about the resources we offer such as upcoming accounting & audit webinars, product demos, audit data analytics resources and more!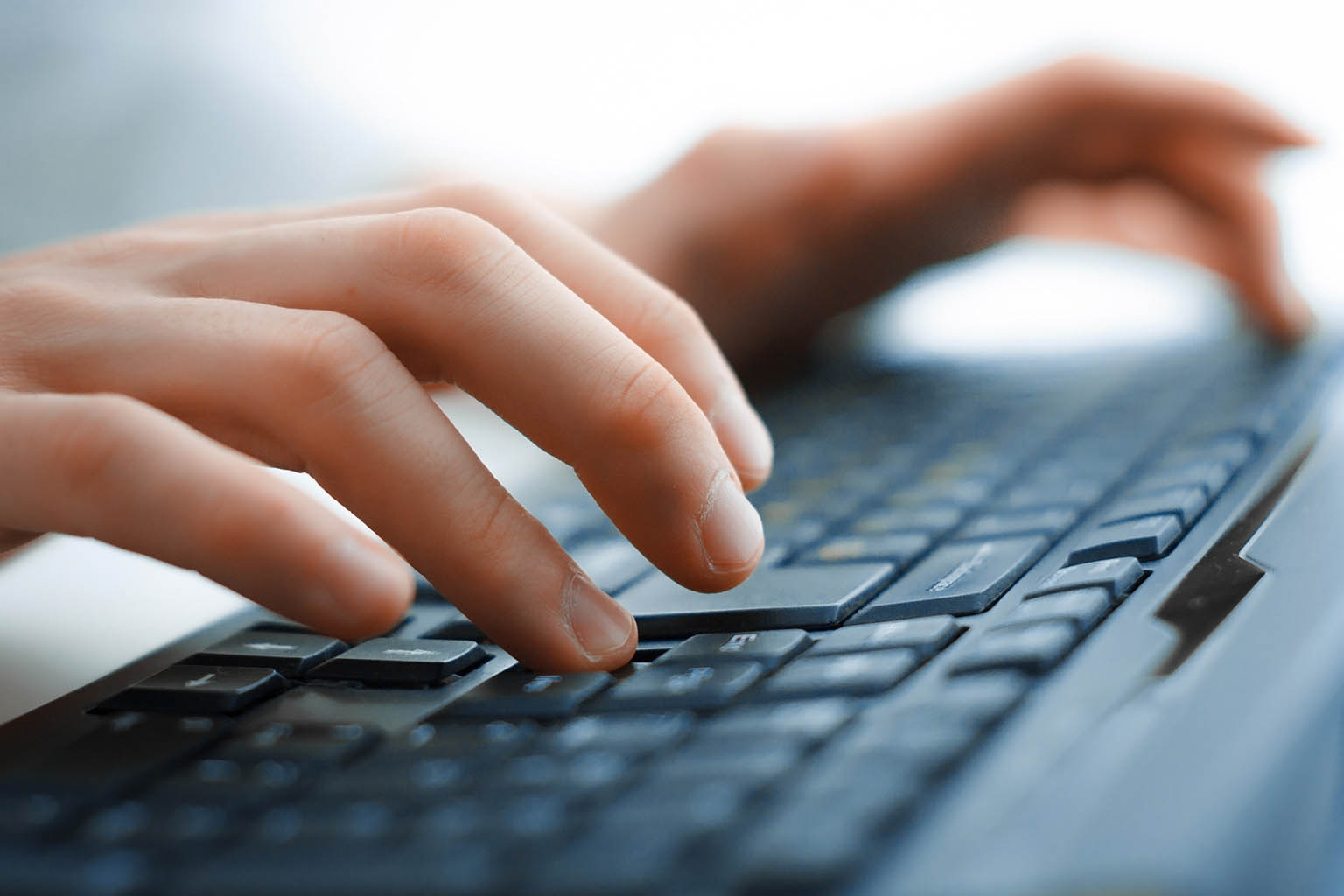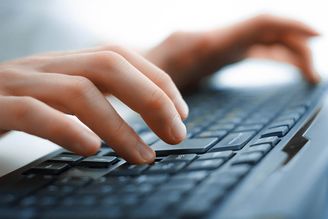 Financial statements in CCH Axcess Engagement are auto-generated, which will be great for planning, materiality and knowing where to focus. Additionally, our reviewers will be able to compare the financial statement to the trial balance much faster than before.