Make better decisions faster with CCH Tagetik
Budgeting, Planning, and Forecasting software
Respond to change with agility and speed. CCH Tagetik, powered by the Analytic Information Hub, goes beyond basic planning by connecting granular financial and operational data to plan more often and more in-depth. Empowered with plans, processes and data together, get real-time continuous planning across the whole organization from financial planning and analysis (FP&A) to extended planning and analysis (xP&A).

When boosted by CCH Tagetik Predictive Intelligence, you'll gain more accuracy and trusted forecasts to improve performance in one click. By interconnecting your data and highlighting your key business drivers, you are empowered with explainable predictions, actionable insights and the knowledge to know 'how' to confidently make better decisions faster.
3 reasons why CCH Tagetik Budgeting, Planning & Forecasting lets you focus on your business
Read what our customers have to say
CCH Tagetik helped us to bring our budgeting and forecasting processes into a single, centralized, enterprise-wide system that operates in near real-time and allows for greater visibility into our planning process. We plan salaries at the individual position level and calculate benefits either as a percentage of salaries or allocated based on full-time equivalents.
CCH Tagetik truly delivers a single source of truth on a single platform for all of our key financial data. It's been a long-term goal to get there in Finance and it's actually happening.
Along with a streamlined process, we have better data quality, more reliable data, and more transparency. I would say we are audit proof with our budgeting process and about 40% faster.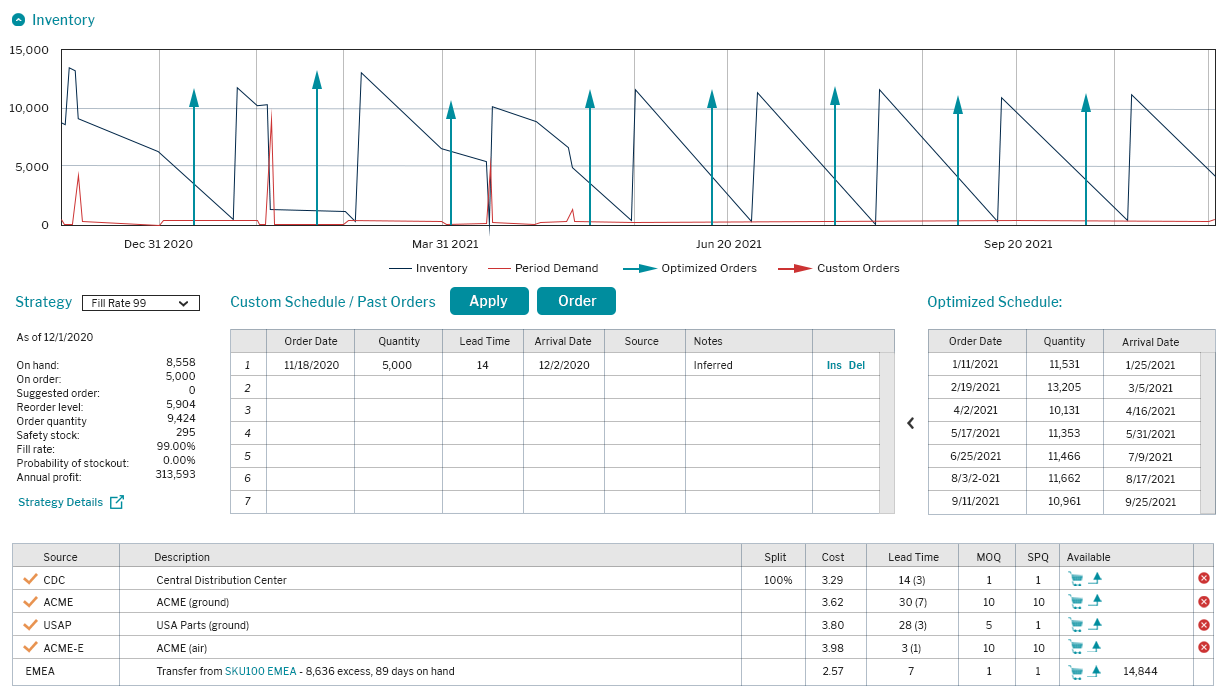 Budgeting, Planning and Forecasting demo
CCH Tagetik makes it easier to adapt to change by connecting all strategic, financial and operational plans in a single platform. By using our built-in financial and predictive intelligence, you'll spend less time collecting data and more time on analysis.
Get real-time visibility with intuitive dashboards
Planning for every industry and all your departments
Utilize unlimited dimensions to plan any way you need
Know your cash position with direct cash flow planning
Be more accurate with rolling and predictive forecasts
Green Courte Partners benefits from a unified platform
Preview the bottom-line impact of your decisions and drill into the drivers affecting your organization's profitability with next generation planning. Play out dynamic "what-ifs," produce more accurate forecasts, and anticipate the future with CCH Tagetik.
Speed up planning cycles with built-in intelligence
Get granular using detailed driver-based planning
Fine-tune costs with a powerful allocation engine
Use a process workflow and audit logs to improve control
Produce real-time what-if analysis and simulations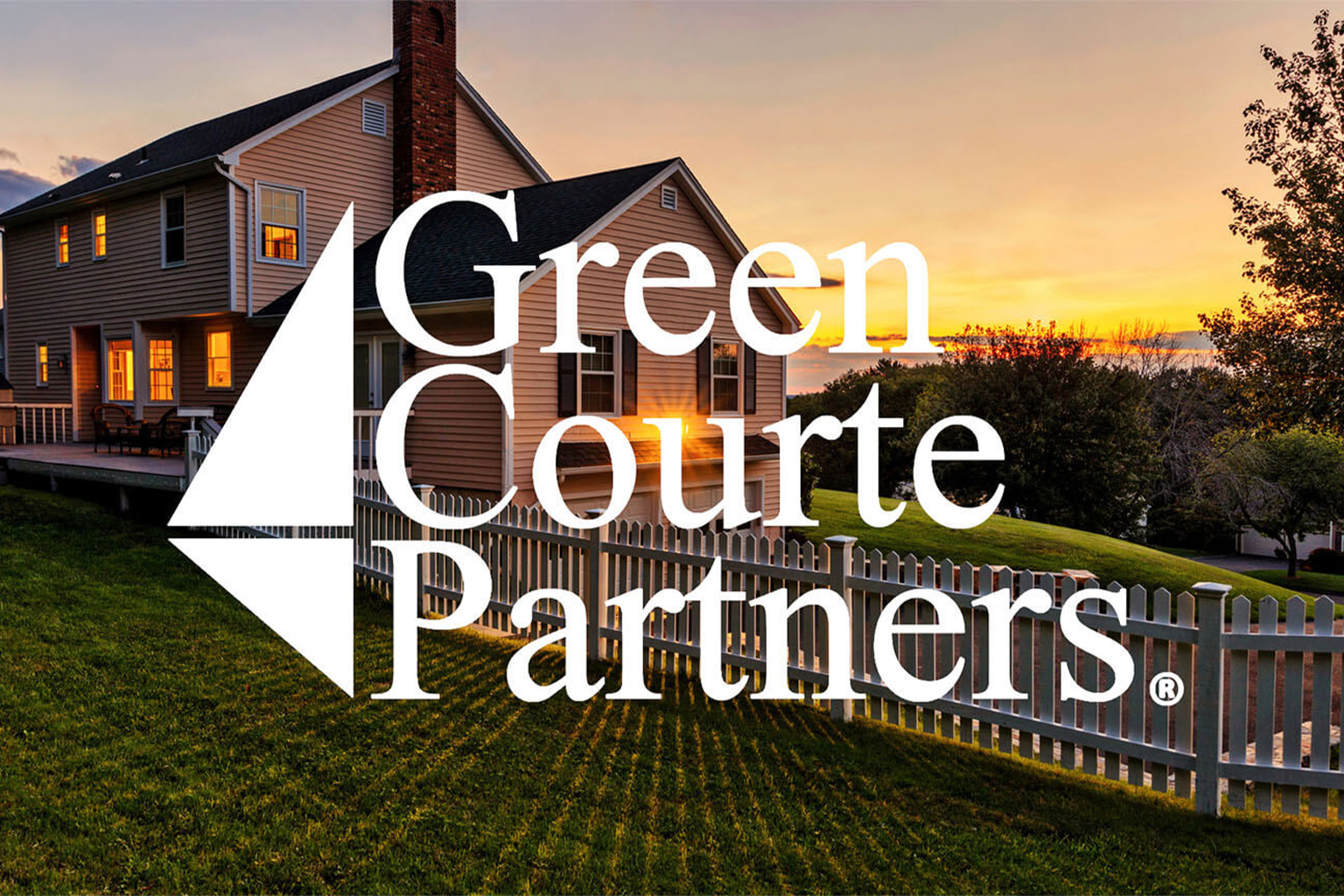 Happy customers
CCH Tagetik's Budgeting, Planning & Forecasting is trusted by leading companies across all industries.
Explore related solutions