Consistent healthcare delivery is key on the path to improving quality, safety,
cost of care and overall patient outcomes.
Many team members play key roles in delivering consistent care, including the pharmacist compounding medications, the infection preventionist monitoring infections and the nurse following sepsis care protocols at the bedside. Their adherence to your organization's evidence-based guidelines and policies and procedures helps prevent care variation, including harmful and risky practices while improving continuity of care for every step of the patient journey.
Wolters Kluwer's Clinical Surveillance and Compliance solutions empower your team to standardize and improve your care model, policies, procedures and guidance, so your organizational goals become a thriving reality. We make it easier for you to do everything from streamlining cleanroom practices for USP compliance to improving prescribing and identifying patients at risk for healthcare-acquired infections earlier. Your teams can quickly adopt our trusted applications to manage and scale programs and evidence-based guidance across a single facility or a multi-hospital health system, thus ensuring they have the right information, at the right time and place for every task and patient encounter.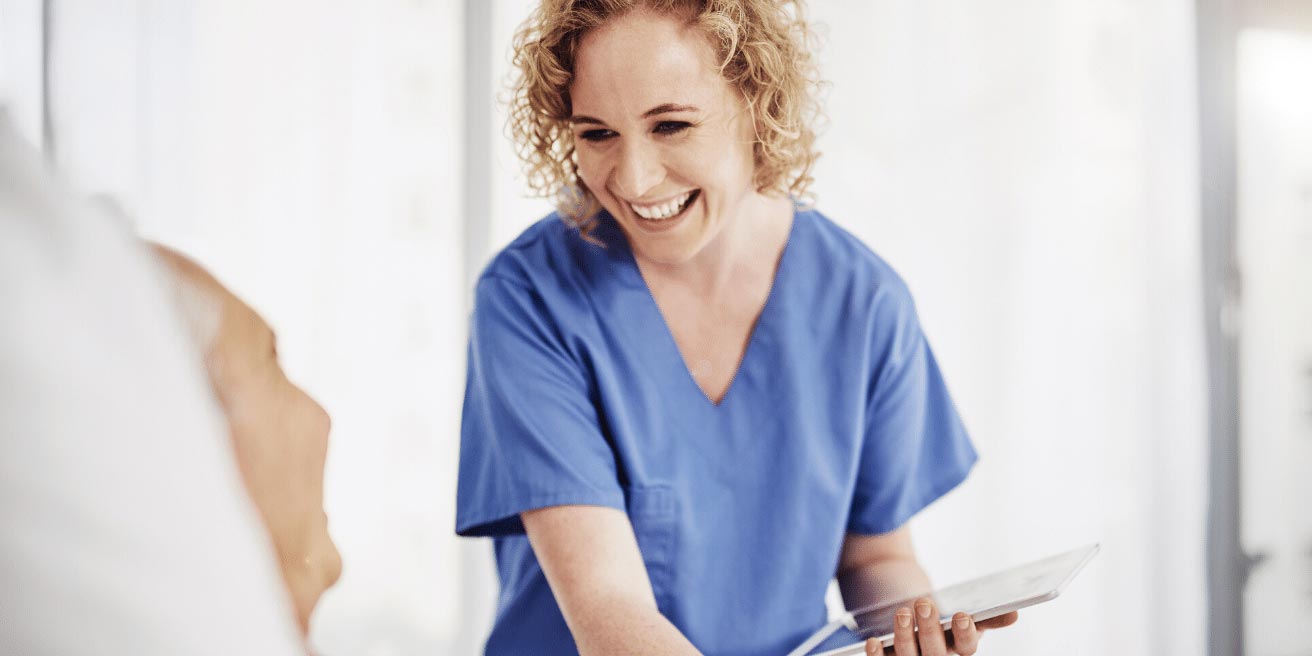 Hospitals & Health Systems
Improving quality and patient outcomes is your mission whether your organization is private, public or a government facility. By standardizing key programs, we help you improve quality and patient outcomes for long-term success.
Learn More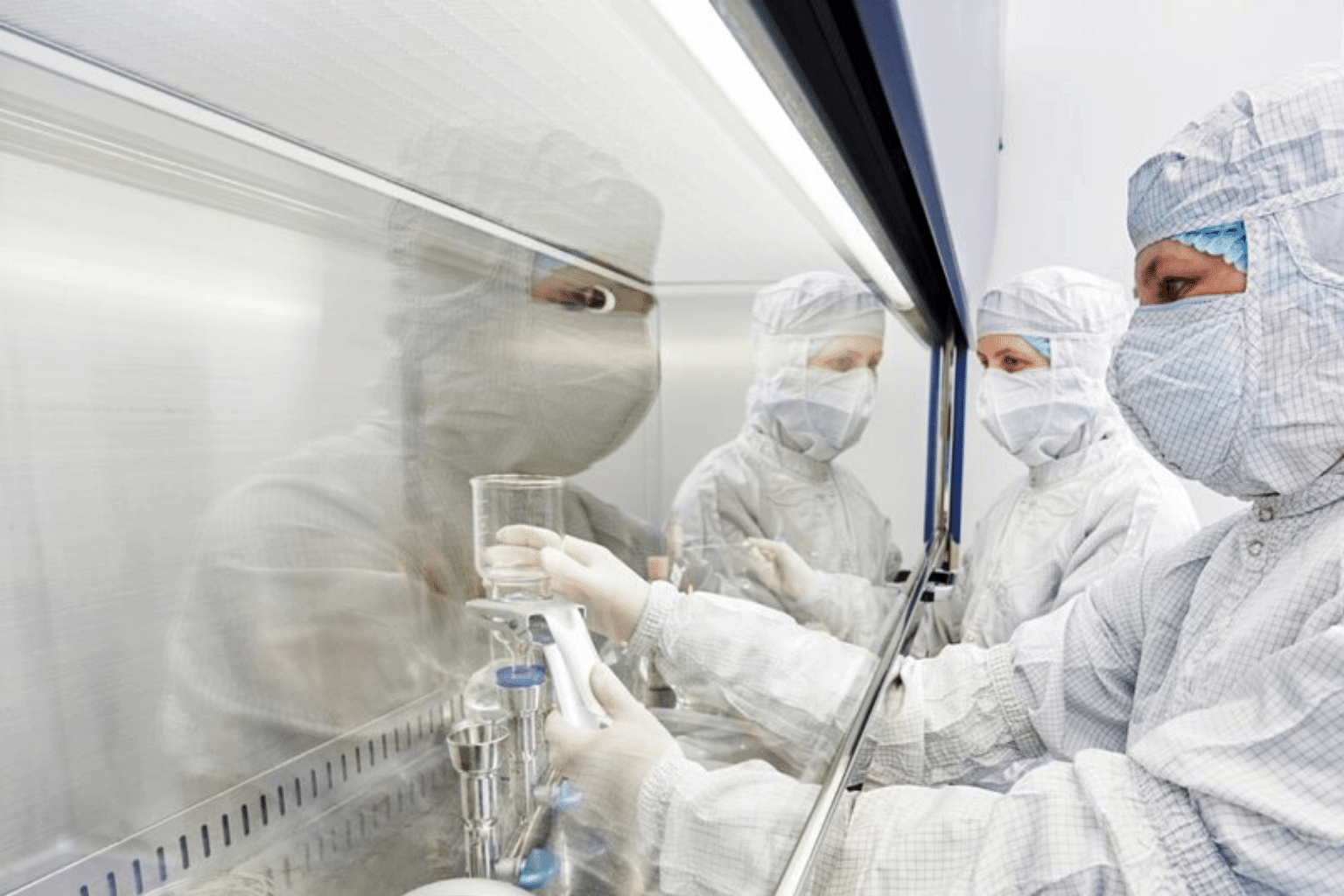 Compounding Pharmacies
Our solutions drive consistent USP regulatory compliance to help reduce risk, improve quality and keep staff and patients safe for home infusion centers, and compounding and specialty pharmacies.
Learn More