Proven solutions enhancing clinical surveillance and compliance program performance and outcomes for top healthcare organizations for more than a decade.
Long-term trends and recent events have put healthcare organizations under intense pressure to simultaneously meet heightened patient expectations for optimal, personalized care while keeping costs under control. Our SoleSource® platform empowers your team to refine and standardize key clinical surveillance and pharmacy compliance programs across facilities. By creating a line of sight into real-time patient changes or compliance requirements, SoleSource applications help your team improve outcomes, quality and safety.
Enhance Clinical Performance
Continuously and cost-effectively improve clinical surveillance programs focused on patient safety and outcomes.
Standardize Care Practices
Quickly integrate the latest evidence-based guidance into your organization's clinical protocols.
Streamline Compliance
Ease the ongoing optimization of compliance programs that keep staff and patients safe.
Optimize Medication Use
Influence prescribing behaviors to improve patient therapy and achieve utilization and stewardship goals.
Artificial intelligence (AI) removes barriers that slow and undermine patient care.
Our leadership in AI technology helps you more quickly and accurately identify patients at risk. That's just one example of our dedication to understanding your challenges and priorities and applying our culture of innovation to meet your needs.
Option Care Health

"The cleanroom is the engine and wheels of our organization, the driving force to deliver quality care to patients who depend on us for their medications. Simplifi 797® is such a key component to Option Care's operations that we expanded it to all the new locations to standardize our sterile compounding practices."
~ Glen Gard, Manager, Pharmacy Compliance
Aultman Hospital
"Sentri7® clinical surveillance gives us the ability to manage our larger target clinical initiatives like Antimicrobial Stewardship (ASP), as well as tailor our own rules as necessary, which gives us a lot of flexibility and control. We've seen a reduction of about $2 million in ASP spend alone since the inception of the program, as well as better patient outcomes."
~ Matthew Baldwin, PharmD, Executive Director of Pharmacy
Guthrie Robert Packer Hospital
"Combating sepsis is an ever-present challenge. Using natural language processing (NLP), POC Advisor can help us maximize the value of our EHR investment by using both patient data and extensive clinician notes to trigger alerts accurately and earlier so our care team can effectively intervene to improve sepsis outcomes."
~ Terri Couts, RN MHA, Vice President, Epic Program Applications
SoleSource
More than 2,400 healthcare organizations use Wolters Kluwer's SoleSource solutions to improve performance.
Optimized clinical workflows make it easy for your clinicians to follow the protocols you have in place, saving them time, and providing quick access to the latest evidence-based guidance.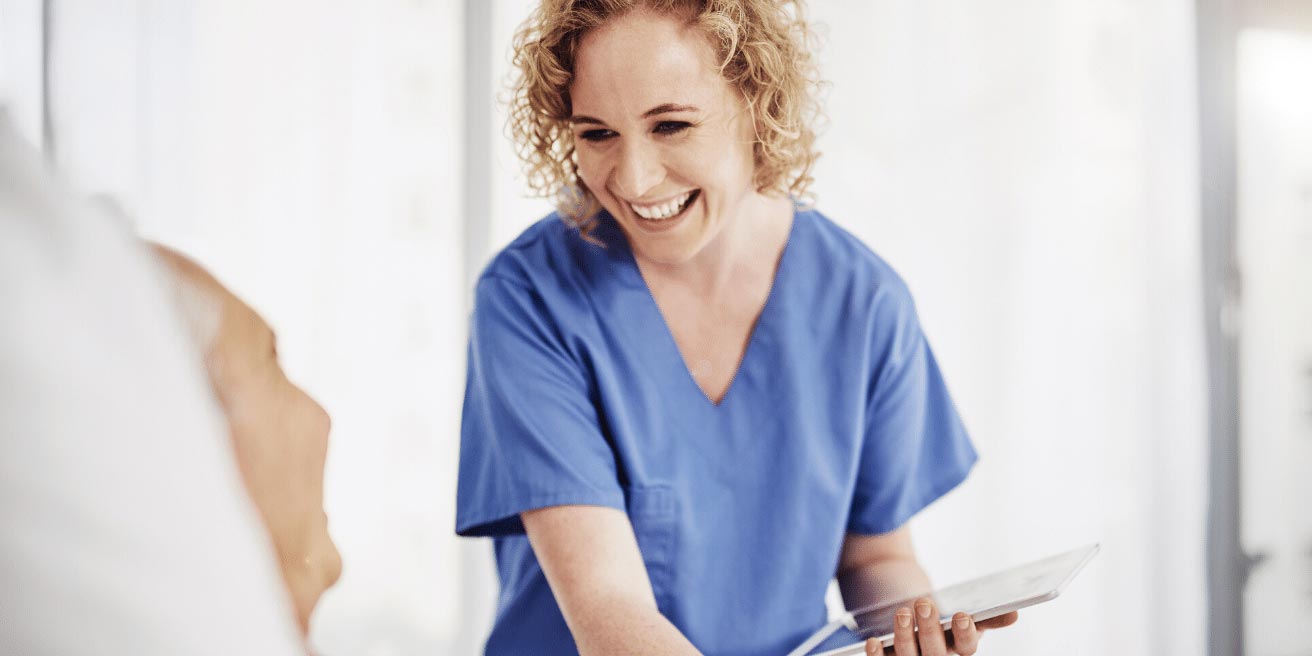 Hospitals and health systems
Improving quality and patient outcomes is part of your mission whether your organization is private, public or a government facility. By standardizing key clinical surveillance & compliance initiatives, we help you improve quality and patient outcomes for long-term success.
Helping Hospitals And Health Systems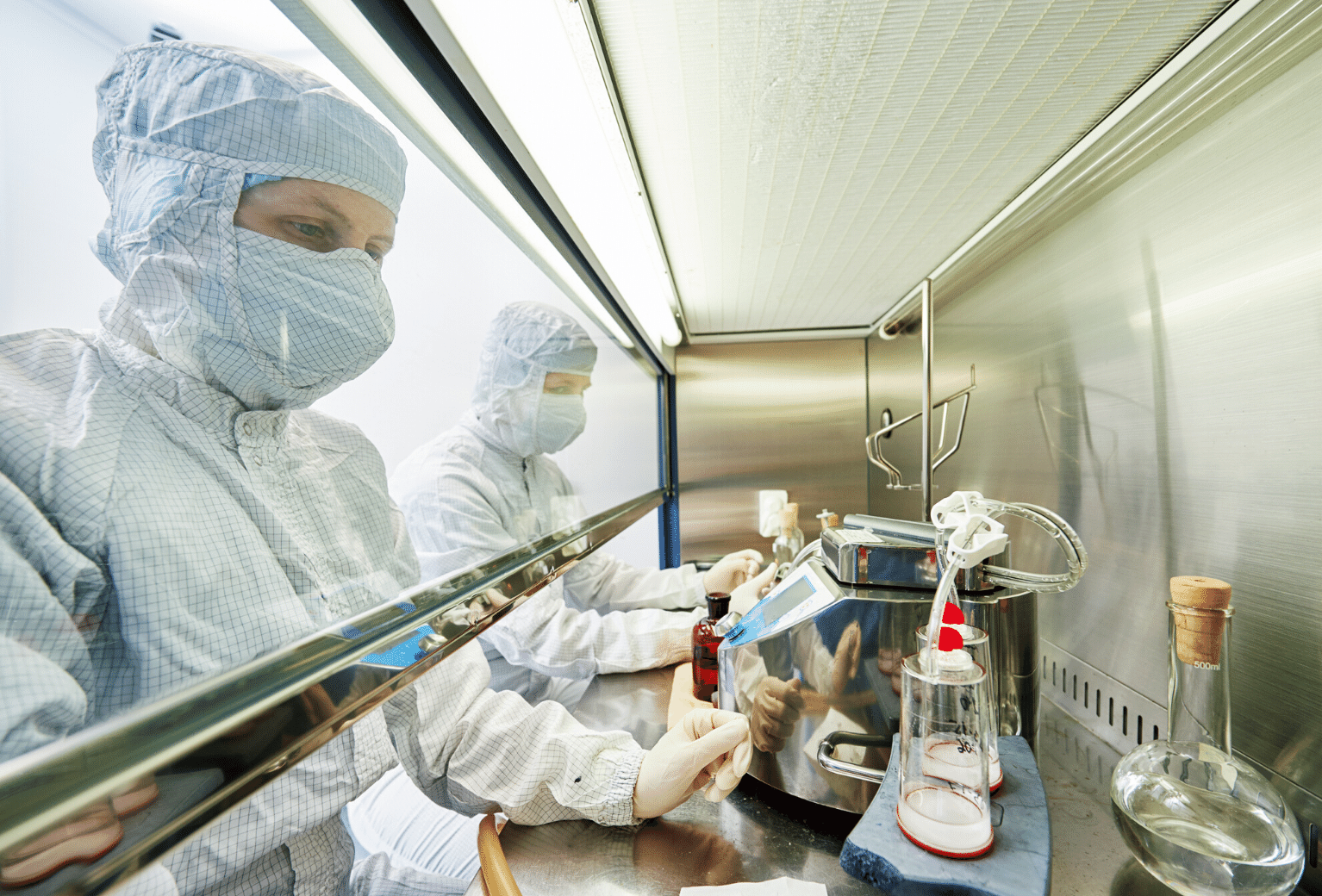 Compounding Pharmacies
Optimize operations and pass inspections with the only automated, closed-loop USP compliance solution. Consistent regulatory compliance helps reduce risk, improve quality and keep staff and patients safe for home infusion centers, and compounding and specialty pharmacies.
Learn More