Powered By IFX Legal
We connect our subscribers online to expert Legal or Accounting Professionals to resolve real day to day regulatory matters.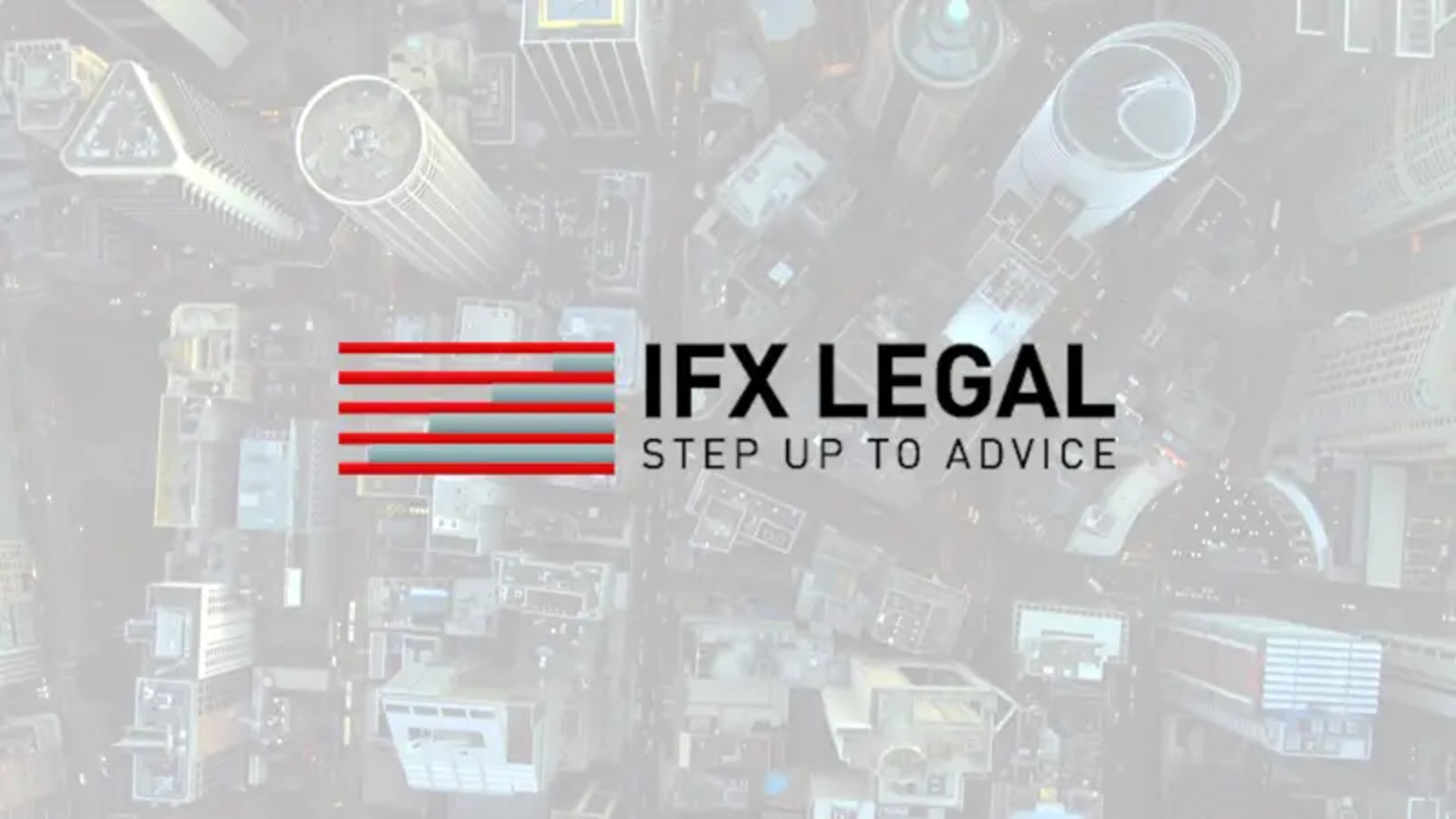 Our Advisory Panel members are all highly regarded practitioners that have been selected because of their reputation and specialist knowledge in their practice area. They have been independently contracted to consider and respond to issues submitted by members and are acting in their full Professional capacity with Professional Indemnity covering information published and delivered.