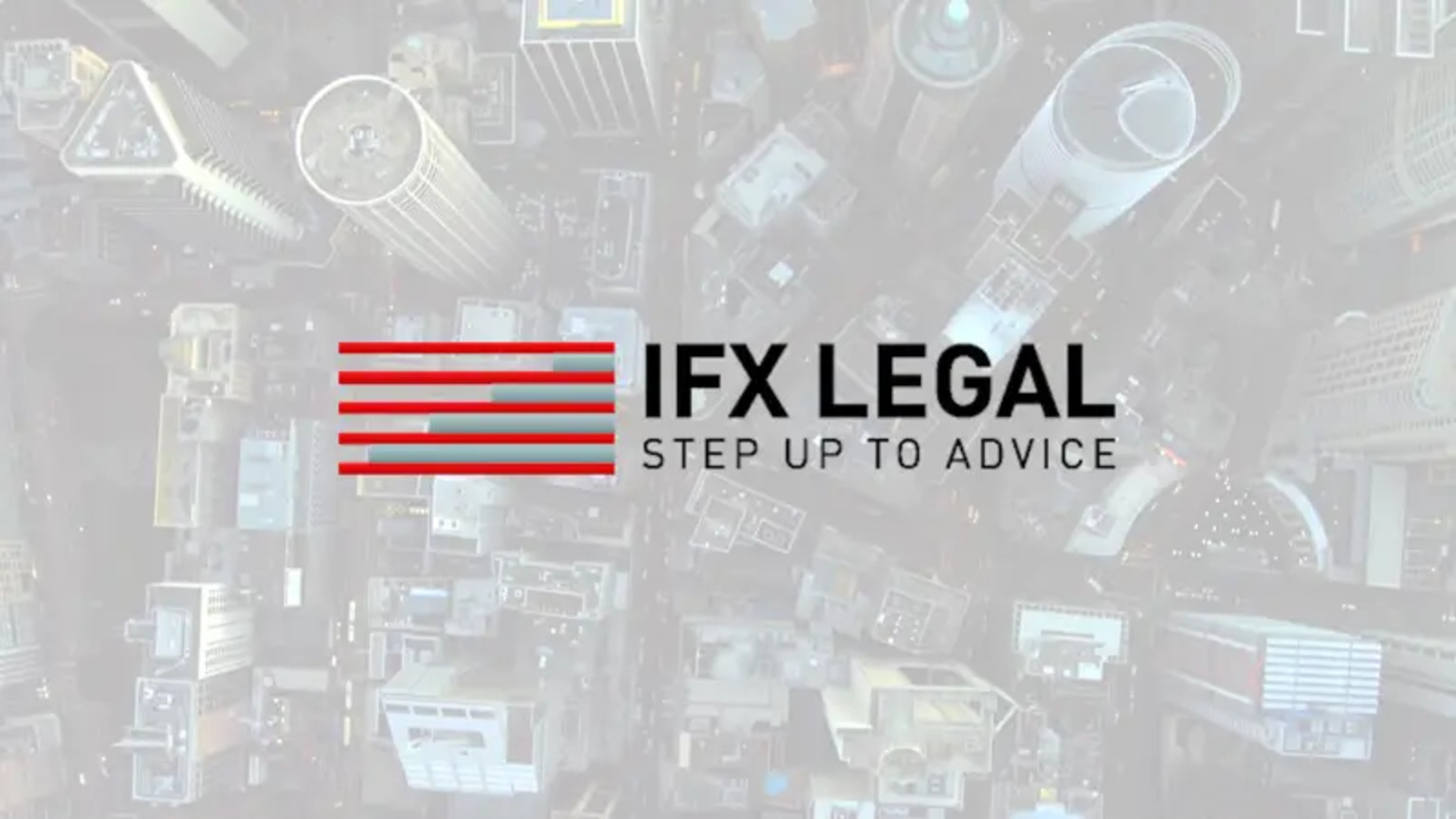 Our Advisory Panel members are all highly regarded practitioners that have been selected because of their reputation and specialist knowledge in their practice area. They have been independently contracted to consider and respond to issues submitted by members and are acting in their full Professional capacity with Professional Indemnity covering information published and delivered.
Send us your contact information and we'll gladly reach out.
Missing the form below?
To see the form, you will need to change your cookie settings. Click the button below to update your preferences to accept all cookies. For more information, please review our Privacy & Cookie Notice.