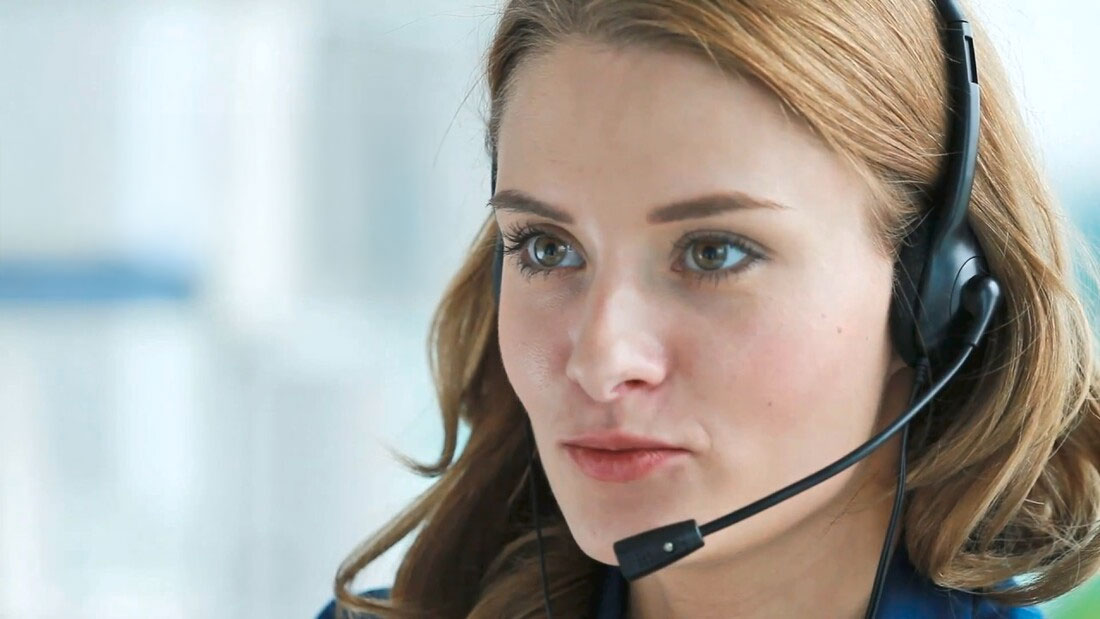 Supporting agricultural lenders with tools for growth
Minimizing inaccuracies is critical for agricultural lenders, as they can result in costly mistakes. With debtor name validation and pending expiration tracking, Wolters Kluwer Lien Solutions keeps customers like AgDirect secure. Watch this video to learn how AgDirect saved 5,500 man hours and protected its first position.
Missing the form below?
To see the form, you will need to change your cookie settings. Click the button below to update your preferences to accept all cookies. For more information, please review our Privacy & Cookie Notice.