Increase Visibility, Control, Accountability and Flexibility Firm-Wide with XCMworkflow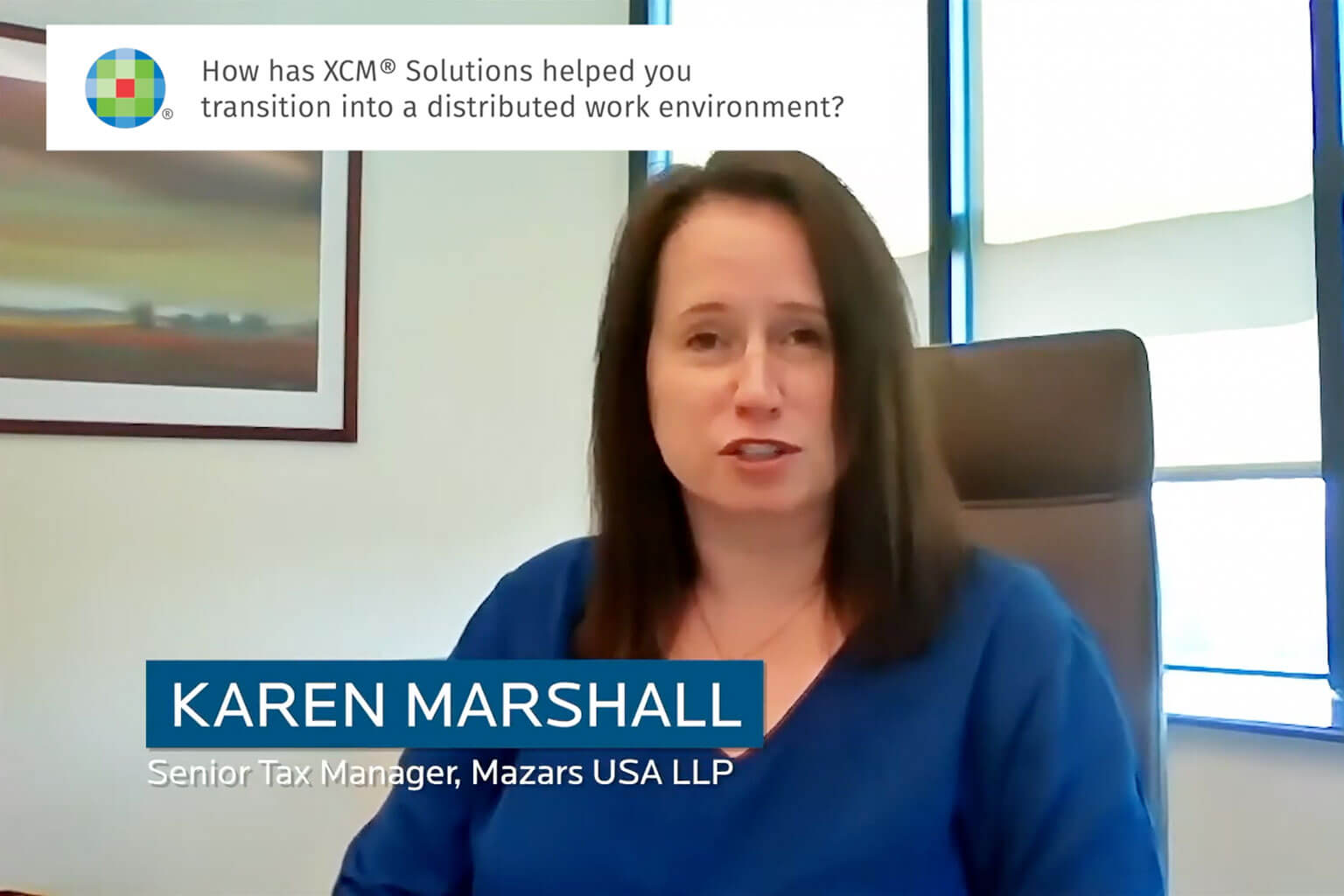 A scalable, cloud-based accounting workflow solution, XCMworkflow is designed by CPAs and business process experts to help tax, accounting and finance professionals increase productivity through process and technology.
With XCMworkflow, your firm can:
Assign specific tasks and responsibilities to individuals from a single hub. 

Associate client-specific project points with individual clients permanently. 

Gain firm-wide standardization and optimization with centralized processes.

Easily link tasks between departments with intuitive tools and smoother handoffs.

Reduce project-related email volume and gain protection from loss of information that can occur during staff turnover.


By optimizing organization-wide processes, you and your team will progressively perform at peak efficiency — equating to immense productivity gains, cost savings and capacity expansion.
Resources for Existing Customers
Attend an Upcoming XCMworkflow Webinar
We are passionate about the tax and accounting industry, so check below to see our upcoming XCMworkflow webinars!
Workflow Automation Solutions to Increase Efficiency Firm-Wide
XCMworkflow® for Accounting/CAS

XCManalytics as a Service®
Streamline Your Daily Accounting Workflow to Maximize Productivity, Improve Profitability and Attract Top Talent
Client Accounting Services (CAS) is one of the fastest growing service lines in the accounting industry, but how do you scale and grow a CAS practice when struggling with high pressure deadlines, handoffs, interdependencies, a lack of visibility, work compression, competing priorities, manual processes and point solutions? 
With an accounting workflow solution customized for your CAS practice, you can streamline the daily accounting workflow to maximize productivity, improve profitability and attract top talent. With XCMworkflow for CAS, your firm can grow your CAS practice revenue, acquire new clients, standardize business processes and deliver a higher standard of client service.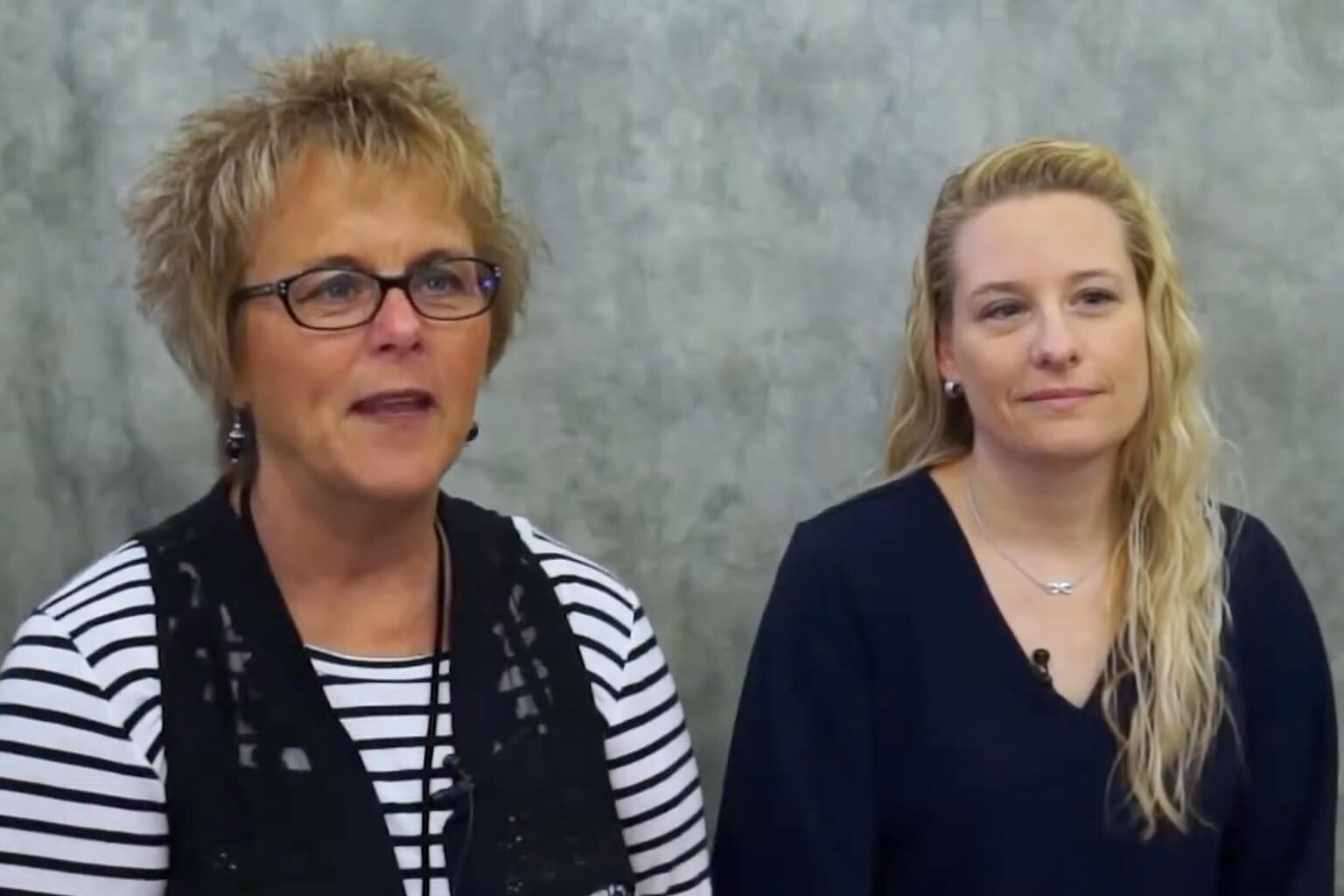 Improve Visibility, Flexibility, Control and Accountability with a Real-Time View of all Engagements
Reduce the pain of managing the resources of multiple concurrent engagements through scheduling, planning, wrap-up, and post-field work activities while empowering audit teams to improve visibility, flexibility, control and accountability with real-time engagement views.
XCMworkflow for Audit helps you and your audit teams:
Address challenges impacting engagement profitability, risk mitigation, client experience, quality of work, peer review, work/life balance and more

Staff jobs with the right people, manage to budget expectations and coordinate operational processes and administrative requests

Communicate engagement status across partner groups, service lines, locations, and/or departments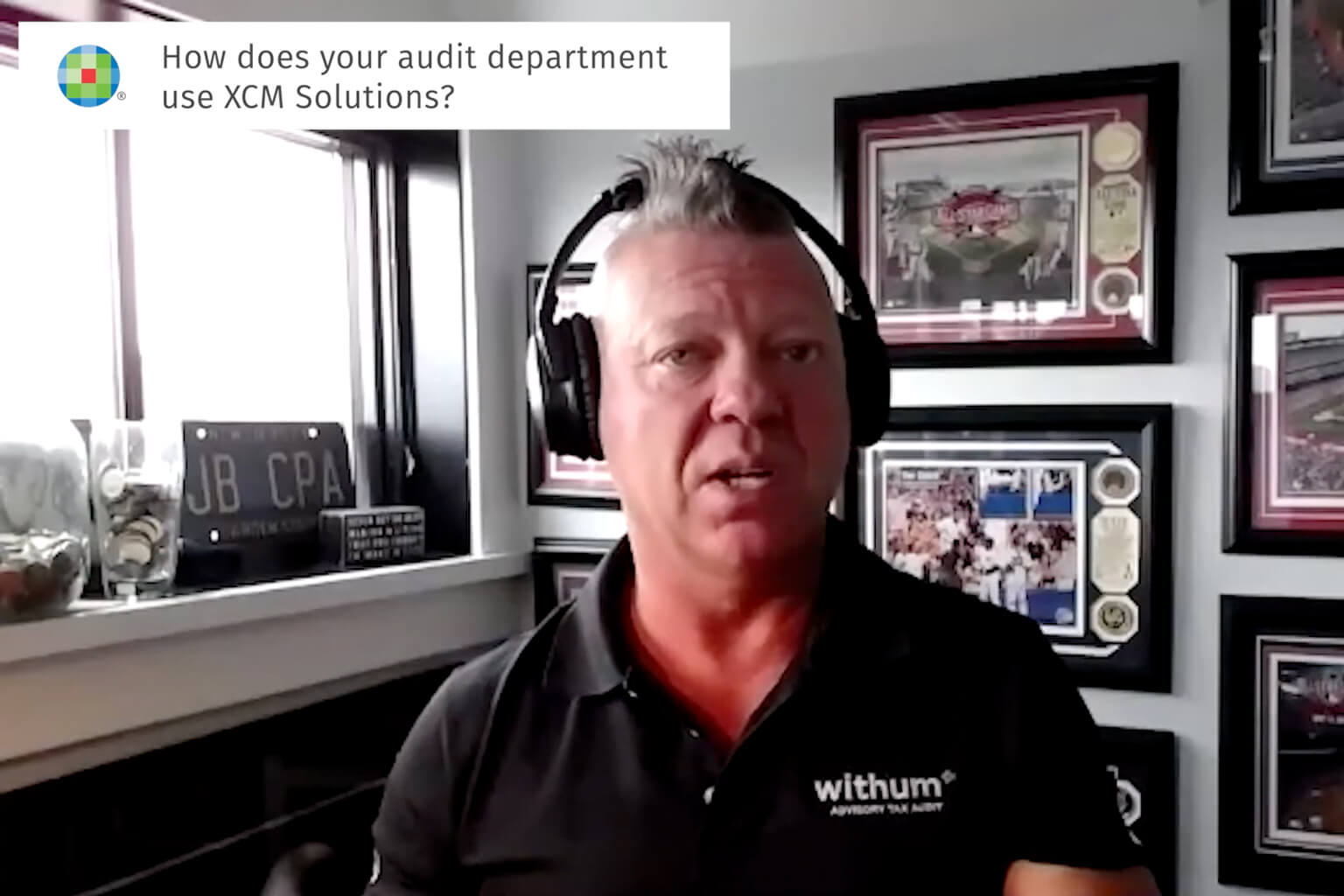 Improve Visibility, Flexibility, Control and Accountability Across Your Firm, to Deliver a Real-Time View of all Your Tax Work
Ensure that returns are completed accurately and effectively with built-in industry-standard best practices while empowering tax teams to improve visibility, flexibility, control, and accountability with a real-time view of all tax work. 
XCMworkflow for Tax helps you and your tax teams:
Manage due date tracking, risk mitigation, work quality, employee engagement and more.

Manage returns with multiple team members — where deadlines are critical and risk can be high — and be certain that work will be completed, on time, accurately and within budget.

Manage each tax return individually while consolidating all returns into a unified business process.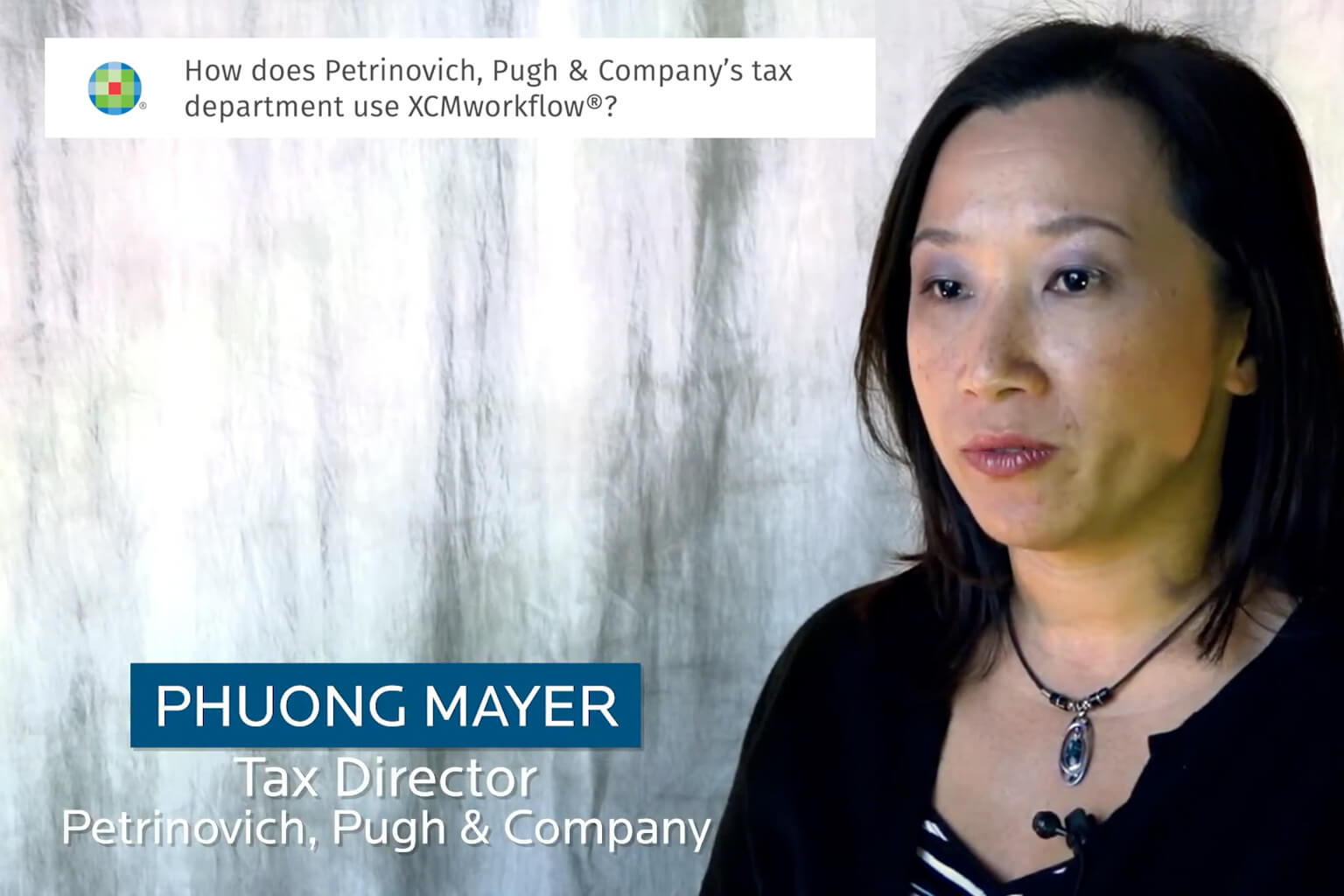 Pull and Push Client, Entity, Task, Employee, or Time Data from Other Software Systems in Real-Time
Facilitate workflow, increase productivity, and inform reporting, and integrate with other software solutions. 
A group of application programming interfaces, XCMapi provides users with the ability to push and pull client, entity, task, employee, and time data from other software systems in real-time. 
Developers can connect or extract data to from XCMworkflow and XCMscheduler with XCMapi, with industry standard REST API capabilities to connect XCM with any other programs that leverage client, entity, task, employee, scheduling, or time information.
XCMapi comes with a software developers kit (SDK).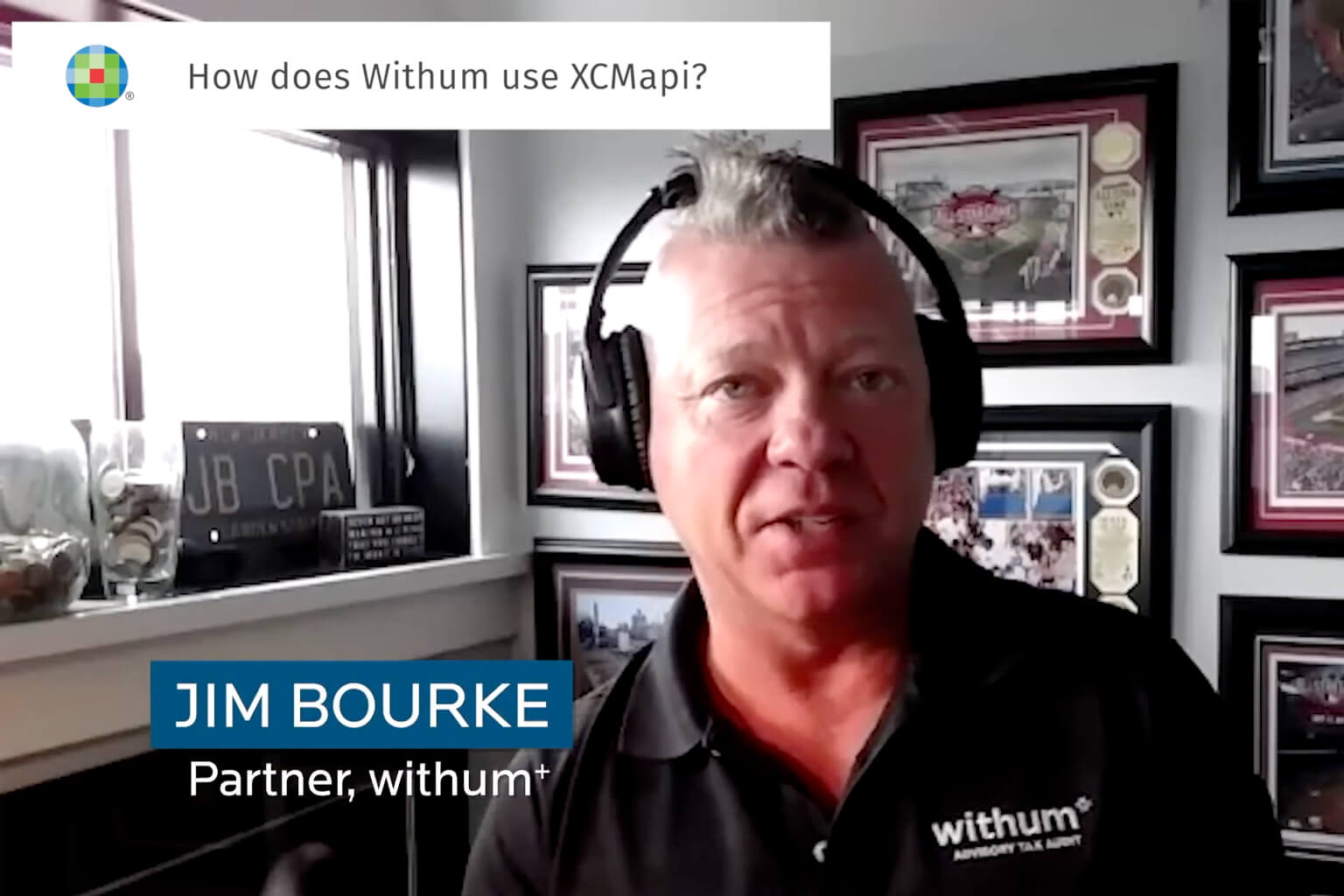 Take Real-Time Data Driven Action on Resource Allocation and Scheduling
Gain visibility into who has what task, and what new projects can be anticipated with real-time, data-driven resource allocation and calendaring that helps you exceed client expectations and grow your business. Take activity data from XCMworkflow to forecast your daily workload for real-time work assignment.
Resource Allocation Scheduling (RAS)
Find availability based on role, skill level, work assigned, anticipated work, budgeted hours, or remaining hours to more efficiently and effectively manage your team.
Calendar-Based Scheduling (CAL)
Assign jobs that have a specific beginning and end point and integrate with your Outlook® calendar for a seamless experience.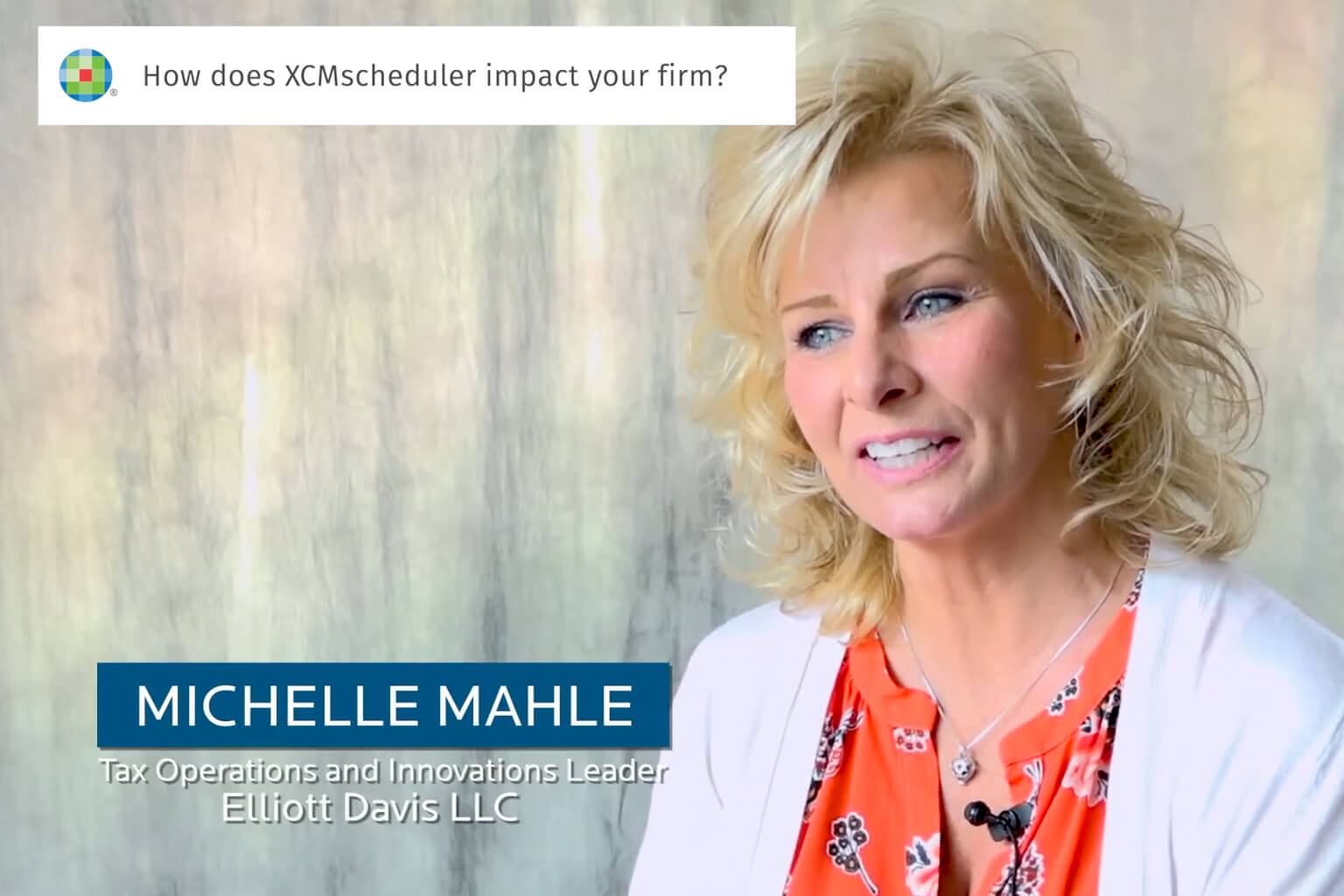 Measure Real-Time Productivity with XCManalytics as a Service
Measure real-time productivity and visualize your XCMworkflow data in fully interactive dashboards to gain insight that supports strategic decisions. View XCMworkflow data points within an interactive dashboard to:
Benchmark business performance. Measure real-time productivity and compare business processes and key performance metrics. 

Gain a multi-dimensional view of business process metrics. Inform team performance and engagement life-cycle decision-making with historical and forward-facing views of your business.

Establish new KPIs. Productivity and profitability happen when actual data is used to continually optimize and scale up your business process.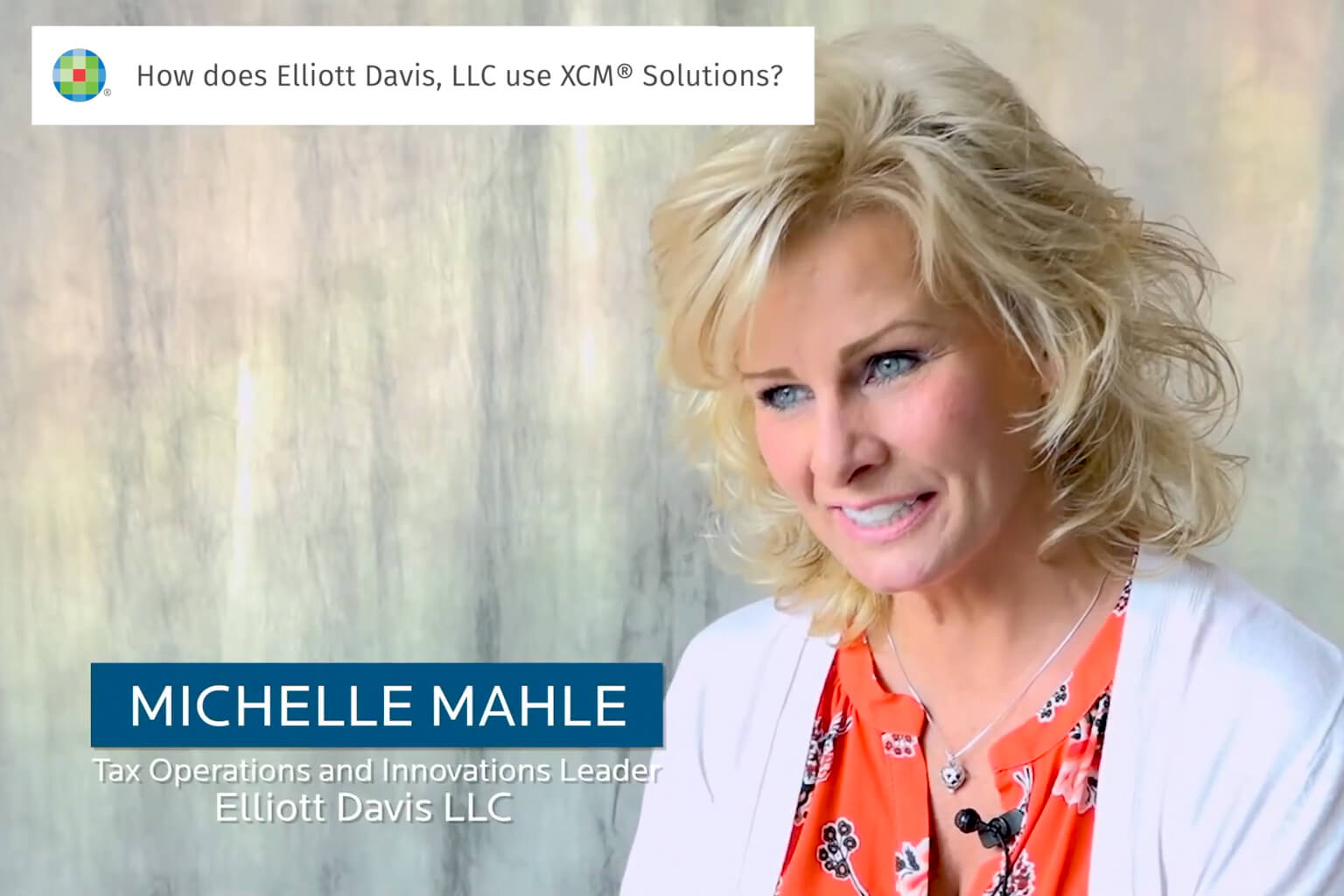 Make the Most of Powerful Integration
XCMworkflow and the CCH Axcess Platform
More than just a best-in-class point solution, XCMworkflow integrates with the CCH Axcess platform to provide end-to-end workflow efficiency. By integrating XCMworkflow with the CCH Axcess platform, firms spend less time updating disparate systems and reduce errors associated with manual processes. The workflow system brings together information from throughout the firm, enabling a deeper analysis of firm performance.