Redefine your accounting firm tax document management strategies
Have you ever shuffled through papers on a co-worker's desk to locate an important file? Or worse yet, have you ever looked for a file for hours but never found it? With a traditional file room, these issues will never go away. But when you implement CCH ProSystem fx Document, they'll be a distant memory. Document stores all of your firm's papers in digital files that can be found with just a few clicks.
With all of your documents in a central repository — including tax returns, client correspondence, employee records and email messages — you'll be able to help your clients in record time.
Resources for existing customers
Store, manage, retrieve
Electronically file your returns and store them for the appropriate time periods based on the firm's record retention policy and mark them for automatic destruction upon expiration. File retrieval is also as easy as can be — search by client name or ID, file name, or key file properties such as assigned classes and subclasses or keyword.
Support your workflow
Customize the configuration and layout of your Document homepage to support the workflow processes in your firm. Plus, storing emails and files outside of the standard archived folders means that your workflow will remain unaffected even in the event of a hard drive crash or theft.
Document management, simplified
Quickly access many key functions to help you organize, manage and maintain your documents, including lock, check-out, check-in, version history, direct editing, discussions and overdue check-out notification. CCH ProSystem fx Document also integrates with other CCH® ProSystem fx® Suite products and Microsoft® Office® for seamless file storage and access.
Contact a solution consultant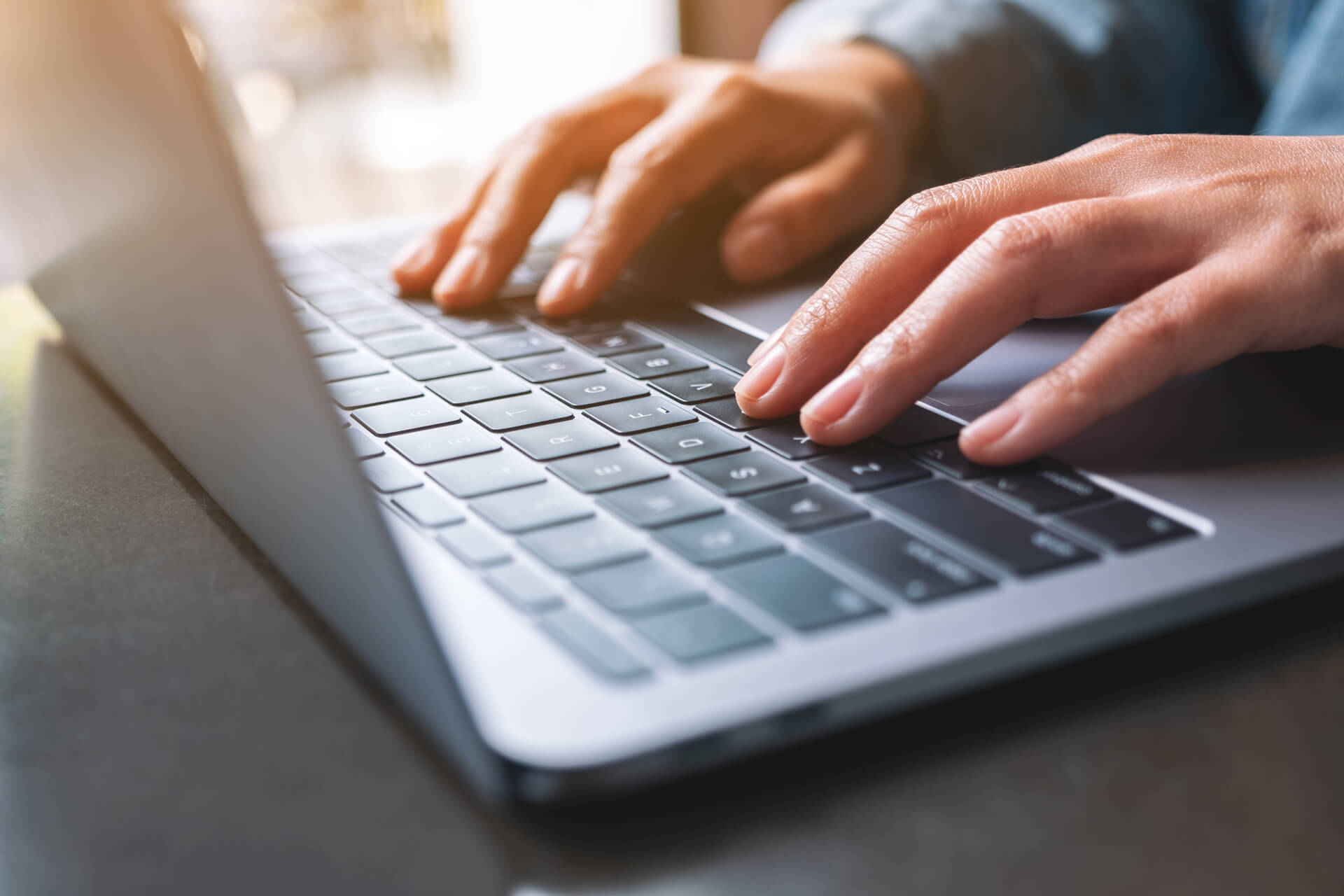 Considering cloud-based document management?
If you are interested in a cloud-based alternative to CCH ProSystem fx Document, consider CCH Axcess™ Document. When uploaded to CCH Axcess Document, files are encrypted immediately and remain so while in storage and when passed over the internet. CCH Axcess Document's hybrid storage option lets you choose to store your documents in the cloud or on local firm-hosted storage. Whether you store your documents on-premise, in the cloud or with a 3rd-party host, you benefit from integration with the CCH Axcess platform common client database and other cloud benefits.
Document management is a key component of an end-to-end digital tax workflow
Take part in a live demo of CCH ProSystem fx Document to see the full feature set in action.
Missing the form below?
To see the form, you will need to change your cookie settings. Click the button below to update your preferences to accept all cookies. For more information, please review our Privacy & Cookie Notice.