Accelerate Innovation, Improve Efficiency and Enhance Overall Client Service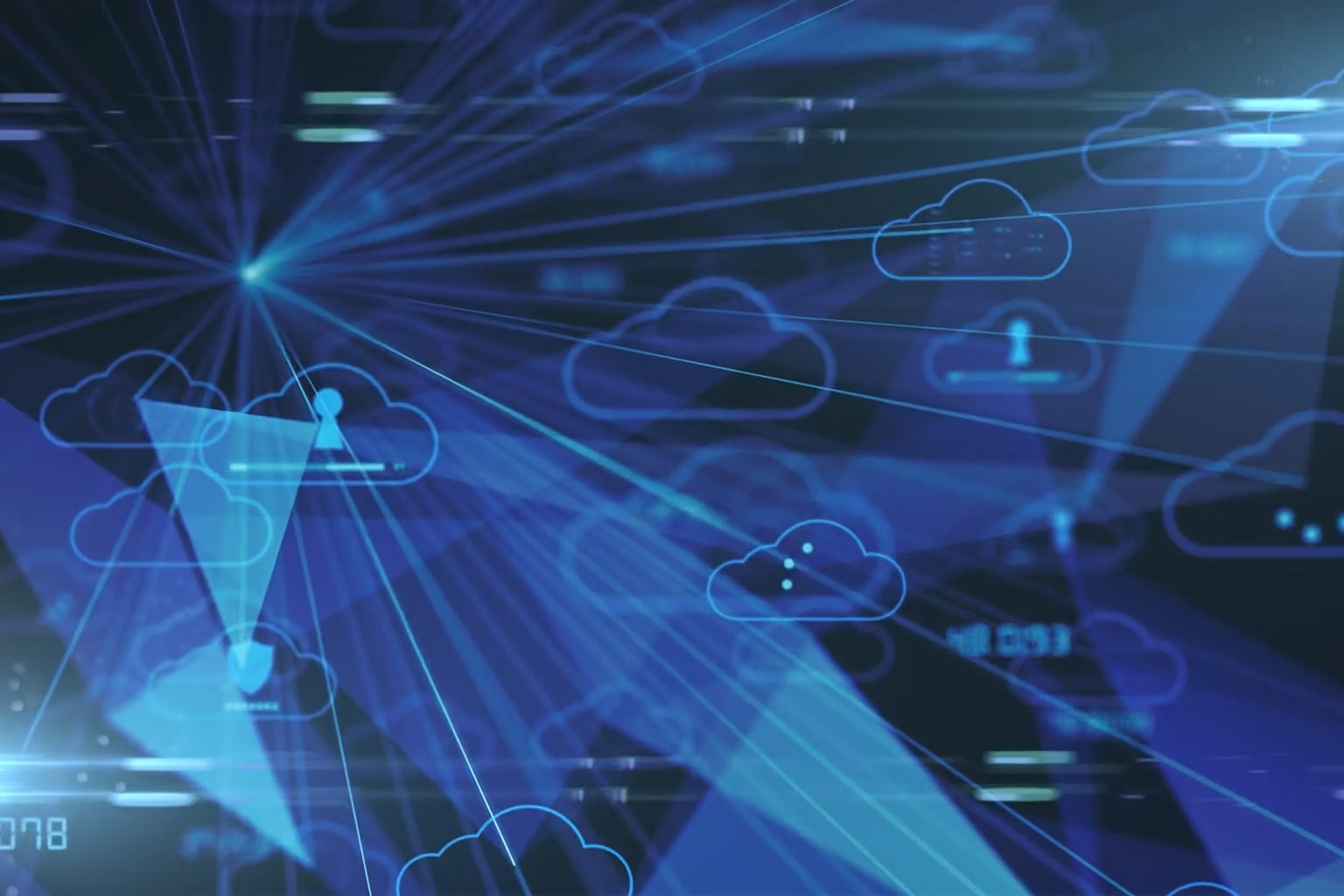 Build a more modern firm experience for your clients and staff. Powered by the CCH Axcess Open Integration Platform, the CCH Axcess Marketplace enables accounting firms and third-party software partners to find and create applications that connect with CCH Axcess data.
Automate many of the most time-consuming tasks in the tax, audit and firm management workflows.
Import data into internal systems to eliminate duplicate data entry and automate manual processes.
Move data seamlessly from the source and between applications.
Resources for Existing Customers
Explore the Possibilities! Get Started with CCH Axcess APIs
Find the latest resources in the Developer Portal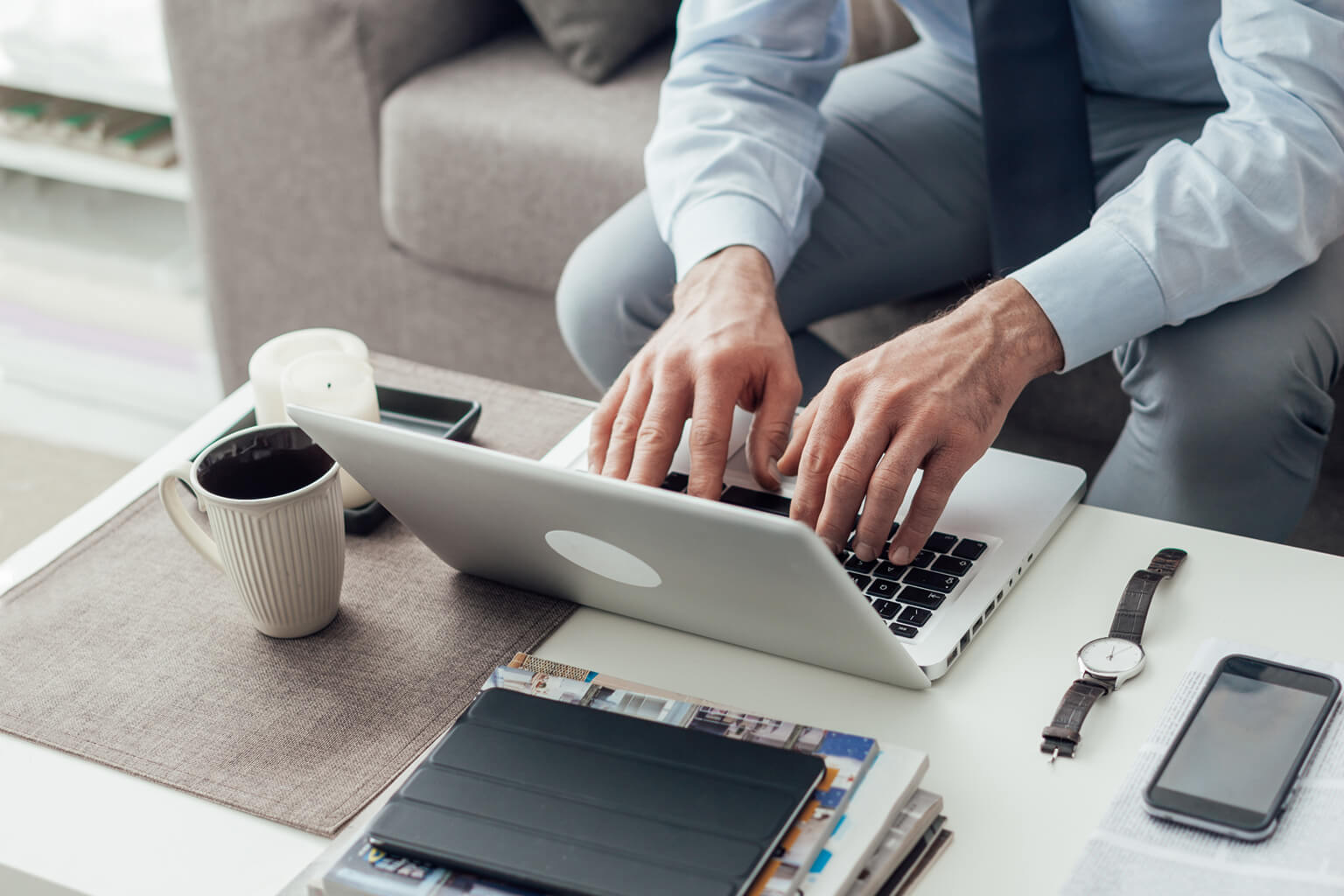 Building Firm Resilience Through Advanced Technologies and Agile Processes
Report on Our 14th Annual Survey Results
Download the White Paper
Learn More About the CCH Axcess Open Integration Platform
Contact us to learn about how to license the Open Integration Kit. If you are already using CCH Axcess APIs, contact our Support team with any questions.