Coffee Chat Episode 5 - CCH Tagetik Smart NOW
Coffee break conversation with Anthony Marzetti, VP, Product Management on accelerating your planning during this turbulent times with CCH Tagetik Smart NOW.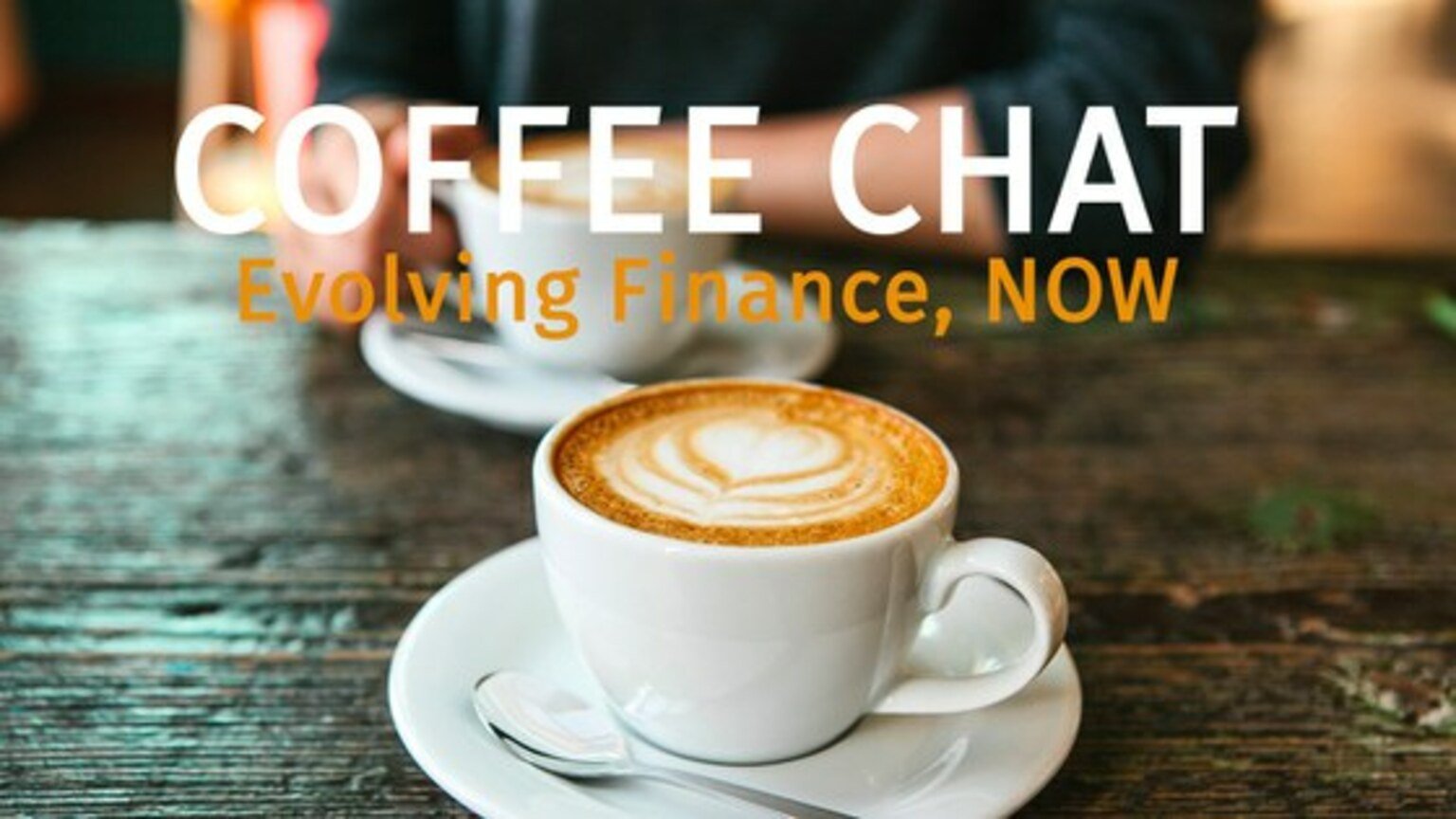 Welcome everybody to Coffee Chat for Financial Professionals.

I'm Rohan Persaud and I'm the Country Manager here for CCH Tagetik ANZ.Grab a cup of coffee, grab a tea, and come join me as I interview industry experts as they share their ideas or opinions and thoughts on what's happening in the market today.
Solution
CCH® Tagetik
Corporate Performance Management
Go beyond traditional Corporate Performance Management (CPM) software with a strategic and intelligent platform.
Drive innovation with CCH® Tagetik