Powered by our Web-based iLien product, Lien Solutions provides complete nationwide searching services for loan- and lease-related documentation activities. You can search online for the documents you need, or you can order documents and certified searches through our manual offerings.
We're able to connect you to corporate and Uniform Commercial Code (UCC) public records from every state and thousands of counties. We support both one-time and recurring searches, and enable you to create and manage search packages, as well as to perform multi-jurisdictional searches.
Essential due diligence with our full array of search types
UCC lien
A UCC lien search reveals any individuals or entities that have a filed UCC financing statement against a business, property, or assets that are pledged as collateral on a loan or lease.

Corporate charter
The basic charter of a corporation spells out the name, basic purpose, incorporators, amount and types of stock which may be issued, and any special characteristics such as being non-profit.

Bankruptcy records
A search to see if a legal proceeding involving a person or business that is unable to repay outstanding debts has been filed at the Bankruptcy courts.

Federal tax liens
The IRS may take priority over loans made in revolving lines of credit. They can file on any name past or present used to file taxes. Knowing if federal liens exist is essential.

Judgment liens
Judgment liens are not consensual, and they can be filed without the debtor's knowledge of their existence. Thus, it is not enough to ask the debtor about tax and judgment liens. Creditors must be diligent in discovering their existence themselves.
State tax liens
States can file liens for unpaid payroll or state taxes, unpaid fines or fees, and judgment search liens. Although each state's taxation laws are different, most require that a public notice be filed to document the existence of a state tax lien.

Litigation records
A search is performed to uncover if a business or individual is involved in an outstanding lawsuit. These open court actions also threaten to encumber property being pledged as collateral or seriously impact a debtor's solvency.

Delaware business entity search
A search of the Delaware business entity database to see what businesses are registered. Business entity search can be done for all 50 states.

Real property
A comprehensive search performed at the county level to uncover the current owner, property taxes, mortgages, and any liens that may encumber the property. Chain of title, grantor/grantee search, tax assessor search, and many other types of real property searches are available.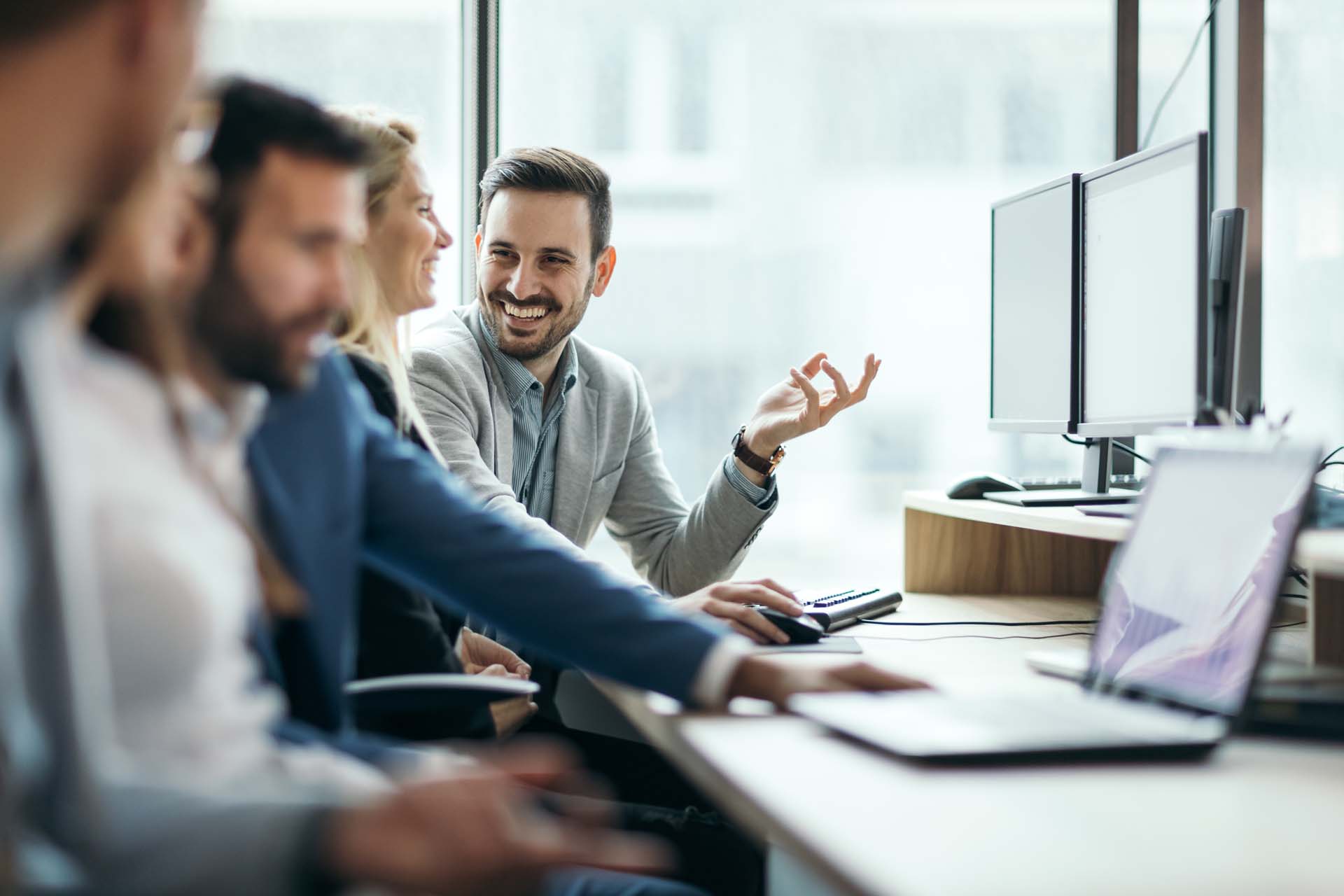 Lien Solutions Professional Services
Lien Solutions Professional Services offers iLien API integration for seamless transfer of data between iLien and your system. Save time, prevent keying errors, and file and search faster with integration. Our Professional Services offers customized reporting, name change services, bulk filing, and more.
Missing the form below?
To see the form, you will need to change your cookie settings. Click the button below to update your preferences to accept all cookies. For more information, please review our Privacy & Cookie Notice.