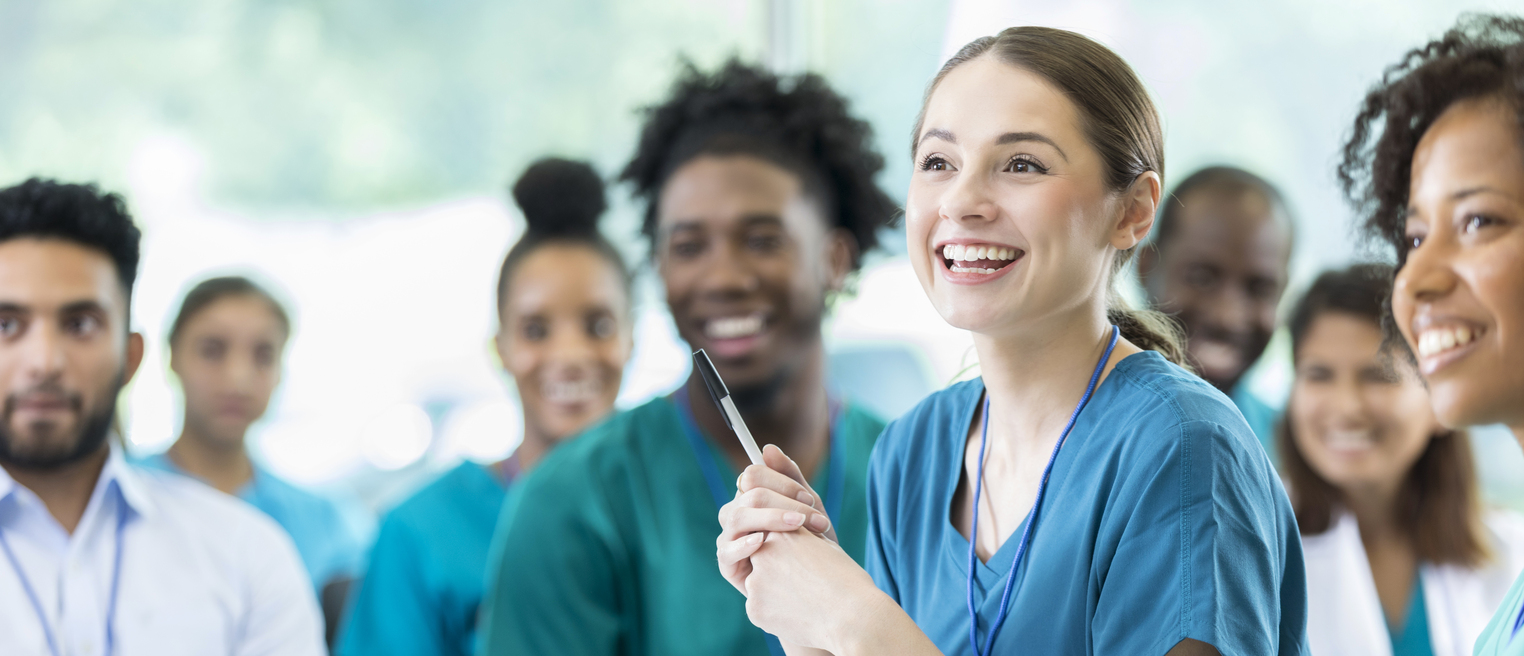 Access the resources that help educators prepare for the Next Generation NCLEX®
Readying students for the Next Generation NCLEX® (NGN) is critical, but to close the gap in clinical judgment skills, students must be prepared to become competent nurses. Access our NCLEX resource library and stay up-to-date on the most current information.
Access Resources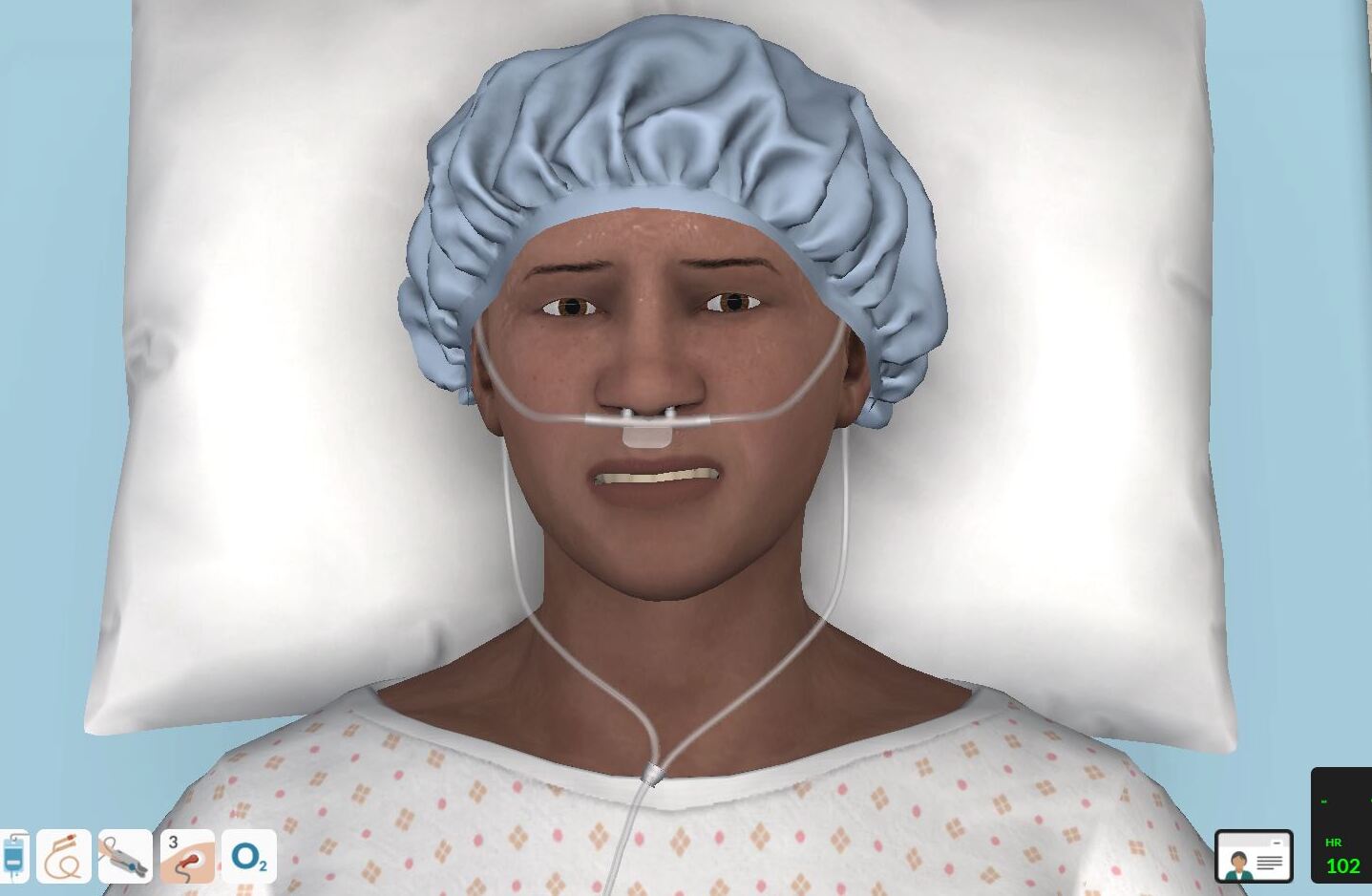 The next generation of vSim for Nursing is here
The virtual simulation program that so many nursing educators and students rely on has been taken to the next level, providing the most realistic, true-to-life clinical experience.
Learn More
Explore Lippincott® Nursing Education Solutions
Unlock the potential of your students with a full portfolio of market-leading digital education solutions that allow you to instruct confidently, while preparing students for the challenges of real-world practice.
Discover what Lippincott can do for you
Discover the organizations we partner with
NATIONAL LEAGUE FOR NURSING

Laerdal Medical (laerdal.com/us), one of the world's leading providers of healthcare solutions, is dedicated to helping save lives with products and services for Simulation, Airway Management, Immobilization, Basic Life Support, Advanced Life Support, Patient Care, Self-Directed Learning, and Medical Education. Laerdal is pleased to serve all healthcare providers and educators, from the lay rescuer to the medical professionals.

The voice for nursing education, dedicated to excellence in nursing, the National League for Nursing (nln.org) is the premier organization for nurse faculty and leaders in nursing education. The NLN offers professional development, networking opportunities, testing services, nursing research grants, and public policy initiatives to its 39,000 individual and 1,200 institutional members. NLN members represent nursing education programs across the spectrum of higher education, and health care organizations and agencies.
Learn how Lake Superior College boosted NCLEX pass rates with digital education solution Lippincott CoursePoint+
"vSim is very good at teaching that analytical reasoning and helping students build their clinical judgment skills. Using the Lippincott suite, our NCLEX pass rate rose from 75% to 90.5%. And more importantly, we're giving students what they need to face real-world practice."

Jacqueline Semaan, MSN, CHSE, RNC-LRN
Nursing Skills Lab Coordinator, Simulation Coordinator
Lake Superior College