Optimize your supply chain and control costs with CCH Tagetik for Manufacturing.
Generate insights across the entire supply chain. CCH Tagetik for Manufacturing enables you to optimize production, generate greater profits, and address shifting customer demands. By unifying finance and operations, our solution integrates the planning process company-wide so that changes to one plan - whether it's the sales forecast, production, or HR plan - trickle down to all others. What's more, you'll instantly see the impact of those changes on your P&L.
Master the balance of quality, costs and customer needs. With detailed driver-based planning and a high-powered data hub, CCH Tagetik centralizes all your granular, operational and financial data and provides the granular insight you need to control costs, produce quality products, and ensure customer satisfaction.
3 reasons why CCH Tagetik for Manufacturing let's you focus on your business
Read what our customers have to say
The fact that we're supported by the underlying processes gives us a comfort — even in a qualitative sense — because we can achieve more reliable results. In addition, CCH Tagetik's degree of automation contributes greatly towards simplifying the planning process.
Real satisfaction means being able to meet the quality and cost expectations of users and management. We now have greater agility to work on projects and ensure ongoing optimization of our financial controls.
It's clear that CCH Tagetik's unified software has the ability to meet our consolidation and planning needs in a single product. This simplifies implementation, improves functional adoption, and ultimately results in improved decision making.
Get cost transparency with activity-cased allocations
Focus on the true cost of each product. Break down activities required to manufacture each product and use an activity-based costing allocation engine to assign overhead expenses based on machine restarts, throughput or any resource-based driver.
Meet customer profitability thresholds
Get a more accurate measure of indirect costs
Define activity pools based on activity-based drivers
Perform what-ifs to simulate resource-intensive allocations
Allocate resources to most profitable products
Align your supply chain with a single solution
Connect purchasing, production, shipping and sales. CCH Tagetik uses integrated planning to link financial, operations and sales plans, so you can improve operational efficiency, meet delivery times, and satisfy customer demands.
Drill thru to production line, work order, or SKU level
Perform what-ifs to simulate production changes on-the-fly
Use driver-based modeling for production capacity planning
Monitor inventory turns with real-time KPIs
Meet customer demands with pricing scenarios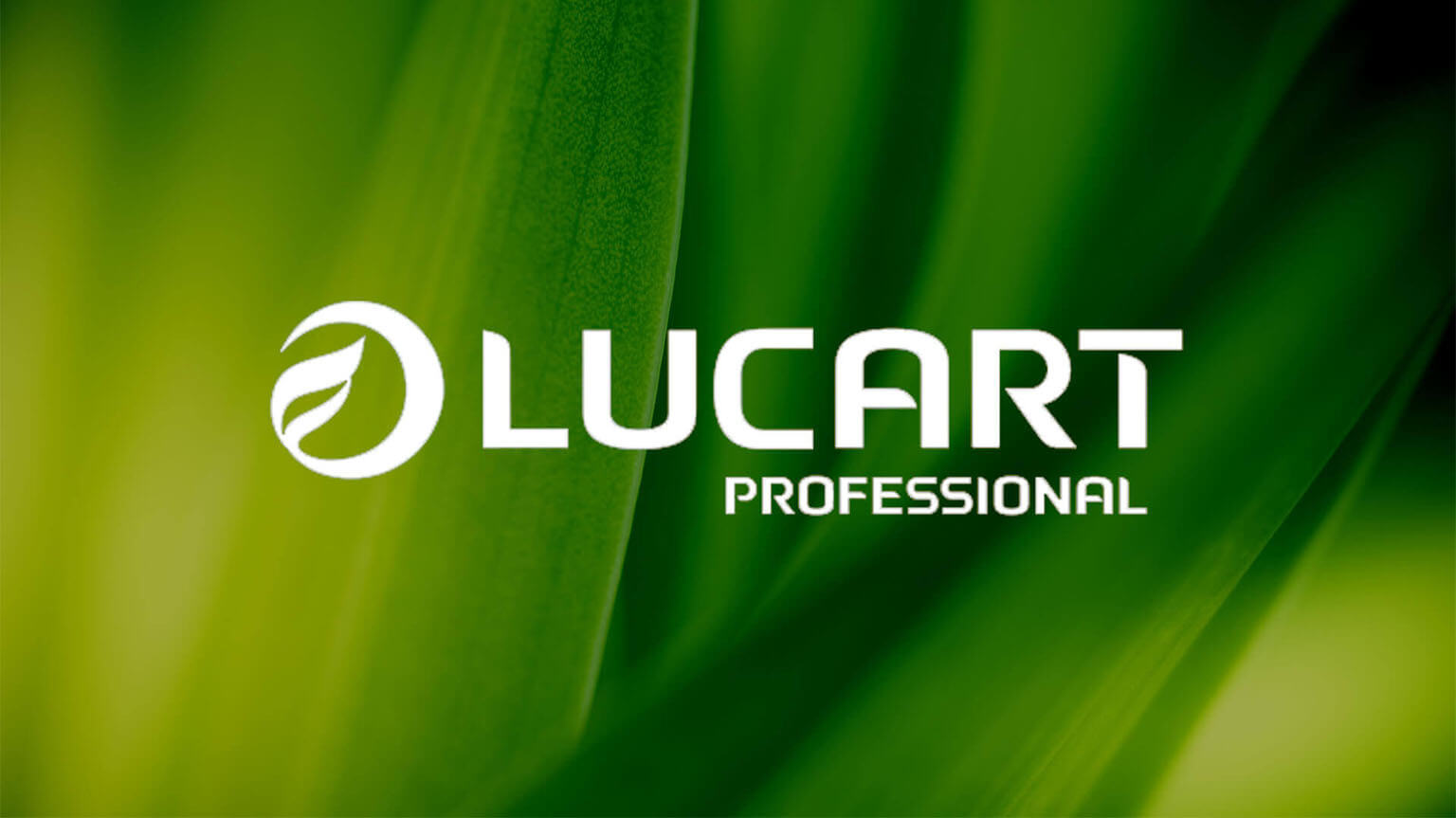 Happy Customers
CCH Tagetik's CPM Solutions for Manufacturing is trusted by leading companies across all industries.
Explore related solutions