Make more accurate, data driven decisions with CCH Tagetik advanced analytics & dashboarding software.
Choose the best course of action based on what the data tells you. CCH Tagetik powered by the Analytic Information Hub brings together diverse, granular data to give you visibility into the impacts of operational change on financial performance. The result? You can analyze performance and take action by performing what-if analysis and visualizing real-time trends on graphic dashboards. Get the right answers quickly with CCH Tagetik SmartInsight dynamic ad-hoc reporting and on-the-fly analysis.
No scenario is too complex, no insight too deep. With CCH Tagetik, you can build detailed driver-based models specific to any industry, department, or dimension. Our high performance data engine quickly processes complex multi-dimensional scenarios and uses predictive analytics for proactive analysis. Make more accurate, data-driven decisions to accelerate business value with CCH Tagetik.
3 reasons why CCH Tagetik advanced analytics & dashboarding lets you focus on your business
Read what our customers have to say
With a single product, we can manage complexity comprehensively, rationally and coherently. Improved information quality has cut report generation time by 40-50%.
CCH Tagetik truly delivers a single source of truth on a single platform for all of our key financial data. It's been a long-term goal to get there in Finance and it's actually happening.
CCH Tagetik has accelerated our reporting processes and improved our financial and business analytics. We have gained more control over our financial data and can produce four-week reports and analyses for our executive board faster and more efficiently than before.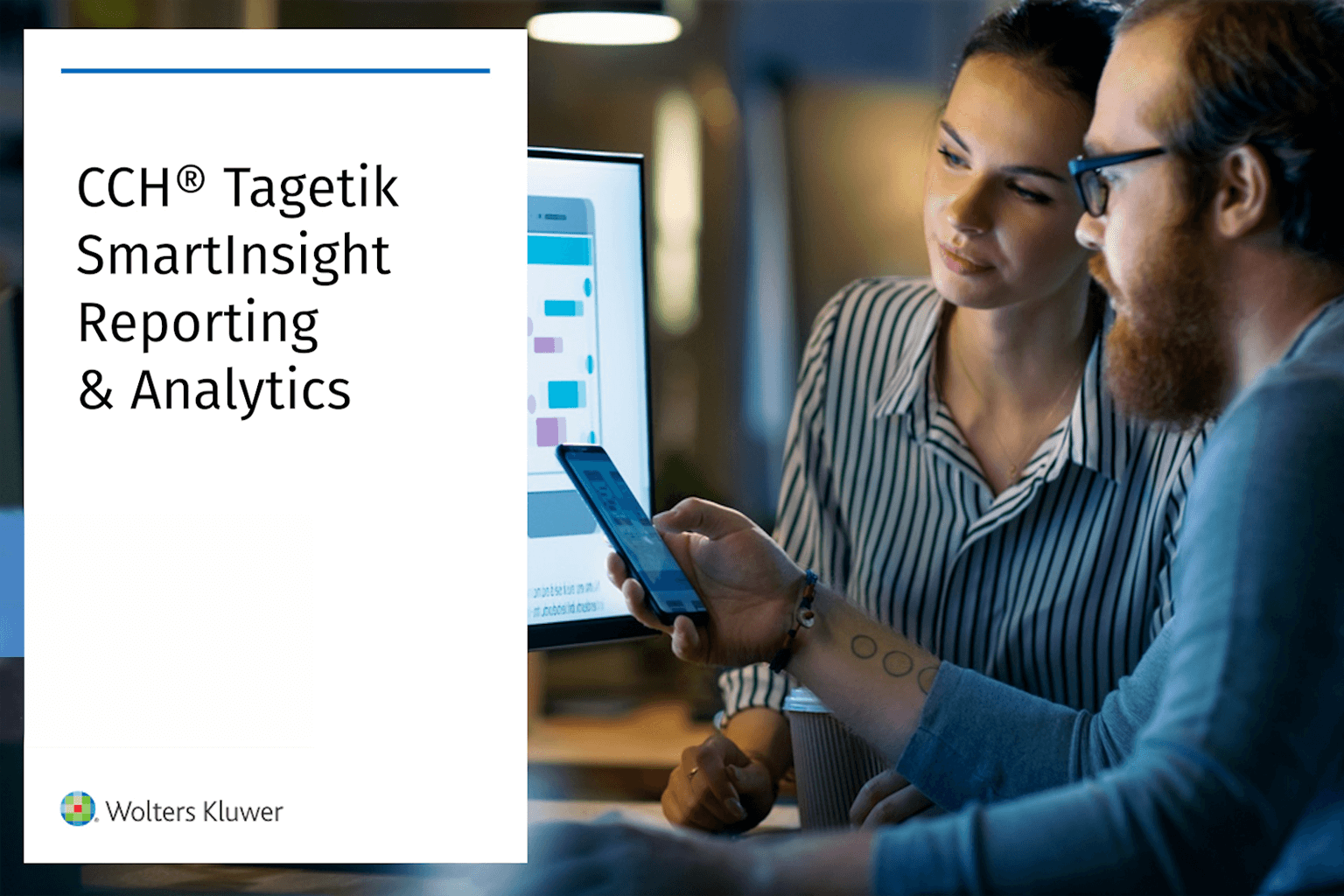 CCH Tagetik SmartInsight lets you make insightful decisions from meaningful analysis
Determine the most desirable response for your bottom line. Play out the impacts of what-ifs with real-time data, generate predictive analytics and build industry- or department-specific driver-based models to pinpoint the best course of action.
Multi-dimensional scenario-modeling
Advanced analytics leveraging AI and analytic libraries
Top-down, bottom up modelling
Instantly create data models with fast data upload
Ad-hoc reporting and on-the-fly analysis
Assess business scenarios anywhere, at any time
Respond to change, anticipate the future, and explore the ins and outs of profitability. Understand new dimensions of performance and the impacts of your decisions with finance-owned modeling, a simple drag-and-drop interface and personalized dashboards.
Real-time simulations and analysis
Operational performance analytics and KPIs
Fast results analysis with in-memory processing
Drag-and-drop intuitive dashboards
Advanced visualizations with heat and geo-mapping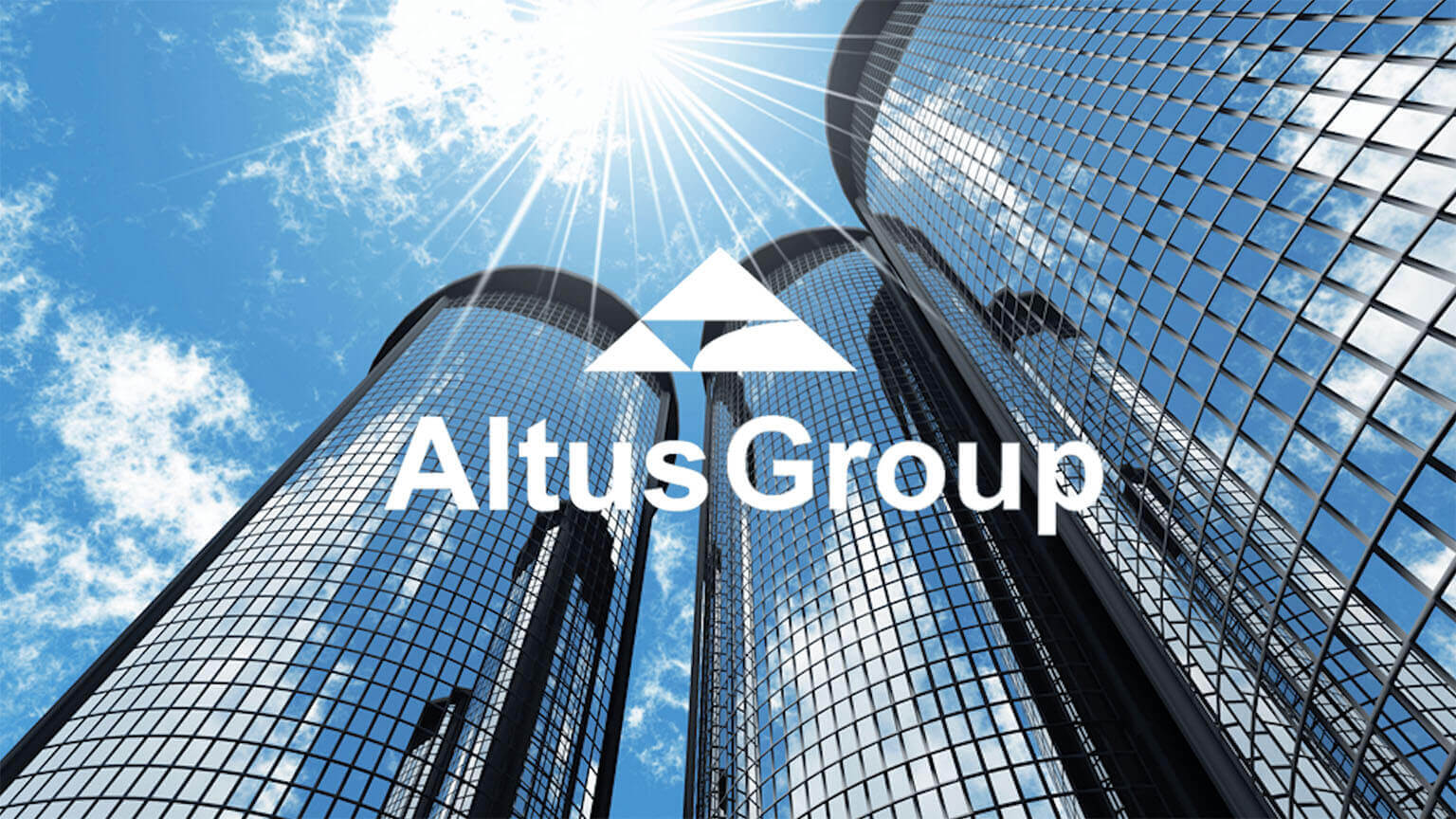 Happy Customers
CCH Tagetik's advanced analytics & dashboarding is trusted by leading companies across all industries.
Explore related solutions